Best of 2021
Birthday Ideas For Your Husband: 5 Gifts For His Special Day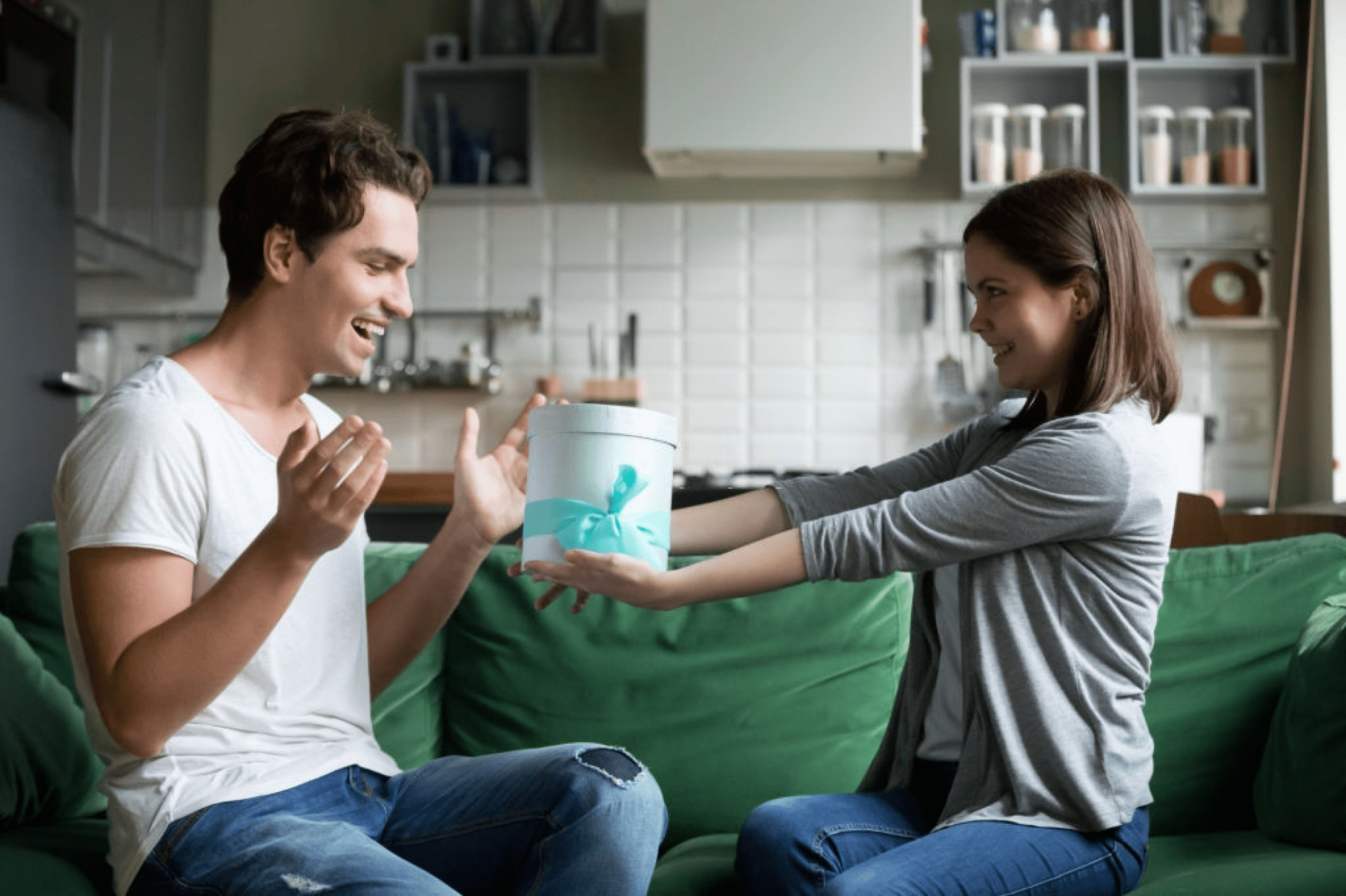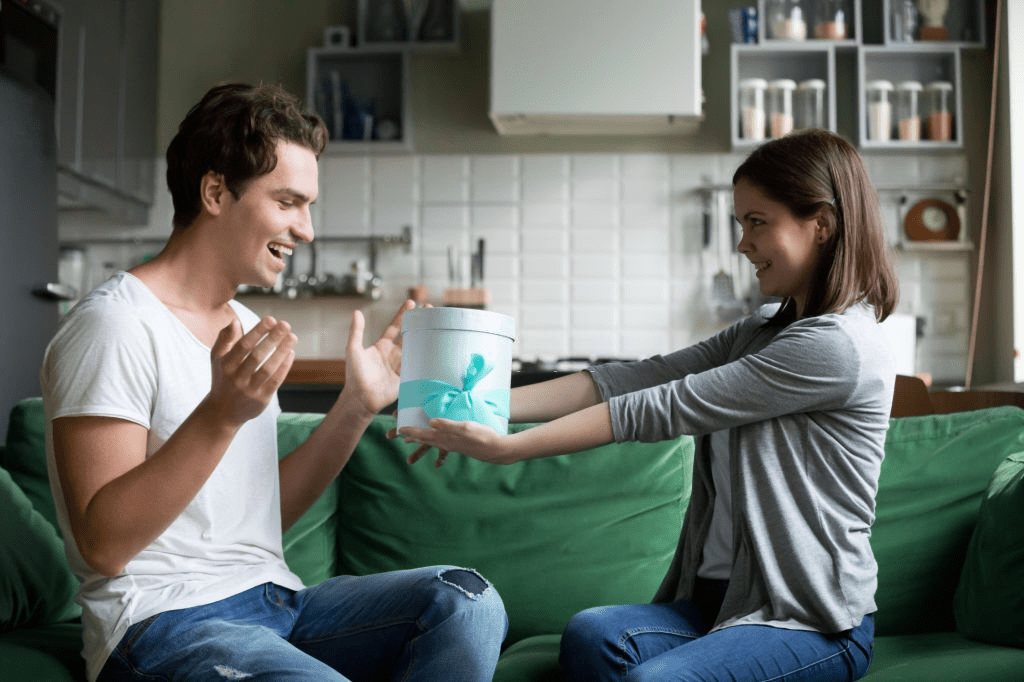 Have you ever given your husband a gift, only to realize that it's the exact same thing as last year, just in a different color? Your husband still accepts the gift out of love, but then you regret not getting something that he would have liked. It is his birthday after all, and he does deserve something a little bit different and special than the usual.
If you are looking for great gift ideas for your husband, look no further! We have prepared a list of our top picks of interesting presents that they will actually love. Whatever his interests may be, there is certainly one gift from our list that is right up his alley.
---
If your husband likes repairing things but is not really fond of carrying a bulky toolbox all the time, then this handy Wallet-Sized Multitool is the perfect gift for him. This compact 18-in-1 tool is the size of a credit card, so he can bring this with him anytime. Whether he is busy fixing cabinets or building a new one at home, this will save him the trouble of using 18 separate tools. It's also made from 4x heated treated steel, so you know it won't break as easily as you might think. Whether he's an actual repairman, mechanic, or simply a straight-up hobbyist, he'll certainly love this multitool!
---
2 new from $14.90
2 used from $13.16
Free shipping
as of August 22, 2020 8:15 pm
There's always that instance where your husband drops a screw while making repairs and can't find where it landed on, only to waste time that could have been spent on the actual repair. If they are fed up with scenarios like this, a magnetic wristband that easily holds small tools such as screws, nails, and bolts is probably a great gift for them. With the Magnelex Magnetic Wrist Band, their hands are free from holding unnecessary tools. It's very easy to use and can fit anyone's wrist due to its adjustable hook and loop wrist strap. Thanks to this, they can finally say goodbye to an endless search for missing screws!
---
2 new from $8.99
Free shipping
as of August 22, 2020 8:15 pm
Is your husband fond of matching clothes or accessories? How about keeping trinkets that remind him of your relationship? There's no denying it, your husband is a sentimental romantic! Go for these Maycom Couple Keychains and he'll certainly like it. Each set comes with two keychains that have a sleek gunmetal black color and are made from highly durable plated alloy. It's a cute gift that serves as a reminder of your thriving relationship with him and how you complement each other, just like a lock and key. Don't forget to write the words "you are the key to my heart" on the gift card!
---
1 new from $19.99
Free shipping
as of August 22, 2020 8:15 pm
Spice up his birthday dinner celebration with a wine glass fit for royalty. These custom designed King And Queen Wine Glasses will definitely make him feel like a true king as he sips his favorite brand of wine. It's definitely a fancy gift, but why would you not want the best for your better half? Take him on a picnic and bring these with you for an old-fashioned date or make him a hearty dinner at home and sip the finest wine in your collection from these glasses. Better yet, you can watch a movie at home together, or simply cuddle in front of a fireplace for a more romantic evening.
---
Husbands who are tech enthusiasts will absolutely love a smart watch for a birthday present. This Garmin Forerunner 230 has a longer battery life than its 220 predecessor. In a single charge, this can last for 16 hours in training mode and an impressive 5 weeks in watch mode! It also has a built-in activity tracker, and can easily connect to his smartphone via Garmin Connect™. This amazing Garmin watch has a flexible style, making it casual enough to wear to the gym or on a casual day out with you or with friends, but formal enough to wear at work or during meetings!
---