Top 5 Unveiled
Top 5 Gadgets for Men: Great Gift Ideas for a Tech Enthusiast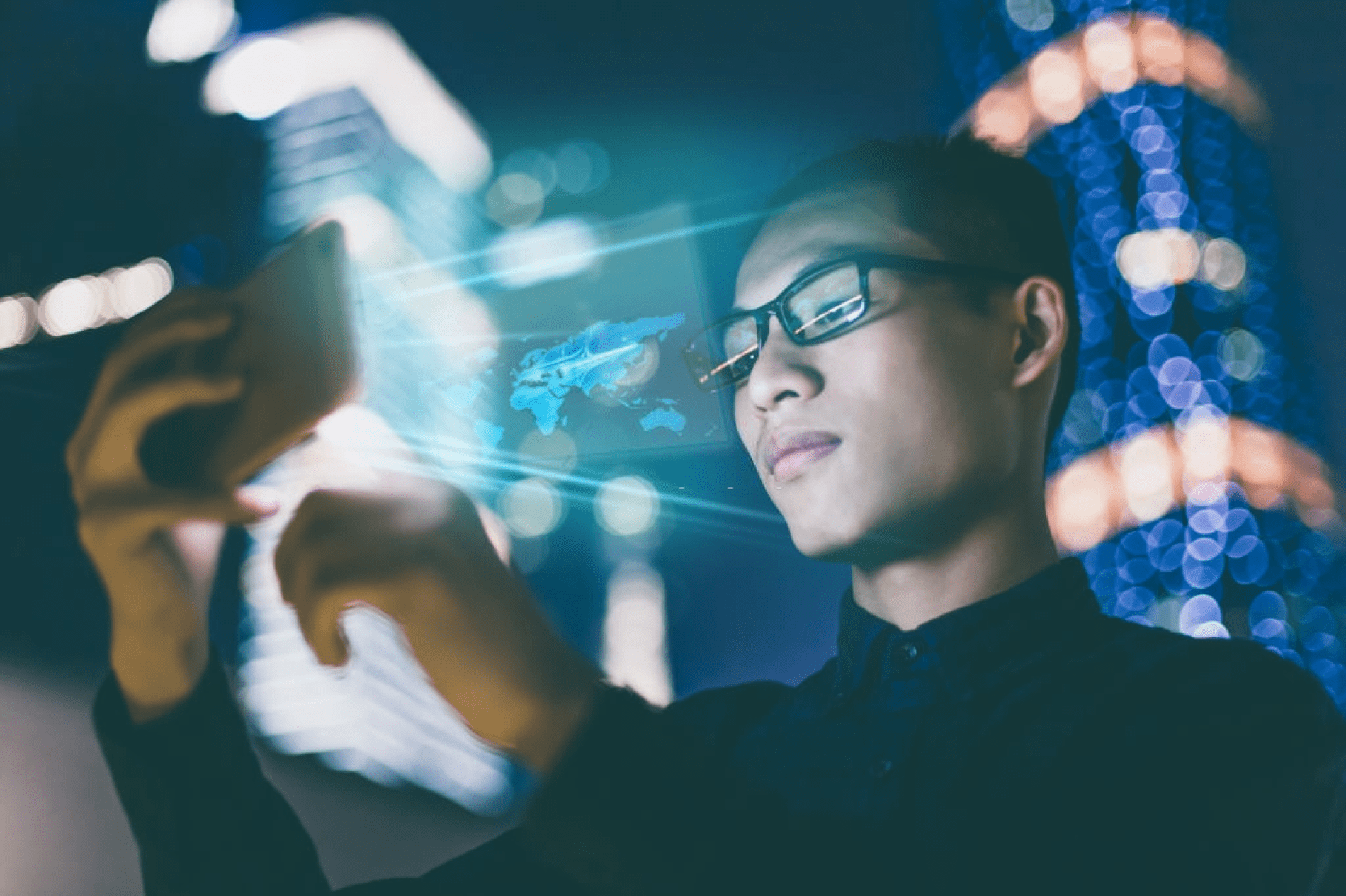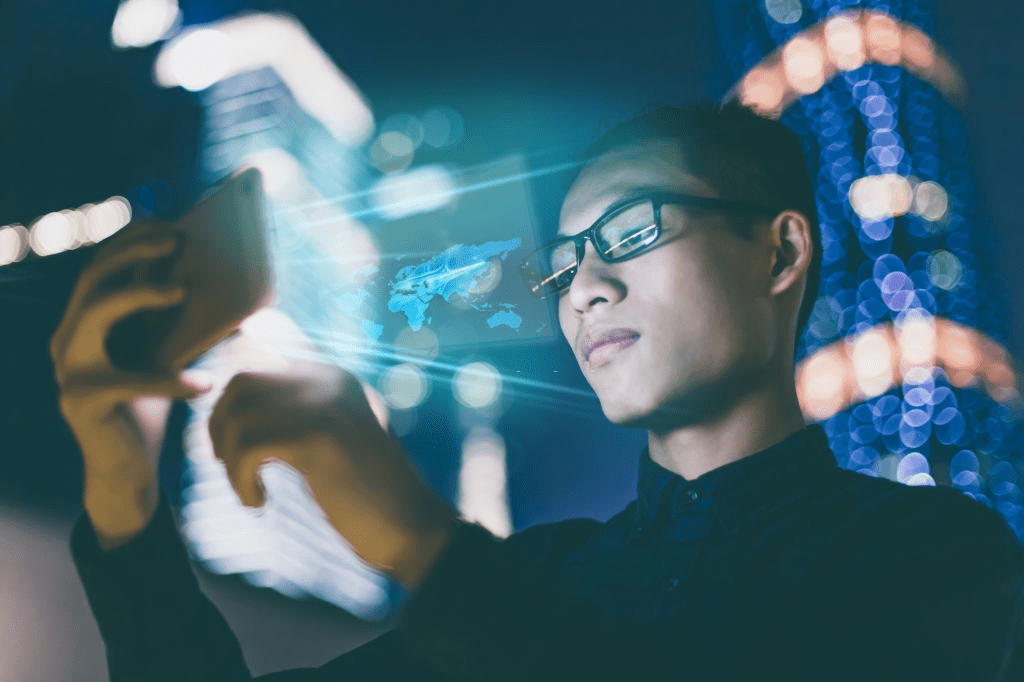 From the latest gadgets to the trendiest apps, a tech-savvy guy is your go-to person on anything about technology. Whether it's your partner, dad, brother, or friend we're talking about, they seem like they've got everything figured out when it comes to these things. Got a problem with your laptop? They will solve it in no time. Want to know which is the best phone to buy right now? They have all the answers for you. For all the tech dilemmas they helped you with, maybe it's about time you returned the favor. If you're looking for cool gift ideas for them, you've come to the right place! We have here the best gadgets that they surely can't wait to get his hands on.
---
2 new from $39.55
Free shipping
as of August 22, 2020 8:15 pm
If his job involves using his phone almost all the time and being on the go at any minute, charging his batteries is definitely an issue. Solve his problem with the Mophie Power Boost XXL External Battery with an impressive 20,800 mAh capacity. A single charge can give you up to a whopping 100 hours of extra battery. It has two 4.2A-ouput USB charging ports that allow you to charge two devices at the same time. With this amazing external battery by Mophie, they will never have to deal with a low battery in the middle of the day.
---
5 new from $69.99
Free shipping
as of August 22, 2020 8:15 pm
Is gaming his hobby? Then a piece of gaming equipment is a great choice for a gift! The Corsair Nightsword Gaming Mouse is definitely one of the best out there, with adjustable weight and ten programmable buttons to boot. This gaming mouse has a contoured shape with a rubber grip, a gear that is on par with that of a pro gamer. What's more, this gaming mouse provides a total sensitivity customization for an ultra accurate tracking. It also comes with 2 sets of weights that you can attach on 6 mounting locations so you can customize its balance depending on your preference.
---
4 new from $134.95
2 used from $128.20
Free shipping
as of August 22, 2020 8:15 pm
A modern tech enthusiast is almost incomplete without a pair of wireless earbuds attached to their ears. If he is an Apple fan, how about buying a pair of Apple Airpods for him? It's more convenient than a wired earphone and has a double-tap feature in which the controls can be customized depending on his needs. Storage is also made easy with its compact charging case that can fit in his pockets. Setting up this wireless earbuds on any Apple device is quick and easy, but it's also compatible on Android devices via Bluetooth. With this, they can even talk to Siri hands free!
---
1 new from $99.99
1 used from $87.99
Free shipping
as of August 22, 2020 8:15 pm
If you see him more as a homebody, then it's best to go for a gift that he can utilize at home. You can never go wrong with the Amazon Echo Show 8, which features an 8 " HD screen, stereo sound, and voice controls. With this Alexa-enabled device, his day-to-day routine will be made easier, from planning his appointments to connecting with his friends and family. Easy access to Food Network Kitchen is an added bonus if he loves to cook! Overall, this is definitely a great gift idea to get for someone who likes staying at home more. Give this to him, and he'll surely appreciate it!
---
18 new from $247.99
5 used from $210.00
as of August 22, 2020 8:15 pm
If he is an adventurer by nature, an action camera is your best bet for a gift that will capture all of his escapades. The GoPro Hero7 Black offers impressively smooth footage with a 4K60 video quality, and a live stream option for real-time documentation to share with friends. The TimeWarp feature also allows him to capture seamless time lapse videos with increased stability to capture the best moments with stunning accuracy. On top of that, he can breathe easy knowing that this action camera is highly durable and waterproof, making it the perfect camera for documenting any of his outdoor trips.
---