Top 5 Unveiled
Great Gifts For Men who Love DIY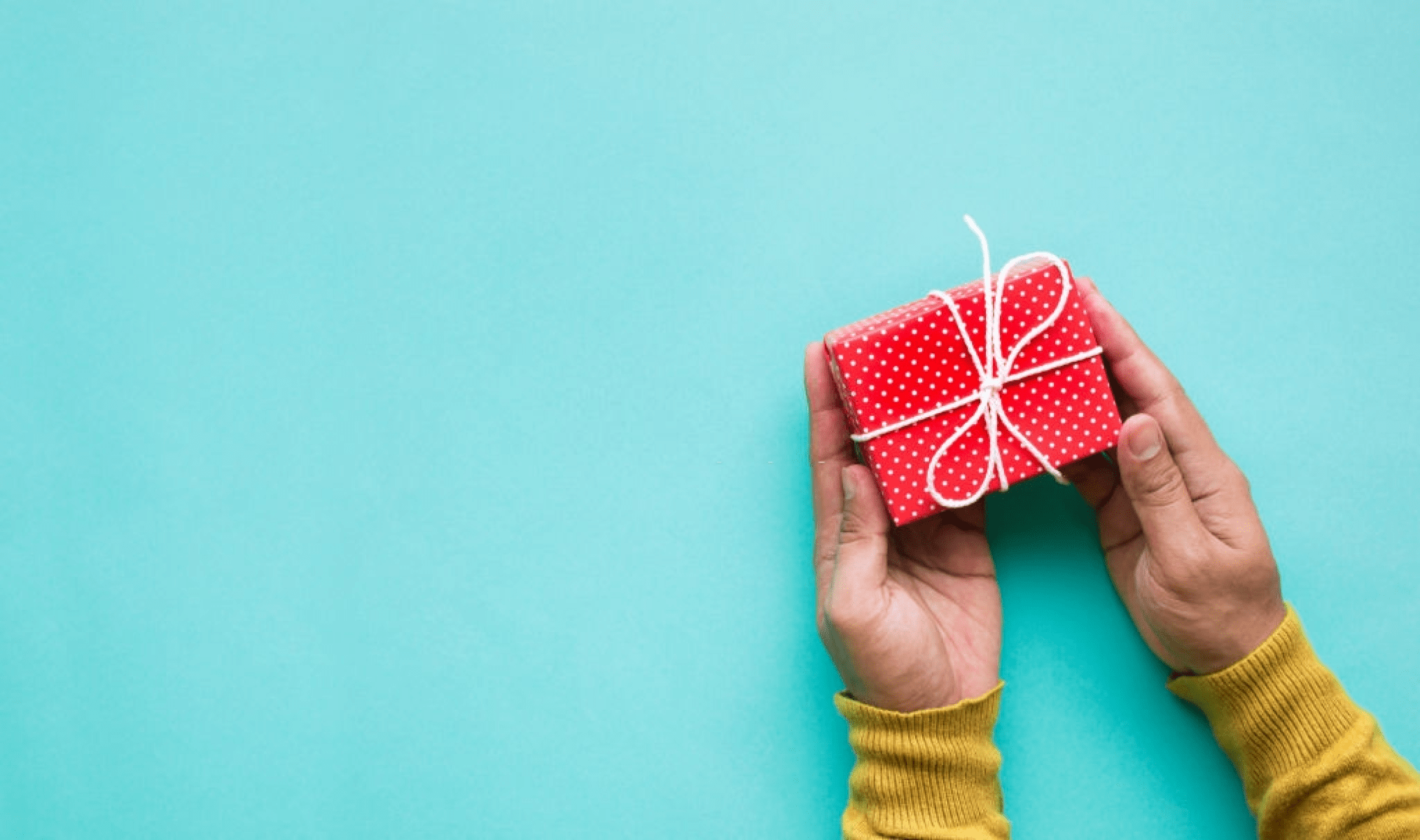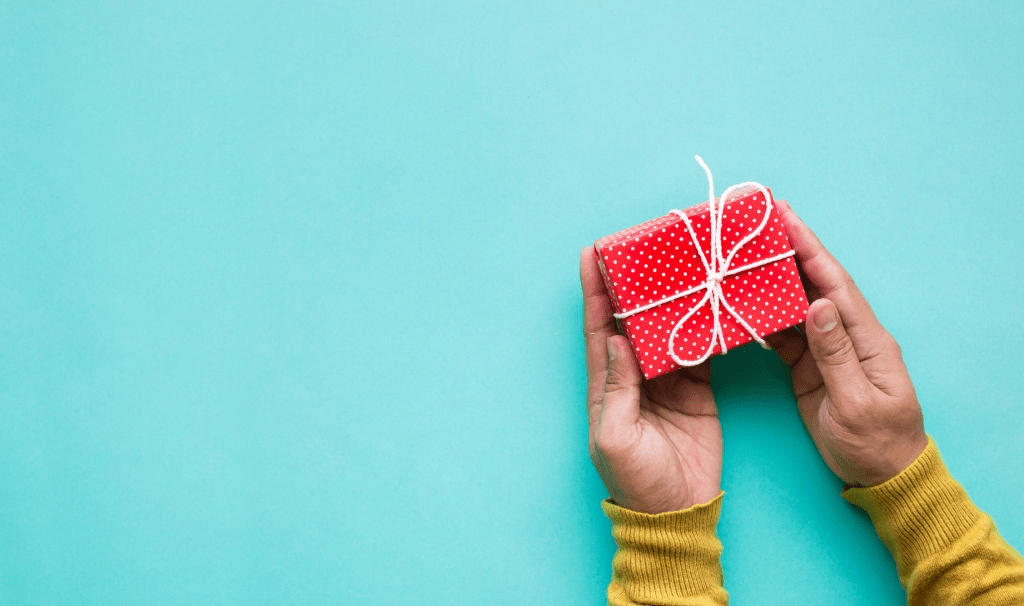 Men who love to DIY are creative. They are the ones you can count on especially when there's fixing needed inside your home. They are precise and really careful in creating crafts that can be useful for everyday living. These men are the ones not afraid to tackle household tasks!
Having the ability to DIY is a plus point for men, especially for people who value DIY items created for them. Imagine receiving a shelf made just for you? Yes, that actually counts a lot!
There's always an option to call a professional who can do these handy works for you and your family, but having a man who can do just that deserves special gifts they would love on their special day!  That's why we came up with these gift items for men who love to DIY everything!
---
1 new from $16.99
1 used from $16.14
Free shipping
as of August 22, 2020 9:51 pm
Looking for lost screws is certainly a pain in the neck and consumes precious time that could have been spent doing actual repairs. If this has been a recurring problem for your handyman, then this magnetic wristband is exactly what they need. Perfect for a man who is a mechanical junkie, this product can help them work efficiently at their shop and they won't have to lose any screw, bolts, washers, or nails ever again. To keep these tiny tools intact, 10 powerful magnets surround the wristband to make repairs more convenient. It's very affordable too for being such a practical gift!
---
You can't find a single handyman without his trusty toolbox. He'll need to carry all of his essentials whenever he's doing repairs, but lugging a heavy box all the time might not be ideal especially if he's been complaining lately about lower back pain. Why not lessen the weight by carrying a multi-tool instead? The Leatherman Wave Plus Multitool can be used for a lot of DIY-ing crafts. It is equipped with 18 tools which include wire cutters and strippers, knives, scissors, pliers, can and bottle openers, screwdrivers, and a saw. Perfect for your DIY-loving man!
---
22 new from $14.59
Free shipping
as of August 22, 2020 9:51 pm
Modern drills are now cordless and only require batteries for power, which makes them easier to use especially in tight spaces. How about using a drill holster for added convenience? This cordless drill holster is one of the most popular tools for men who love to DIY. Its features include a safety strap with a quick-release buckle to keep it in place while not in use. It's made of high quality polyester material for guaranteed durability. What's more, it has multiple pockets and sleeves that you can use for your other tools! He will definitely thank you for this one.
---
There seems to be a never-ending list of wrenches that your DIY-loving man uses on a daily basis. To make their tasks easier, give them this all-in-one tool! Every mechanical junkie would love this multi-drive wrench. Instead of carrying an additional toolbox solely dedicated for wrenches, this is the best DIY equipment that will lessen the load without losing their essentials. It has a total of 68 fasteners which can be easily attached to its 4 rotating heads for the ultimate convenience. It perfectly fits their hand and lets them get a nice grip for more efficient use. This item is the best addition to your man's DIY-ing tool collection.
---
45 new from $63.21
8 used from $57.33
Free shipping
as of August 22, 2020 9:51 pm
Nothing can be more frustrating than getting the right level when working on walls or other elevated surfaces. Traditional levels are fine for the job, but modern technology has now made it possible to use innovative tools such as the BLACK+DECKER Line Laser with Stud Sensor. This auto-leveling item is perfect for men who love precise measuring. This two-in-one device can detect wood, studs, metal, and live A/C wires and allows you to achieve accurate measurement to make sure that any repairs are perfectly leveled in any plane. It has an easy-to-read LCD display as well. BLACk+DECKER is known for their durable and reliable products, and this one is a great example of that quality.
---