Top 5 Unveiled
Green Gift Ideas for an Eco-Friendly Girl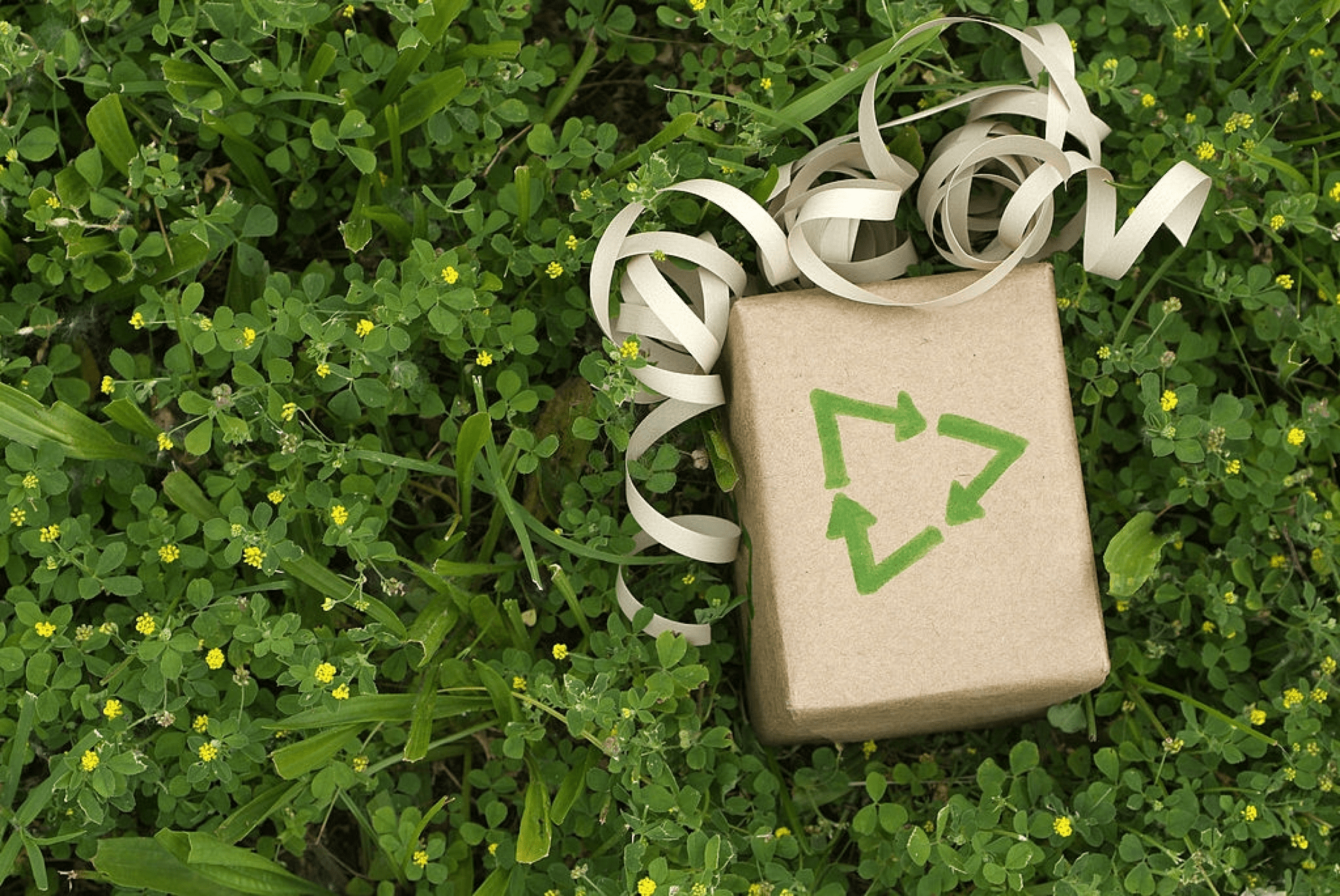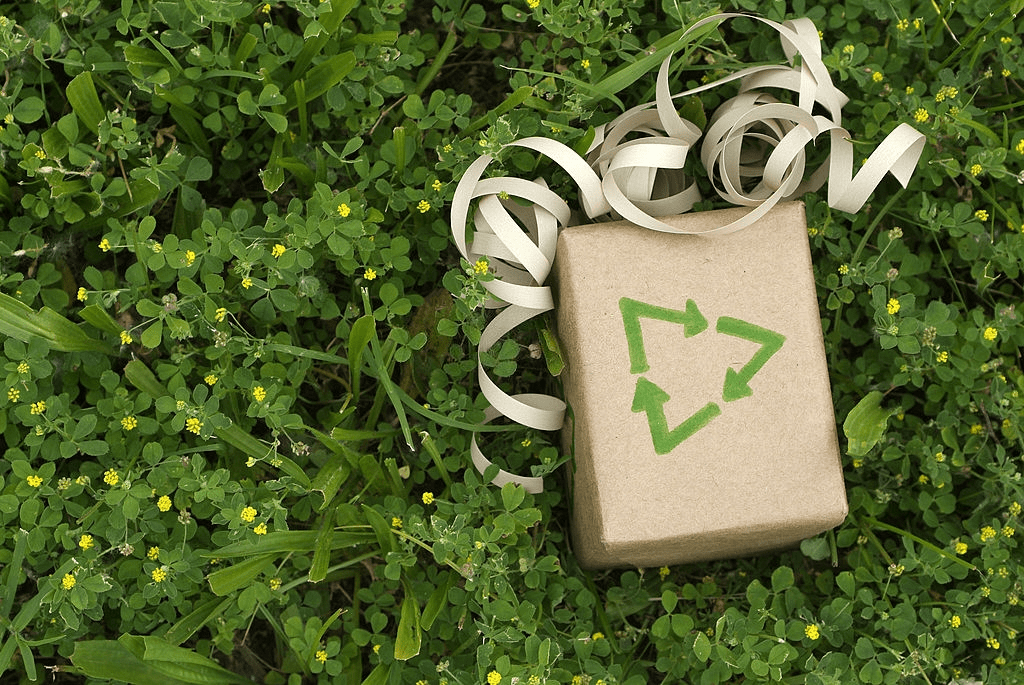 Nowadays, it is no longer difficult to look for an eco-friendly gift for women. There are numerous practical, beautiful, useful, and personal gift ideas made by conscious brands.
We all want to give our family or friends the best, especially on a special day. Therefore, it is essential to consider the kind of product we will give someone who is environmentally conscious.
Check out these eco-friendly gifts you can give to someone who cares about the environment a lot!
---
7 new from $7.39
Free shipping
as of August 22, 2020 8:16 pm
Your friend might have an aversion towards the use of plastic straws especially since the receiving end of this waste is usually marine life. The convenience of using straws for drinking can't be denied, but there's an alternative way to continue enjoying that convenience and minimize plastic waste. Take a look at these reusable stainless steel straws by Kleen Kanteen. Klean Kanteen is focused on making the world free of single-use vinyl, and this set is part of their lineup of products that aims for a sustainable living. This would help lessen nearly nine million tons of plastic waste invading the ocean each year.
---
1 new from $16.99
Free shipping
as of August 22, 2020 8:16 pm
What better way to support your eco-friendly girl than giving her a gift made by a woman-owned & conduct brand? These cute but sustainable bags from BeeGreen is an artsy way to stay in style while reducing plastic waste. Each set comes with 6 grocery bags made of highly durable nylon cloth that doesn't rip or tear easily. You can choose from various cute designs that are sure to win her eco-friendly heart. These designs include animal patterns, geometric motifs, and plain bright colors that she'll definitely like. They're easy to wash as well, so no need to worry about removing stains and odors by hand.
---
1 new from $8.99
Free shipping
as of August 22, 2020 8:16 pm
Chances are she likes products made from all-natural ingredients. A lot of cosmetic brands have switched to this kind of formulation so it won't be difficult for you to find products like these that are well-loved by customers. Naturistick, for example, is one of those brands with a loyal customer following that use 100% certified natural ingredients like beeswax and no chemical content. There are four natural soothing lip balm flavors to choose from, peppermint, pomegranate, vanilla, and green tea. Their soothing formulation is very gentle and can be used even by children. Plus, all items are cruelty-free!
---
3 new from $9.59
3 used from $8.44
Free shipping
as of August 22, 2020 8:16 pm
Your eco-friendly girl surely cringes at the sight of single-use plastic waste. Give her a better alternative when storing food like this silicone reusable food bag by Stasher. These bags are made from 100% silicone that is purely non-toxic and is BPA-free. The pinch-loc seal helps remove excess air and keep the food fresh for long and can be used for cooking, such as marinating and cooking via sous vide. They're safe to use in the microwave too, so you can have popcorn in an instant without the mess! Help your eco-friendly girl keep her food fresh and the environment safe.
---
2 new from $17.95
1 used from $16.80
Free shipping
as of August 22, 2020 8:16 pm
Does she have a green thumb? If yes, then this garden planter would be your eco-friendly girl's new favorite item. This Living Wall Planter by Ogrmar is a great way to plant more without consuming a lot of space at home, which can be a problem for those with limited living space such as condominiums and apartments. This wall has a total of 36 pockets that holds moisture well and allows drainage when watering the plants. Made with felt material, this vertical wall planter is eco-friendly and non-toxic to plants. This is a perfect addition to her kitchen where she can grow different organic herbs for cooking or in the living room where she can add ornamental plants as decoration!
---