Top 5 Unveiled
5 Funny Fathers Day Gifts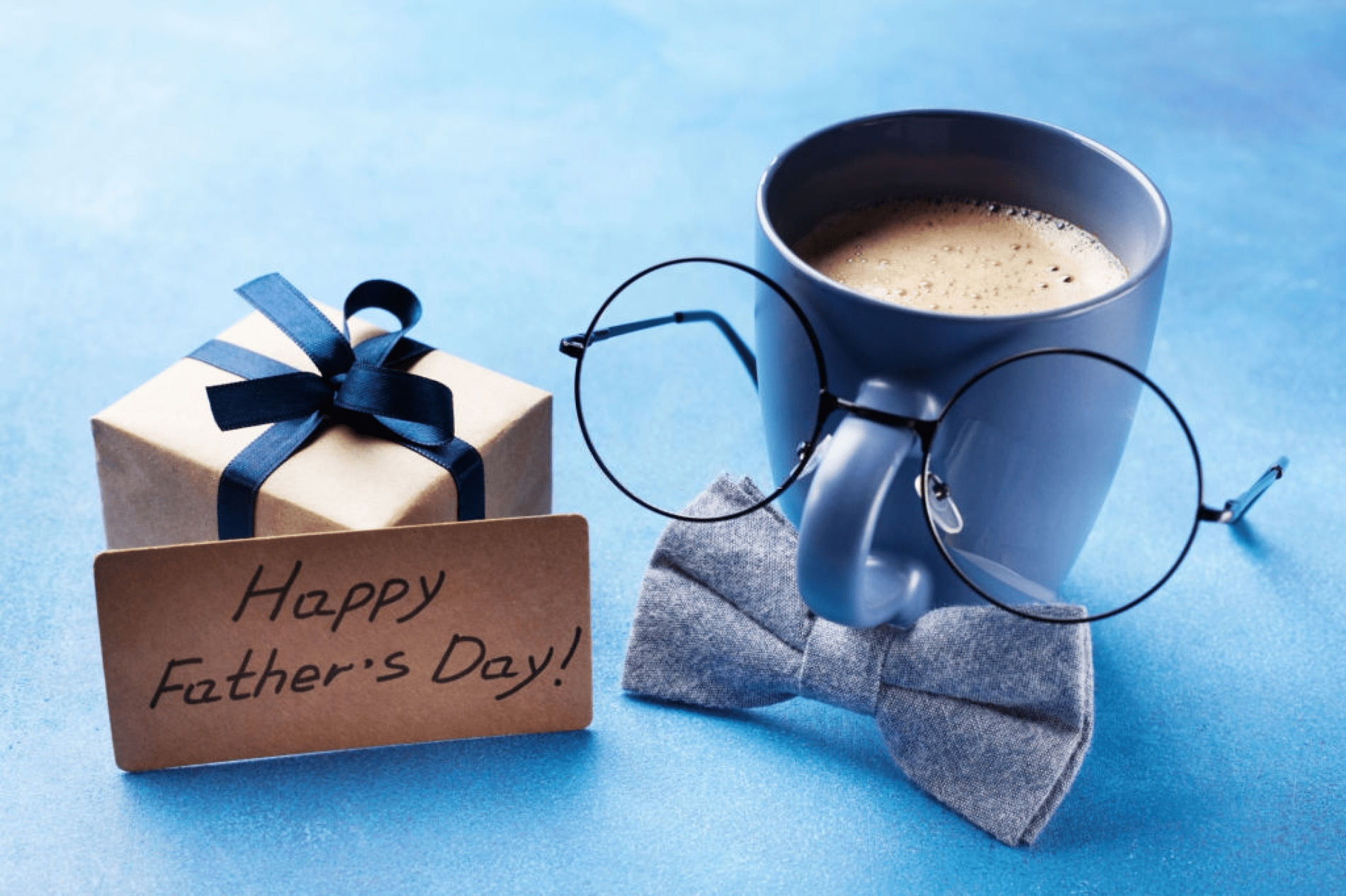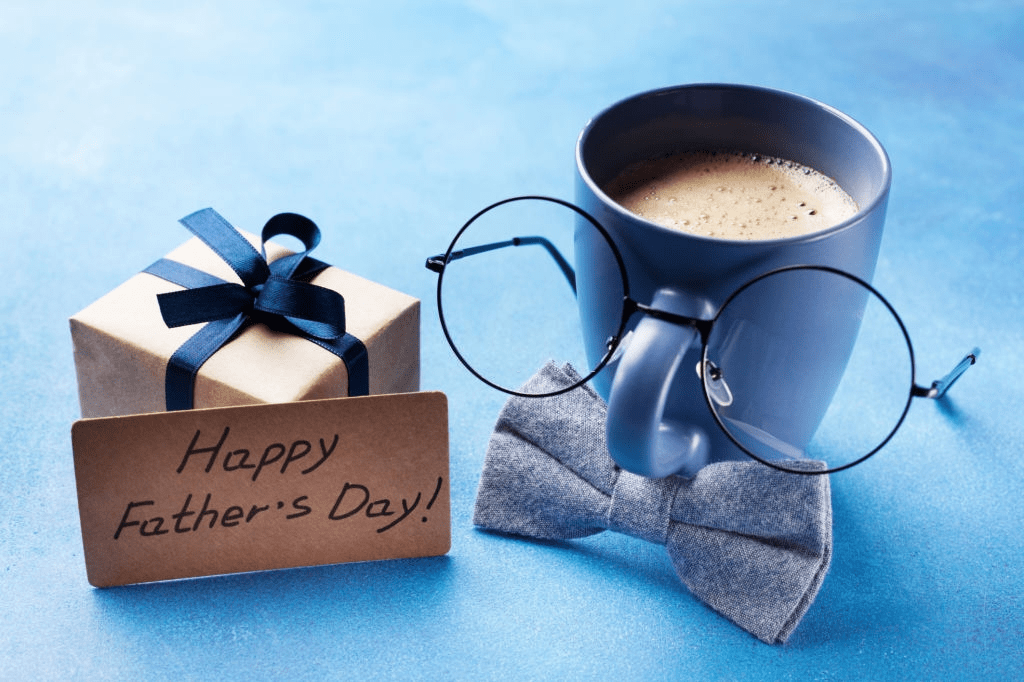 A dad's humor is often underappreciated, until recently where people seem to be talking more and sharing about dad jokes. Our dads need more affection and appreciation for trying their best to bring laughter to our lives. These gifts are perfect to give back to all the joy they give us.
So how do you select a gift that is better than your dad's jokes? Easy.
---
1 new from $15.95
Free shipping
as of September 11, 2020 9:39 am
Daddies are the support system of most moms out there. It takes a lot to survive a new marriage, let alone a new family with a baby! He's gonna need this Daddy's Survival Kit Pint Glass for that cup of strong drink that keeps him afloat. It can hold 11 oz of any whiskey brand of their choice. Worried about the letters coming off? Don't worry, they're permanent and are safe to use in the dishwasher. This whiskey glass is definitely one of the best gifts for every dad or grandpa that will surely bring a smile on their face.
---
1 new from $16.85
Free shipping
as of September 11, 2020 9:39 am
If your dad is starting to lose some hair and decided to just shave it all off, let him get a laugh off of it. Boost his self-esteem with this hilarious Bald Heads Never Have a Bad Hair Day Shirt and remind him that losing his crowning glory might actually be a great thing! You can choose from a variety of neutral shades depending on their preferences. It's made of breathable cotton and polyester for an extra cool feeling when worn. It's a great gift for any occasion, and they will definitely thank you for making light of one natural sign of aging that they should embrace.
---
There will always be a time when they feel the sudden urge to pee in the middle of the night, only to be blinded by the bathroom lights. It's definitely an uncomfortable feeling, and going back to sleep is certainly more difficult after a few seconds of exposure to bright light. Why not bring that light to a minimum and still allow them to find their way to the bathroom in the dark? They'll absolutely appreciate this Toilet Night Light Gadget as a Father's Day Gift! This night light will illuminate the toilet's inner bowl and provide a soft but bright enough light to guide their way to peaceful peeing.
---
Breaking Bad is a hit among many and if your dad loved watching the misadventures of Walter White and Jesse Pinkman, then getting a special gift that reminds him of his favorite show is definitely a great idea. This Breaking Bad Cutting Board by Algis Crafts with an engraving of Walter White is a cool way to show them being a fan of the series. There are four wood materials to choose from: birch, beech, cherry and oak. All cutting boards by Algis Crafts are high quality and durable, so you sure are that your dad will be able to use them for a long time before needing a replacement.
---
Some dads love golf, but some dads love a good joke better. Turn your dad's serious game face into a smile with this hilarious Farting Golf Ball! This farting golf ball will make your dad and his friends have a good laugh in the field. This movement activated farting golf ball will fart whenever it senses any physical contact. They'll keep scratching their heads until they find out where the farting sound is coming from! It is the best novelty gag gift yet as it looks very realistic that you could easily slip it in-game and no one would notice until of course, it farts.
---