Top 5 Unveiled
5 Funny Retirement Gifts for Women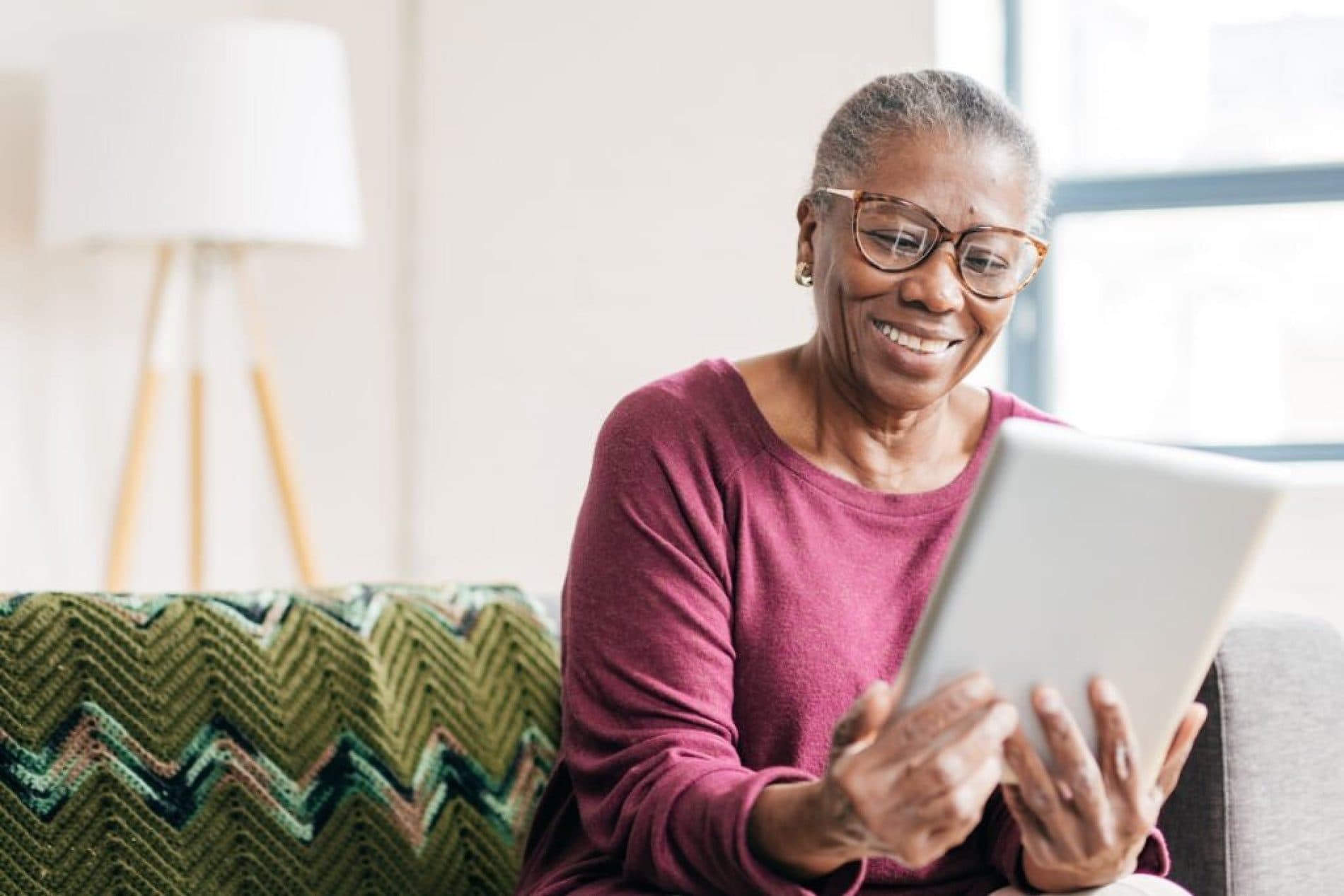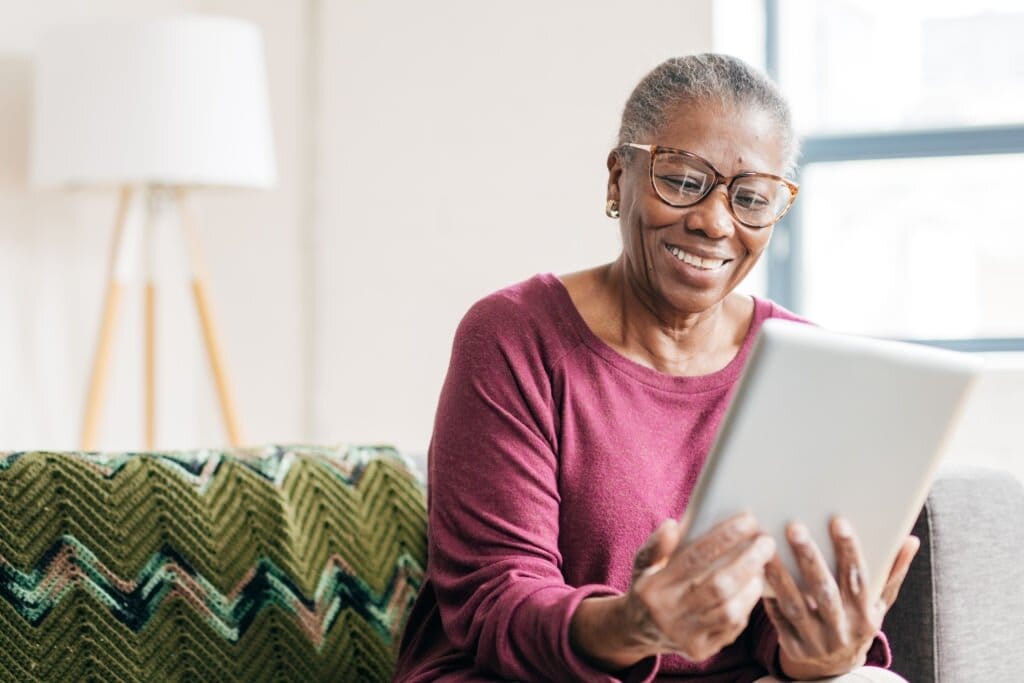 Retirement should not be considered a negative milestone in one's life. In fact, it should be celebrated because it is a new chapter that could bring more opportunities to spend more time with your family and for you to enjoy the things you're looking forward to.
If your mom or grandmother is retiring soon, she deserves a simple celebration to remind her that she is and will always be a special part of your life.
Let her know that there are a lot of fun things she can do like spending more time with her loved ones and friends or going on a vacation. She can also start a new hobby or continue the ones she has already started.
Retirement is a new chapter in one's life where they can take a look back on their lives and know the things that they want to do more or do the things they have missed when they have busy lives.
To celebrate your mom or grandmother's retirement, we've come up with these fun and cool gifts that she'll surely enjoy and appreciate.
---
44 new from $11.45
254 used from $1.21
Free shipping
as of August 22, 2020 9:51 pm
They say that laughter is the best medicine and this book will definitely give your mom or grandmother a fun time! Written by one of the most popular children's book authors of all time, You're Only Old Once!: A Book For Obsolete Children by Dr. Seuss is written in a lighthearted and charming way that will remind them that retirement and getting old can be a fun part of life. At the heart of this wacky story is an elderly patient who experiences a unique encounter at a special clinic. Give this as a gift, and they'll surely look forward to their next doctor's visit!
---
1 new from $13.99
Free shipping
as of August 22, 2020 9:51 pm
If they love coffee, a new coffee mug to commemorate their retirement in a hilarious way is a brilliant option. This is made of high quality ceramic and has a fade-resistant printed design. Whether they need to have their daily caffeine fix or they want to try different mug recipes, this practical gift is sure to deliver. Waking up to their favorite coffee or tea using this mug will really brighten up her day! This funny mug will make them smile and feel remembered each morning. Just imagine their reaction once they read the text on the mug!
---
2 new from $8.99
Free shipping
as of August 22, 2020 9:51 pm
Did you know that coloring books calm one's mind and are excellent stress relievers? Not only that, but this book can also bring out the artist in anyone. If they are the creative type, they would love spending hours on this gift until they finish every page. This book is made for female retirees like your mom or grandma so each image will remind them of different activities that they can do now that they have a lot of time for themselves, such as travelling, going to the beach, gardening, as well as bird-watching. It's a fun and relaxing way to spend their afternoons and will definitely keep them busy.
---
24 new from $4.00
56 used from $4.00
Free shipping
as of August 22, 2020 9:51 pm
Quizzes can be fun especially if your mom or grandmother can relate to the questions or scenarios. Keep them entertained in the afternoon by letting them answer this hilarious retirement quiz book by acclaimed children's poet and novelist Bill Dodds. Filled with wonderful illustrations by Steve Mark, this book celebrates a huge milestone in their life in a playful and lighthearted way. Ask them one question a day, or let them read a dozen comical questions about retirement in one sitting! It's a great way to make them smile and remind them that getting old can be fun too.
---
1 new from $18.99
Free shipping
as of August 22, 2020 9:51 pm
This retirement survival kit is unique and is sure to bring out the cool in your mom or grandmother. This kit is another perfect gift to make them laugh and a decision spinner is a definite add-on to make their day extra fun! The kit includes a retirement eye mask for their afternoon naps, a decision spinner that helps them decide which relaxing activity they'll do for the day, a retired cup coolie with two tongue-in-cheek quotes that will definitely crack a smile on their face, and a gag button to declare their retirement to the whole family. Definitely worth it!
---