Gift Ideas For Farmers & Ranchers — Thoughtful Presents!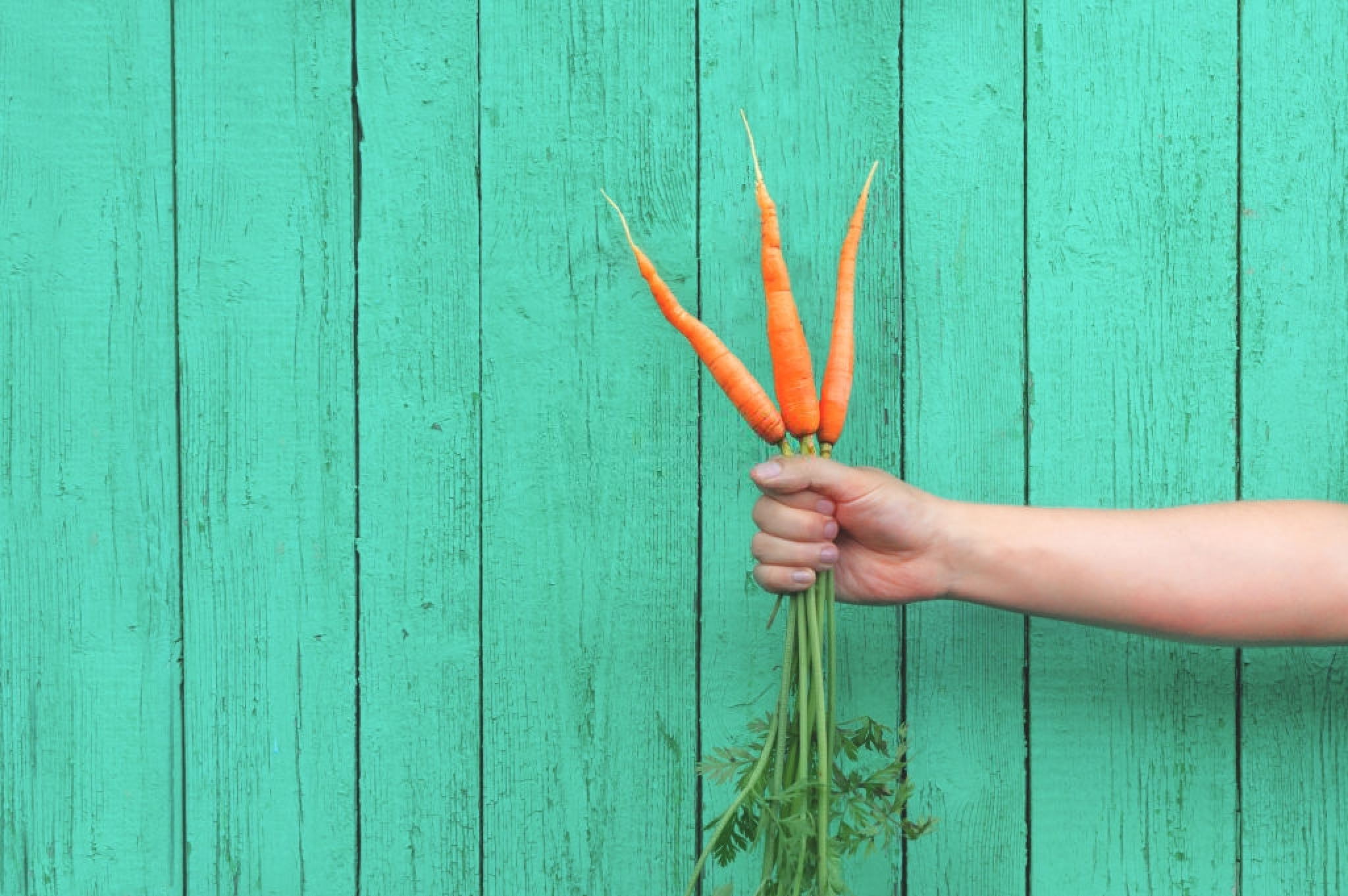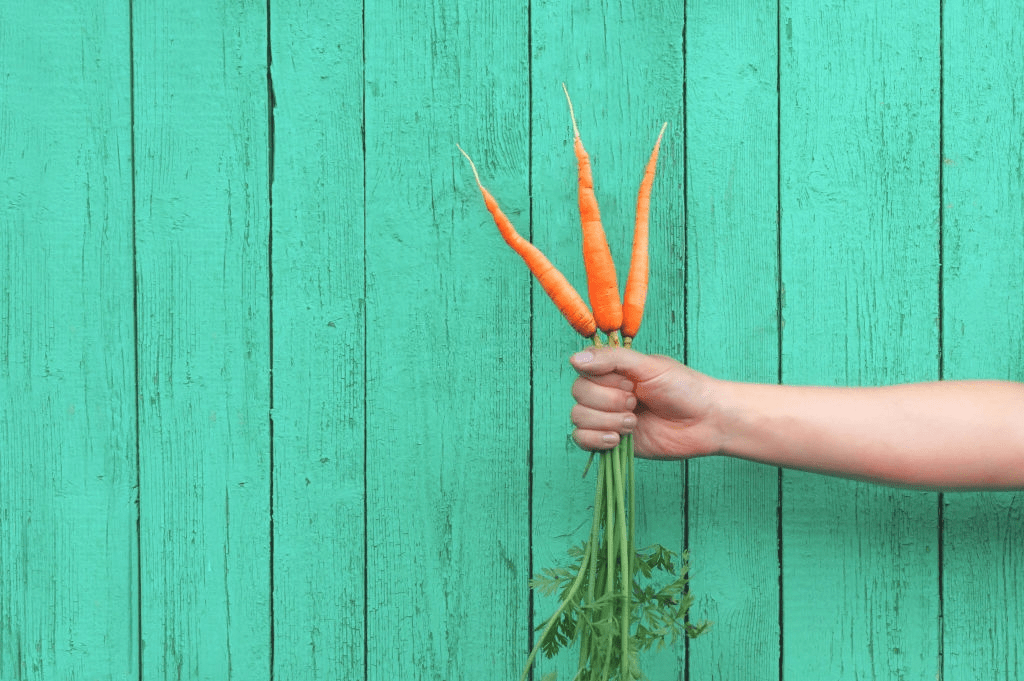 Farming and raising livestocks are challenging yet rewarding jobs. Both farmers and ranchers do strenuous physical work every single day to make a living and to feed the neighborhood. Being able to produce food for the community is an amazing job — something that we all should be thankful for!
To give back to your farmer and rancher friends, surprise them with some gifts that can make them happy and feel special. If you are looking for the best ones to give, we've compiled this list of best gift ideas to guide you.
---
Farmers and ranchers spend most of their time outside, looking after their plants or livestocks. To keep their drinks hot or cold all throughout the day, give them this customizable tumbler. It is made with a vacuum seal to help keep the drink's temperature for hours while eliminating condensation. Make them feel loved and special by adding your personal message on the tumbler. There are also lots of colors to choose from, so you can pick his favorite one.
---
Make your farmer or rancher friends happy with this humorous Chicken Humor Decal — made of top quality vinyl. This decal is a great home decor that can make people giggle whenever they see it. Not to mention, it is waterproof and reusable. Therefore, they can move and post it in other parts of the house. Just make sure that it is applied on smooth surfaces.
---
3 new from $89.99
Free shipping
as of August 22, 2020 9:51 pm
Because farming is every farmer's one great love, this Agricola Game New Revised Edition makes a perfect gift. Let them enjoy their free time playing this fun strategy game with their friends or family — pretending they're 17th century farmers and attempting to improve their farms. Worry not for missing pieces as this bundle comes with bonus 3 gold metallic cloth 5 x 7 medium drawstring storage pouches where they can store all the game parts.
---
1 new from $16.97
Free shipping
as of August 22, 2020 9:51 pm
There's nothing more satisfying than eating the food which you have grown yourself. Surprise your farmer or rancher friends with this extra large cutting board with juice groove – made of 100% organic bamboo. Compared to other cutting boards, it is safer to use because it can absorb less liquid; thus, it has fewer cross-contamination concerns.
---
Because farmers and ranchers' jobs require them to work outside most of the time, giving them this Original MuckBoots Scrub Boot is something they would appreciate — made of 100% rubber and textile. This pair of waterproof scrub boots in low-calf height can keep their feet warm and dry especially during the rainy and winter seasons
---