Best of 2021
Gift Ideas For Farmers & Ranchers — Thoughtful Presents!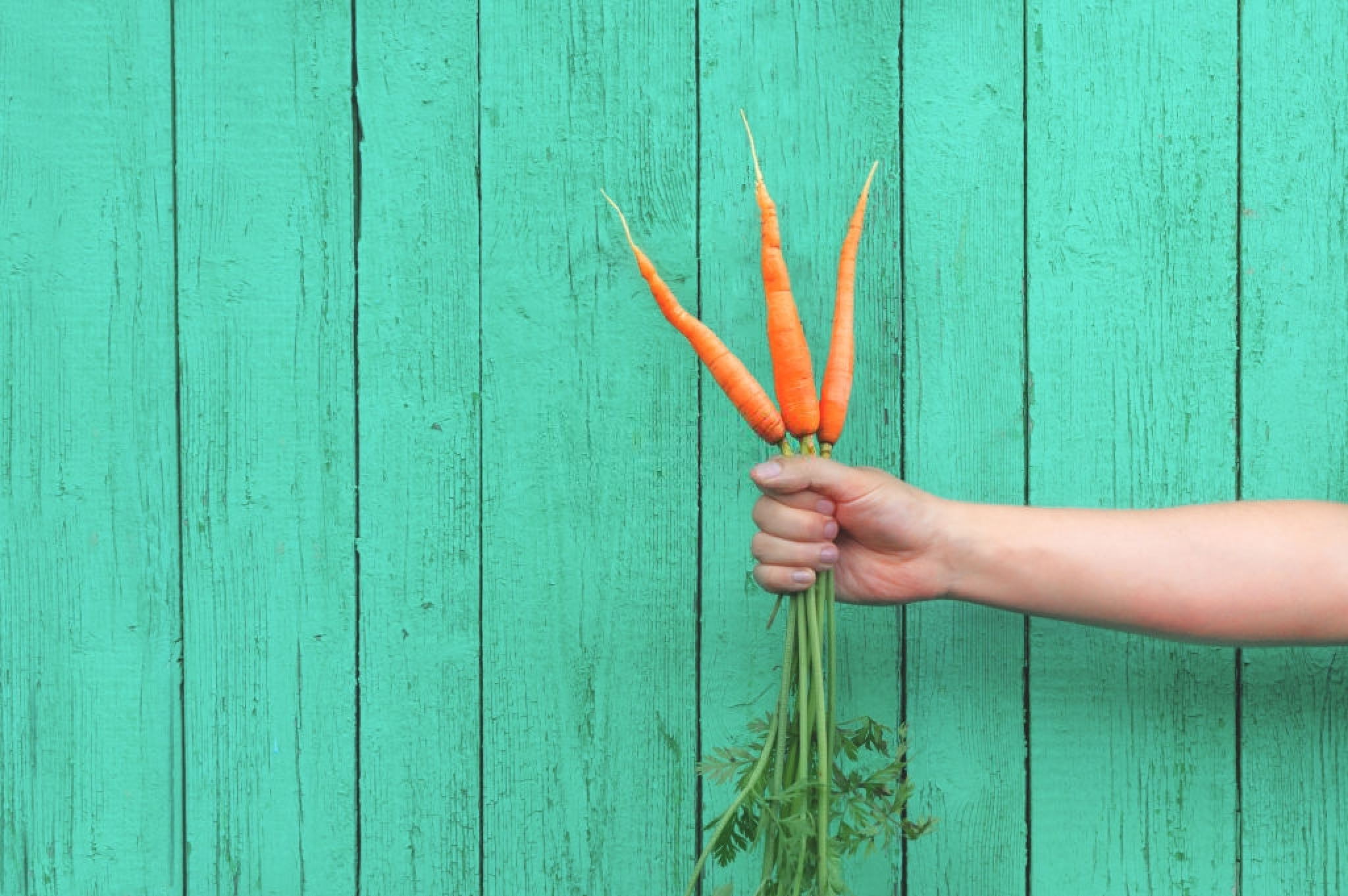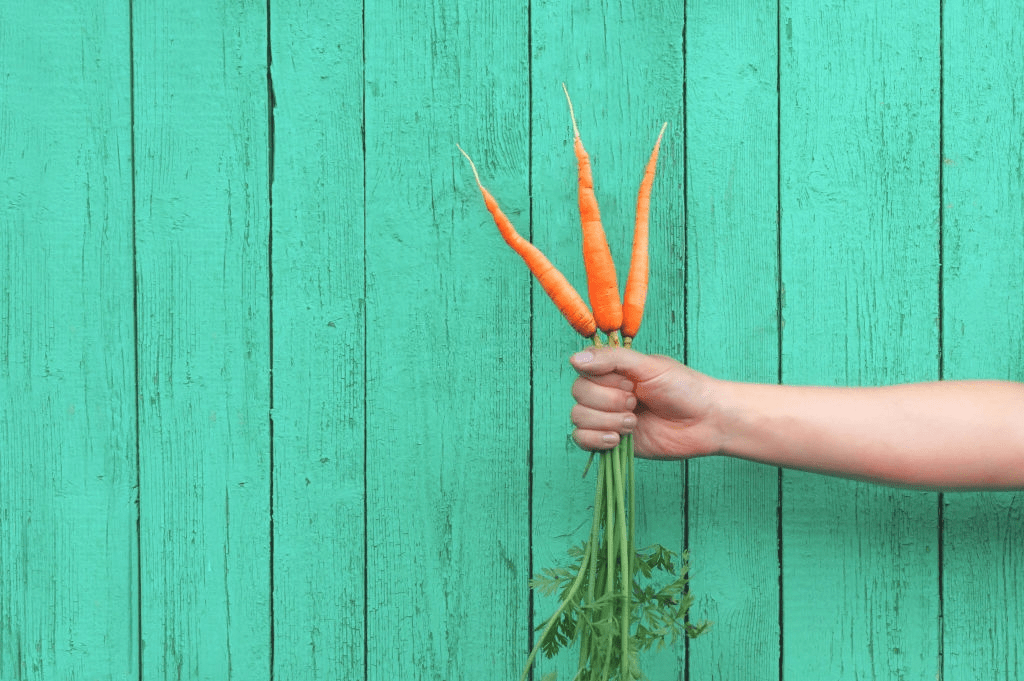 Farming and raising livestocks are challenging yet rewarding jobs. Both farmers and ranchers do strenuous physical work every single day to make a living and to feed the neighborhood. Being able to produce food for the community is an amazing job — something that we all should be thankful for!
To give back to your farmer and rancher friends, surprise them with some gifts that can make them happy and feel special. If you are looking for the best ones to give, we've compiled this list of best gift ideas to guide you.
---
Farmers and ranchers spend most of their time outside looking after their plants or livestock. A day in the farm certainly keeps them busy, but they need refreshments to quench their thirst while working. To keep their drinks hot or cold all throughout the day, give them this Personalized Tumbler. This black tumbler with silver accents is made with a vacuum seal to help keep the drink's temperature for hours while eliminating condensation. Make them feel loved and special by adding your personal message on the tumbler. There are also lots of colors to choose from, so you can pick his favorite one.
---
How about a hilarious gift that they can put up on their walls? Make your farmer or rancher friends happy with this humorous Farm Fresh Butt Nuggets Sign made of top quality vinyl. This decal is a great home decoration that can make people giggle whenever they see it. It's also waterproof and reusable, which means they can move and post it in other parts of the house depending on their preferences. If they want, they can even add these decals in the bathroom! Just make sure to apply the decals on a smooth surface to ensure that the product will stick well.
---
3 new from $89.99
Free shipping
as of August 22, 2020 9:51 pm
Board games are a big part of everyone's childhood and if you want them to feel like a child again despite the daily tasks at the farm, give them the new revised edition of the Agricola Board Game! Let them enjoy their free time playing this fun strategy game with their friends or family and pretend as if they are 17th century farmers taking care of their medieval farms. No need to worry for missing pieces as this bundle comes with bonus 3 gold metallic cloth 5 x 7 medium drawstring storage pouches where they can store all the game parts.
---
1 new from $16.97
Free shipping
as of August 22, 2020 9:51 pm
There's nothing more satisfying than eating food that is freshly harvested, and farmers are lucky to get a taste of their fresh produce right after yielding them from the field! Farmers are known to be great cooks as well, so why not give them something they can use in the kitchen? Surprise your farmer or rancher friends with this extra large Cutting Board with a juice groove made of 100% organic bamboo. It's a much better alternative to plastic cutting boards and it is much safer to use because it can absorb less liquid; thus, it has fewer cross-contamination concerns.
---
No farmer's equipment is ever complete without their trusty boots that keep their feet protected and dry from daily farm work. Unfortunately, they might be too preoccupied with the tasks at hand that they don't have enough time to upgrade their current boots, so giving them this MuckBoots Scrub Boot as an upgrade from their old one is something they would definitely appreciate. It's made of high quality rubber and has a breathable AirMesh lining to promote air flow. This pair of waterproof scrub boots in low-calf height can keep their feet warm and dry especially during the rainy and winter seasons.
---