Top 5 Unveiled
Gift Ideas For Grandma — Spoil Her With These Great Presents!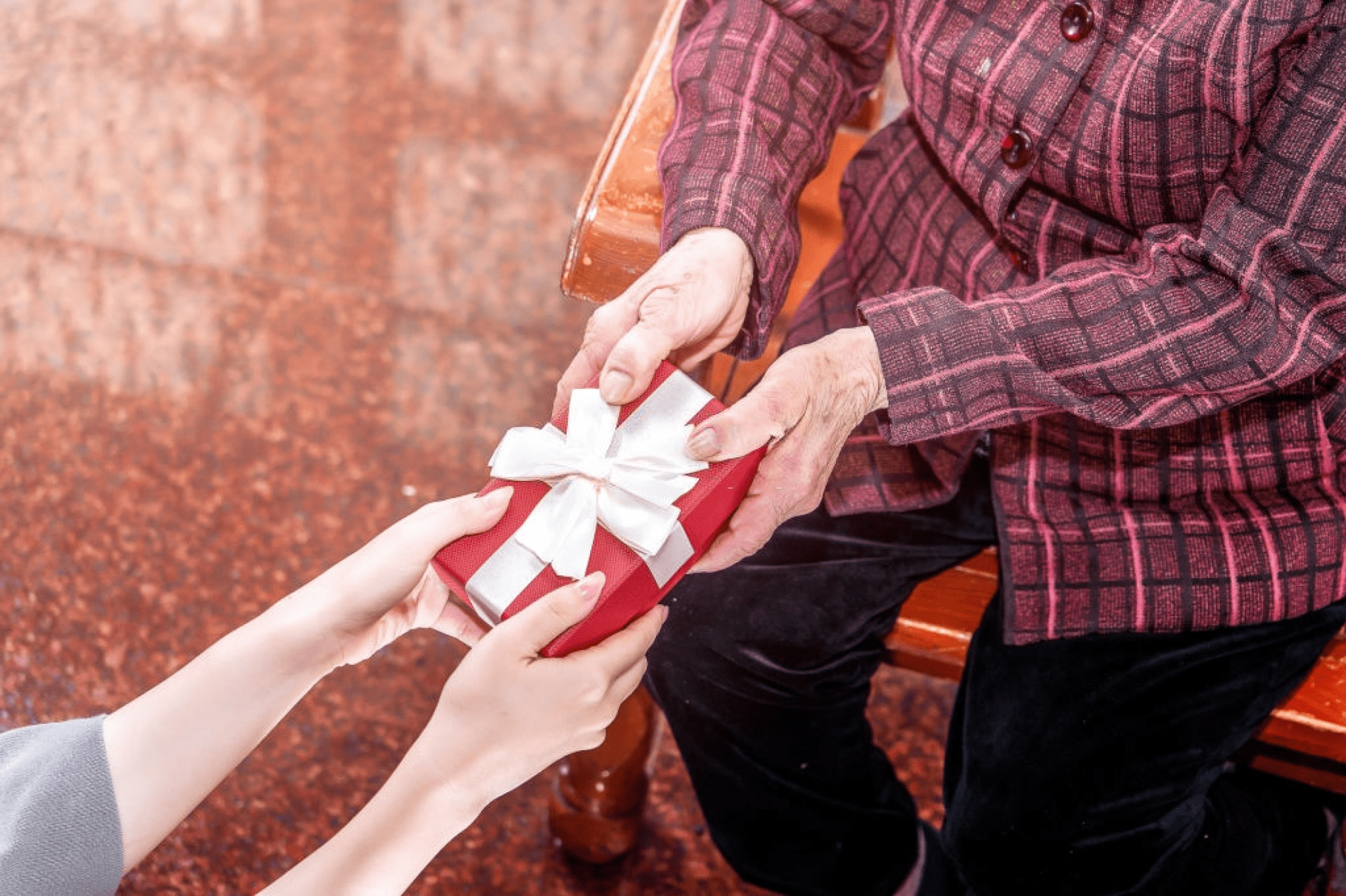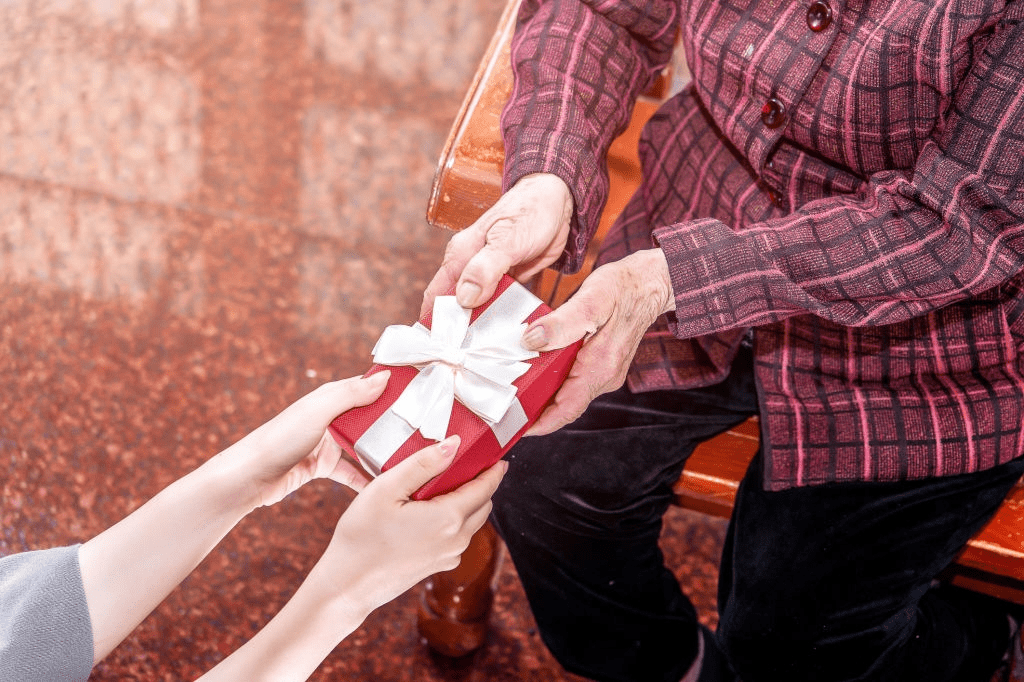 Grandmothers are special people in our lives. Aside from our parents, they are the sweetest human beings who can give us unconditional love. They tend to spoil us with lots of things, most especially food. Feel like you're gaining weight whenever you visit your grandma? It's because grandmothers are great cooks — serving us recipes handed down to them through many generations.
Next to your parents, your grandma is the person you can always count on. She's there for the family through thick and thin. Make her feel loved by giving her something special. If you are looking for the best one to give, you may want to check out our suggested gift ideas below.
---
Essentials oils are known for their relaxing scents that help relieve anxiety and stress. At home, people add a few drops of essential oil to their diffusers to fill the room with a calming essence, but did you know that there's a way to bring these scents on the go? This Essential Oil Diffuser Necklace allows you to bring these scents wherever you go, and it's a great gift for your lovely grandmother who is fond of these fragrant aromas. This unique necklace can make her feel relaxed wherever she goes. It includes 14 high quality round cotton refill pads; thus, she can carry the scent all day long.
---
1 new from $12.99
2 used from $11.83
Free shipping
as of August 22, 2020 8:15 pm
Is your grandma keen on decorating their home? To spice up their living room, add a comfy pillow on the sofa for an instant pop of color. Out with the old pillow covers, and in with the new Throw Pillow Covers by MIULEE! These super comfy pillow covers are very soft to the touch. The set includes two 18×18 inch pillow covers made up of polyester and cotton blend. There are lots of color options to choose from, so you can surely find the best one that goes well with their home's color scheme, or simply go wild with your selection!
---
1 new from $24.95
Free shipping
as of August 22, 2020 8:15 pm
Because grandmothers are important to us, we want them to feel comfortable and relaxed. Surprise her with this Himalayan Salt Lamp Bowl with natural crystal chunks that can enhance the ionic balance of her home. Himalayan Salt lamp is not an ordinary lamp and has lots of amazing health benefits. It creates a soothing and calming effect which can help her have a better night sleep. When the lamp is turned on, it fills the room with a warm coral glow that promotes a relaxing effect to calm their nerves. It's also an interesting conversation piece that your grandma would love to explain to her guests!
---
4) Aromatherapy Mist Machine
Most grandmothers have the tendency to spoil their grandchildren. If you have experienced this with your grandmother, now is the time to spoil her back. Giving her this Kotee Wood Grain Diffuser Air Humidifier would definitely make her happy. This air humidifier doesn't only add aroma to her room but also helps her to feel less stressed or anxious.
---
8 new from $19.00
1 used from $20.00
Free shipping
as of August 22, 2020 8:15 pm
Forgetting where your keys are has become a norm in everyone's daily life, but it sure is annoying when you can find where you last place them. It's even more inconvenient and bothersome as you grow older. If your grandmother keeps forgetting where she has been putting her things, this Tile Mate is the best gift to give. This nifty item is a cost-effective tracker for multiple items, and can immediately help them find their stuff by simply using the Tile app on their phone to ring the Tile Mate. It's quite handy especially when they are pressed for time and they need to find their keys immediately.
---