Don't Be Judged for Your Gift with these 5 Perfect Gifts for a Judge!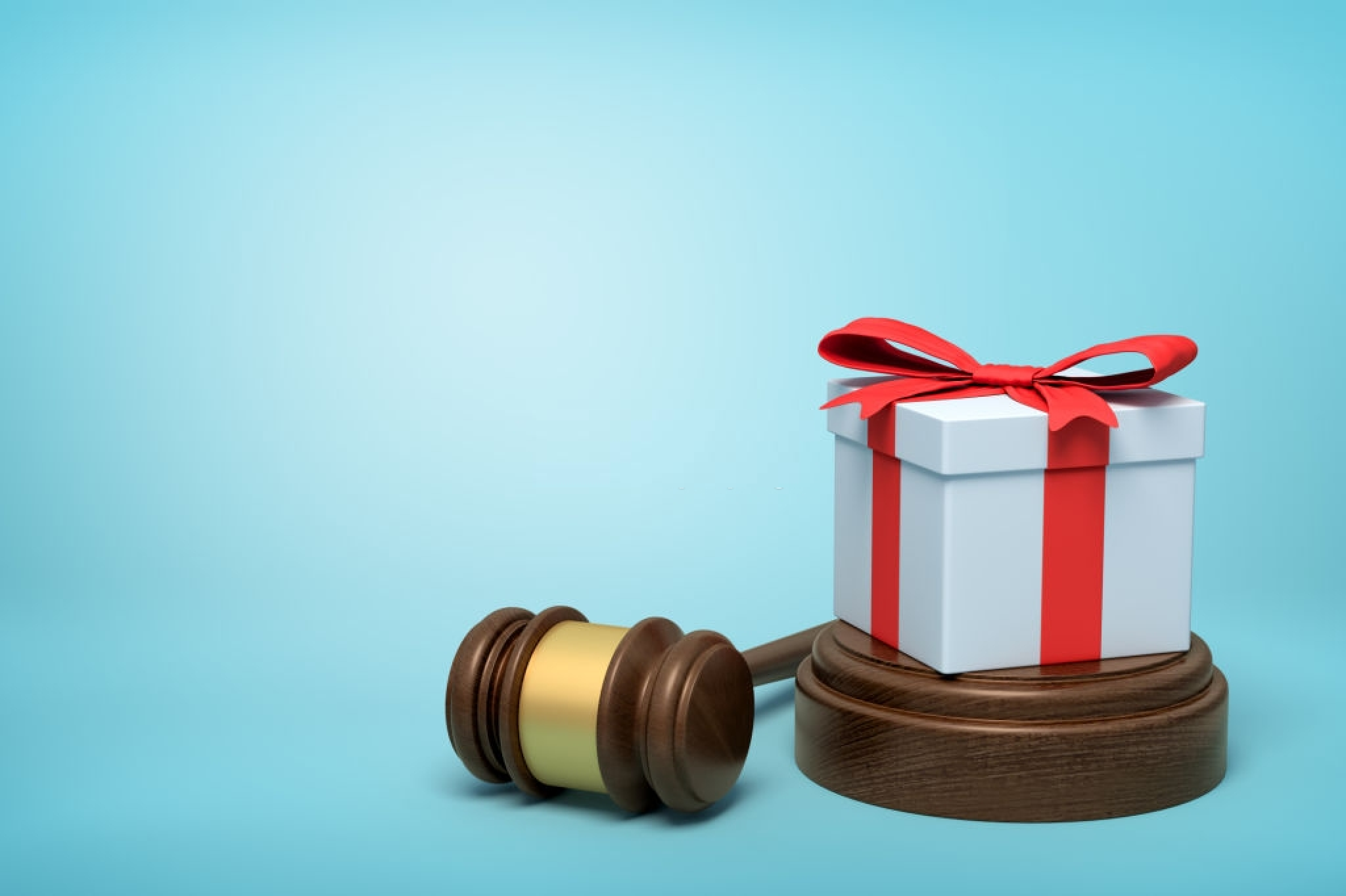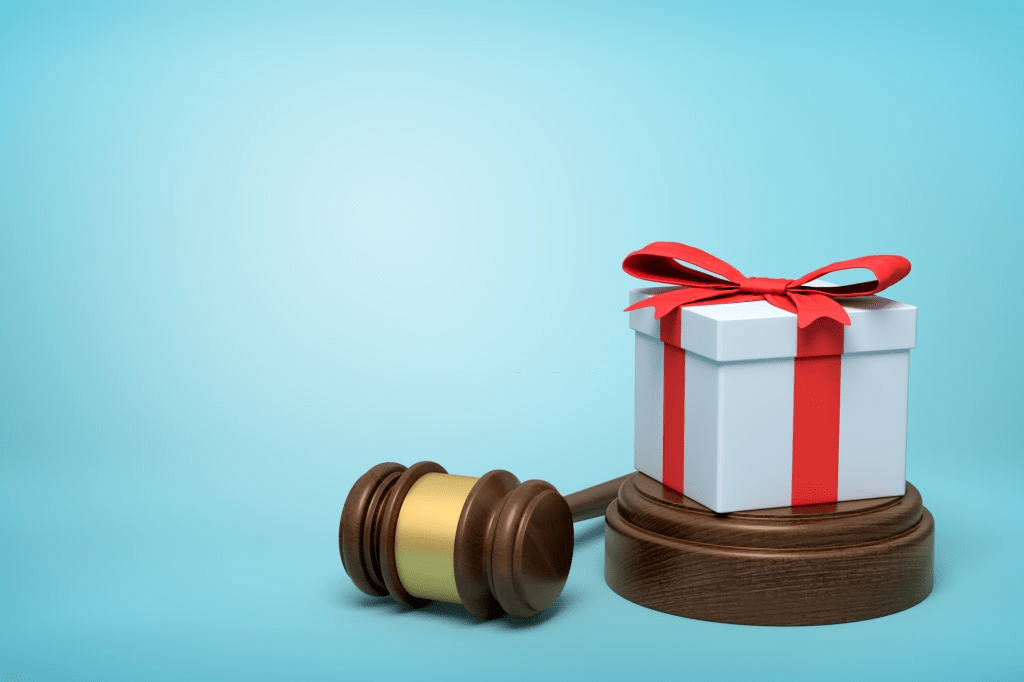 Sometimes we do base our gift-giving on the recipient's profession. For teachers, nurses, doctors, architects, etc. it may be easy. You may give somebody a gift that they can use in their line of work. But what about judges? Judges spend their time in courtrooms and need to give their utmost best to provide judgment over trials and proceedings. As much as we want to give the best give, it can sometimes be frustrating and even scary as these judges have keen eyes that might discriminate over your gift. But worry not these gifts won't get you judged.
---
Inject some humor on your favorite judge's day by giving this hilarious Judge Nutritional Facts Mug. These judges spend their time frowning and putting on their intimidating face in the courtroom. Put a smile on their face for many years as this mug is high-quality ceramic and dishwasher and microwave safe.
---
If you know someone who just got his or her title as a judge, celebrate with your newly lord over the court with this personalized desk nameplate. Wear a proud smile as you put this nameplate on his or her desk. It took years of hard work to achieve this title, so bear it with great pride and joy.
---
A perfect combination of cigar holder and flask made personally for your favorite judge. This is a classy way of saying thank you for all the trials your judge overcame in and out of the courtroom.
---
3 new from $24.98
3 used from $8.86
Free shipping
as of August 22, 2020 8:16 pm
Another hilarious item to gift your always serious judge. As a judge, we always assume the decision making comes easy for them. But there are moments of indecisiveness that come along for any person. So, as a gag gift, give the gift of easy decision making. Just remind them not to bring it inside the courtroom, and keep it as an office table paperweight.
---
1 new from $56.00
Free shipping
as of August 22, 2020 8:16 pm
With years of learning and practicing law, we assume they remember the constitution very well. But just in case they forgot, give them this readable Constitution Tie. It comes in different colors and gives a patriotic touch to your favorite judge's outfit. It may be given as another gag gift, but this humorous present even wears well with our old and wise judges. Honor the foundation of American democracy and make our Founding Fathers proud.
---