Top 5 Unveiled
Our Favorite Gifts for Wonderful New Moms – Show Her You Care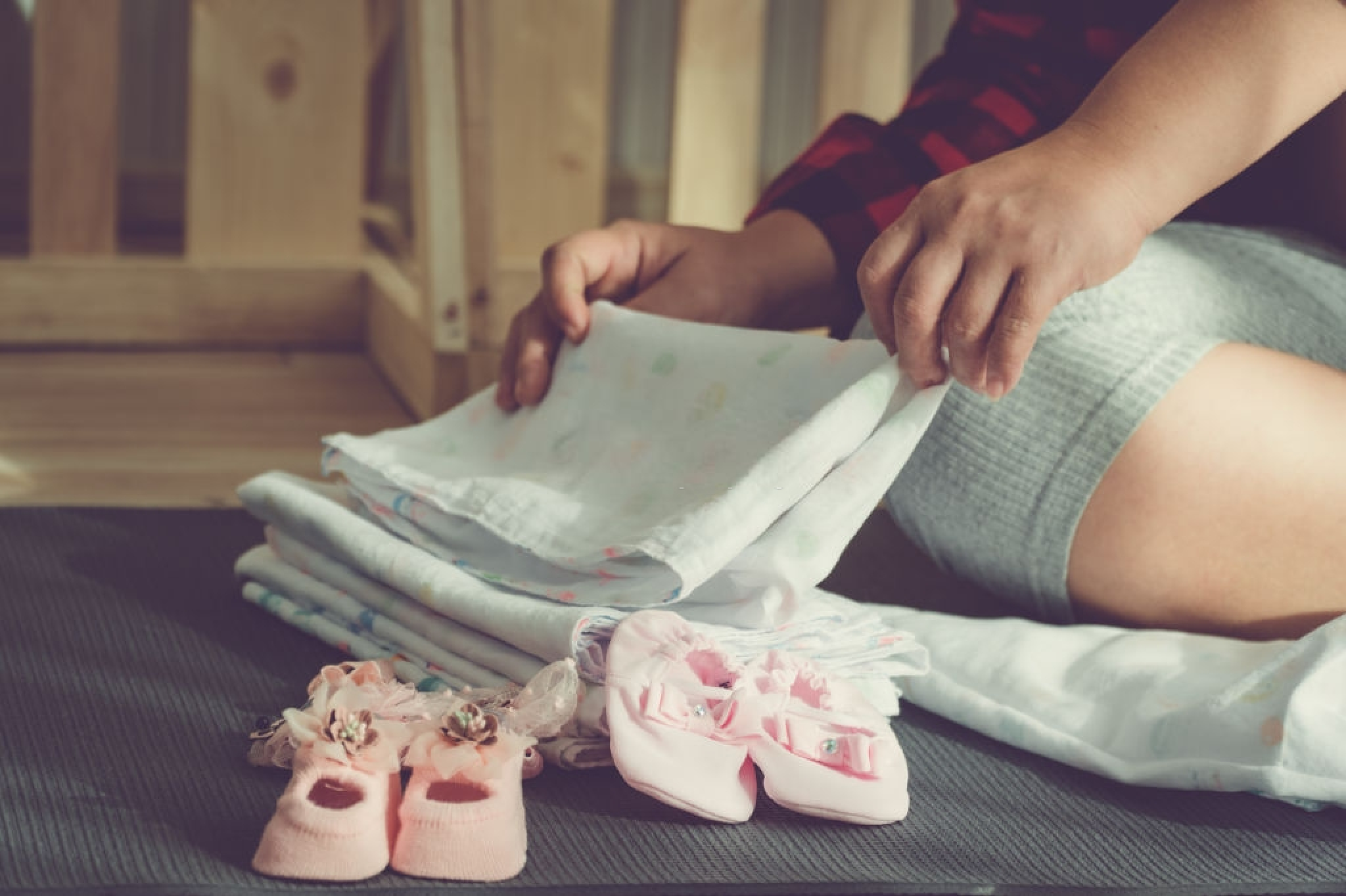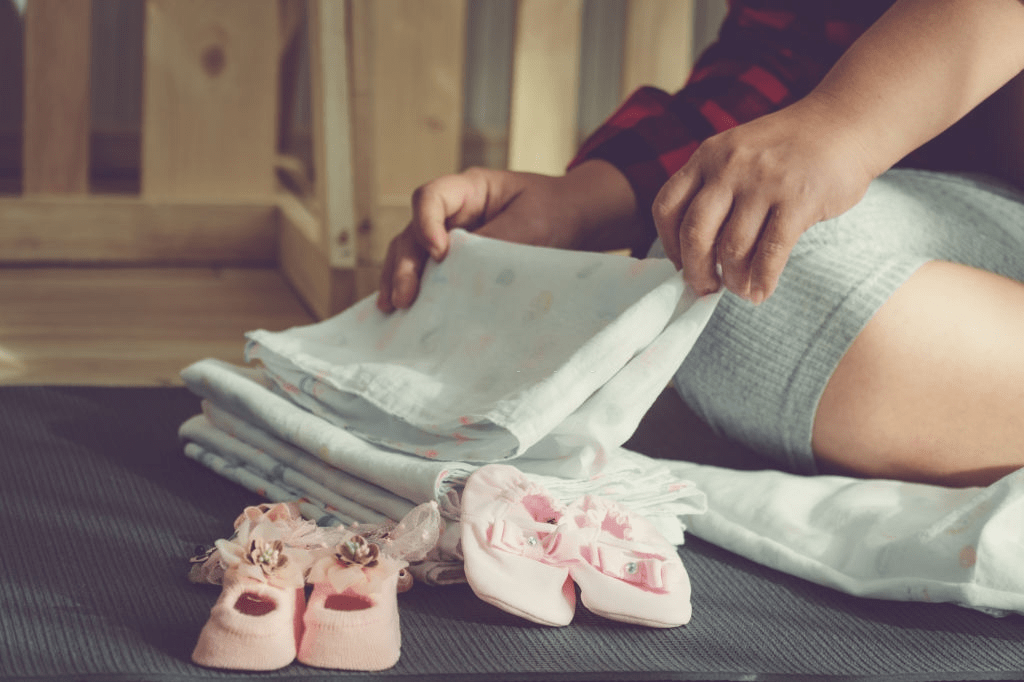 Having your first baby is one of the most rewarding moments of new moms. New moms never spare any sacrifice in providing meticulously for her newborn. Most of the time, new moms forget to take care of themselves with their preoccupation with their cute little loves. Remind the new mom in your life that she deserves the best as her baby does.
---
1 new from $69.99
Free shipping
as of August 22, 2020 8:16 pm
Being a new mom is difficult and tiring. You will be preoccupied with your newborn's needs, and when the time comes that they are in your arms, you have to lull them to sleep. An Amazon Kindle is the perfect gift for your busy new mom to keep them entertained and still be a hands-on parent to their new bundle of joy. They can use it with one hand to read books about parenting for new moms while nursing or bottle-feeding or waiting for the baby to sleep. Access to hundreds of children's books to read during bedtime is also made possible using Audible!
---
5 new from $42.41
2 used from $39.02
Free shipping
as of August 22, 2020 8:16 pm
Give new moms a quality sleep with the YnM Weighted Blanket. Since new moms are adjusting to a whole new sleeping pattern in order to care for their newborn, falling asleep might turn out to be more difficult than before. Even when sleeping, new moms tend to be very sensitive to sounds and stimuli, that they easily wake, and therefore, they are more tired. Give them the gift of a good sleep by creating a relaxing and soothing feeling with this weighted blanket. They'll need all the energy they can get from a good night's sleep to care for the little one!
---
There will always be a time when new moms will try to sneak a few minutes of rest and sip a warm cup of tea while the baby's sleeping soundly, only to hear them crying a few seconds later, leaving the tea cold and stale. How about giving them an insulated tumbler to prolong the temperature of their drinks? This YETI Rambler Stainless Steel Tumbler is a great gift to prevent their drinks from going stale in case they need to attend to their baby's needs. It's also spill and leak-proof, so it's guaranteed not to make a mess in their bags!
---
1 new from $12.90
Free shipping
as of August 22, 2020 8:16 pm
New moms definitely have the most hectic daily schedule out of everyone. On top of adjusting to an entirely new routine, they often forget to take care of themselves while attending to their baby's needs. Cosmetics and styling are often their last priority, and they even have little to no time to take a shower without worrying that the little one might start crying! Being a new mom is both a blessing and a challenge, but you can help freshen up easily with this Drop Dead Gorgeous Dry Shampoo. Whenever they are pressed for time, applying this product on their hair is a quick and easy fix to save time!
---
1 new from $119.95
21 used from $59.35
Free shipping
as of August 22, 2020 8:16 pm
New moms need all the help they can get to do things quicker so they can spend more time caring for their baby. For example, preparing meals will feel like a chore and more often than not, they might resort to eating instant foods that aren't really healthy for their bodies. How about we let them take a breather and use this Instant Pot 9-in-1 Programmable Pressure Cooker for a more convenient cooking? It has an amazing programmable feature so they can set it up and forget about it while they do other tasks. This will make meal preparations fast and easy, and it will allow them to enjoy a variety of recipes with just a push of a button!
---