Top 5 Unveiled
Do You Know Someone Suffering with Anxiety? Our Gifts Can Show Them You Care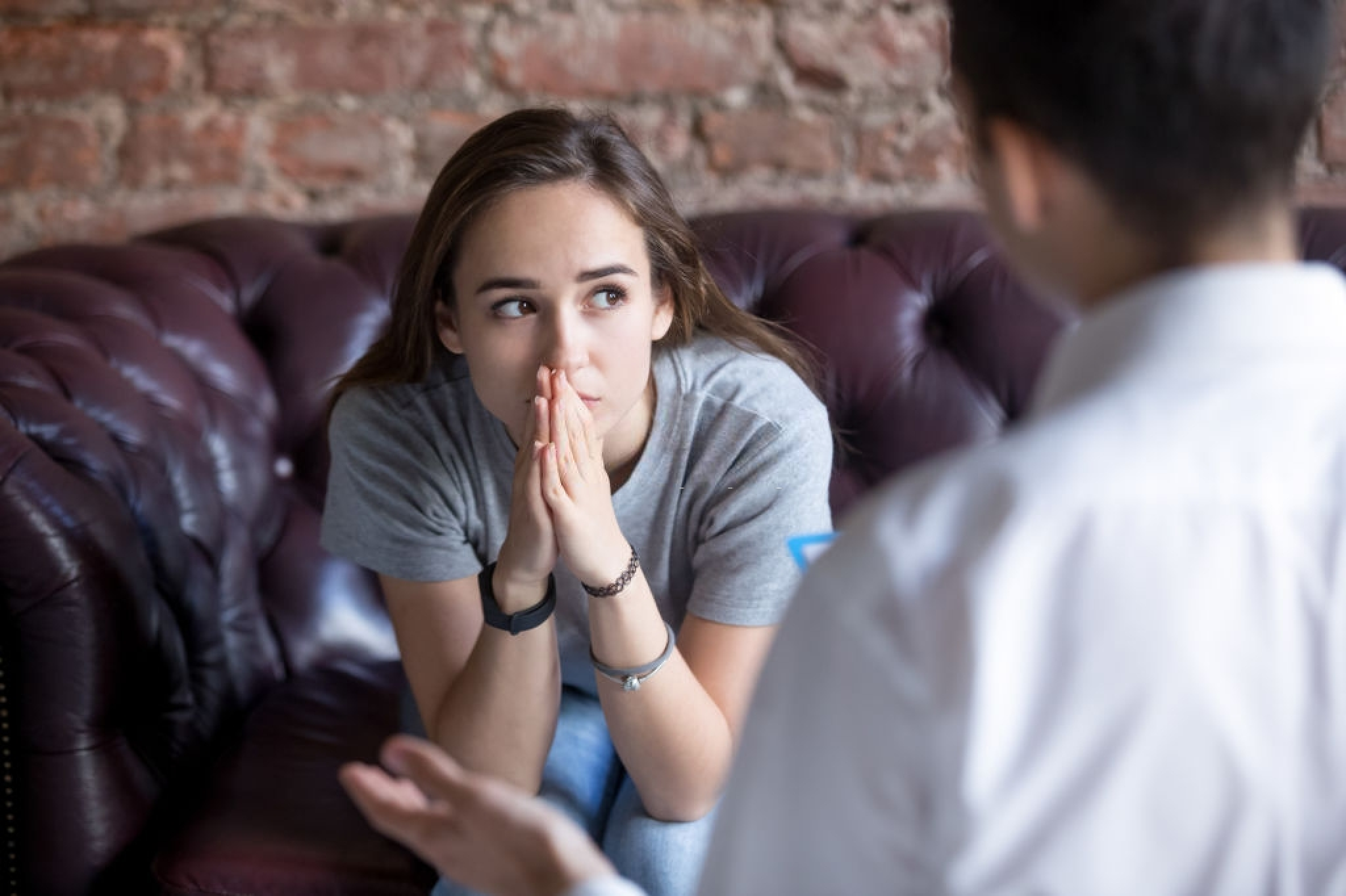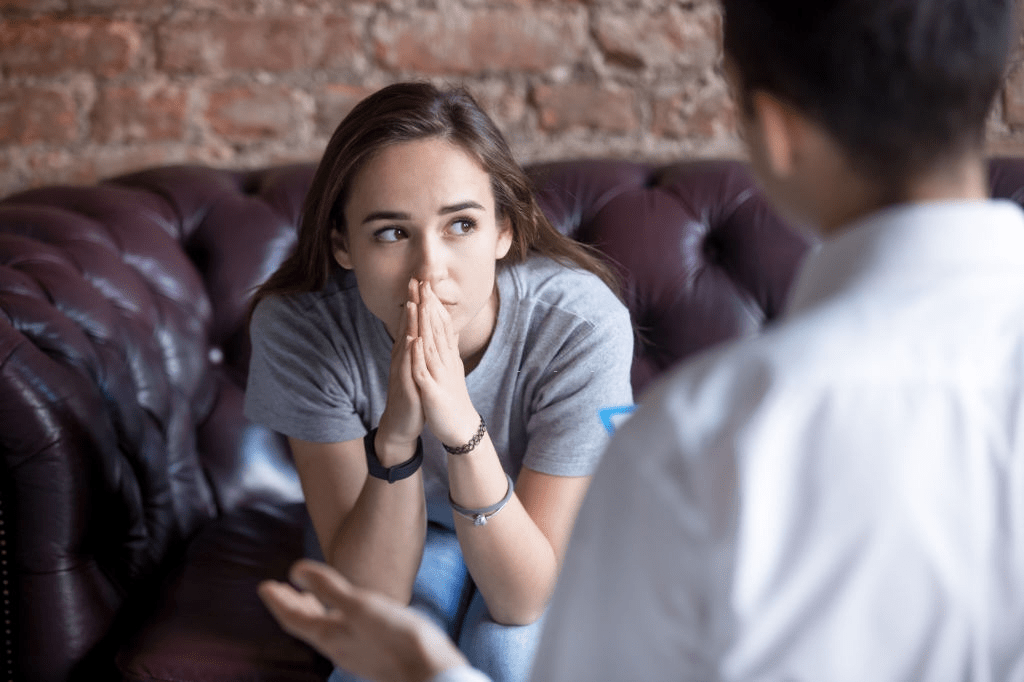 Give the gift of care and love for the people in your life with anxiety. While you can't always be around them to give them words of assurance and touch of affection, these gifts can remind them to keep calm and that everything will be alright.
---
1 new from $25.99
Free shipping
as of August 22, 2020 8:16 pm
The Aromatherapy Essential Oil Diffuser is a must-have for every household. More than just an air freshener and a mood-setter, this kind of diffuser is made perfectly for essential oils such as peppermint, chamomile, lavender, and jasmine that can help your senses feel calm and soothed, especially at times when you feel very anxious about and worried. Turn this on right before you sleep, and you'll surely have a better sleep quality unlike before. Get a sense of peace and serenity with the right essential oils and this diffuser will deliver. Another feature of this great diffuser is that it has 7 lights and 15 distinct modes.
---
3 new from $24.95
Free shipping
as of August 22, 2020 8:16 pm
There are many wonders coming from the Himalayas, first was the salt we use in our food and now this Himalayan Salt Lamp. First of all, it is absolutely gorgeous. The warm coral glow of the lamp has this calming and soothing effect that will put a person's mind to ease, a perfect item for a friend whose anxiety is off the charts. When they turn this on before bedtime, this lamp promotes a relaxing feeling that could help them get better sleep at night. It's a perfect addition to their room that should be their safe haven in troubled times.
---
If you think children got it all easy, think again. Sometimes we tend to overlook that kids can experience stress too. This Five Minute Journal for Kids is the perfect companion for your children's troubled thoughts. You can teach them to write whenever they are feeling sad, frustrated, angry, or even when they're happy. Teaching kids that all emotions are valid, and giving them a proper outlet for those feelings can benefit them in the long run. In case you're wondering, there is also an adult version too, because even adults experience bad days as well, and this is a great way to vent any frustrations that they might have.
---
2 new from $14.99
Free shipping
as of August 22, 2020 8:16 pm
Do you have a friend who has trouble focusing on the tasks at hand due to overthinking? This leads to a lot of stress, and it can take a toll on their mental well-being. To help them concentrate, you can give them these Chinese Granite Dark Grey Baoding Balls that allow the brain to relax and eliminate any troubling thoughts that may disturb their thought process. They distract the mind from your worries and can help them relax and breathe. Rotating these Baoding Balls at the palm of one's hands creates a relaxing sensation and effectively removes tension and pressure.
---
1 new from $32.95
Free shipping
as of August 22, 2020 8:16 pm
A unique approach to de-stressing is via acupressure, which is known for its numerous health benefits and uses. But if they don't have the time to a massage therapist or there simply isn't any nearby therapist at their place, how about bringing this relaxing alternative medicine technique right at the comforts of their own home? The Ajna Acupressure Mat is a great gift idea for those needing a regular acupressure treatment to relieve their minds from troubling thoughts and stress. It comes with over five thousand acupressure spikes, and you will easily appreciate its calming and comforting effect. It also relieves back pain and muscle tension, a usual pain felt by those working in the office.
---