Best of 2021
If Sports Are Her Thing – Look No Further for the Perfect Gift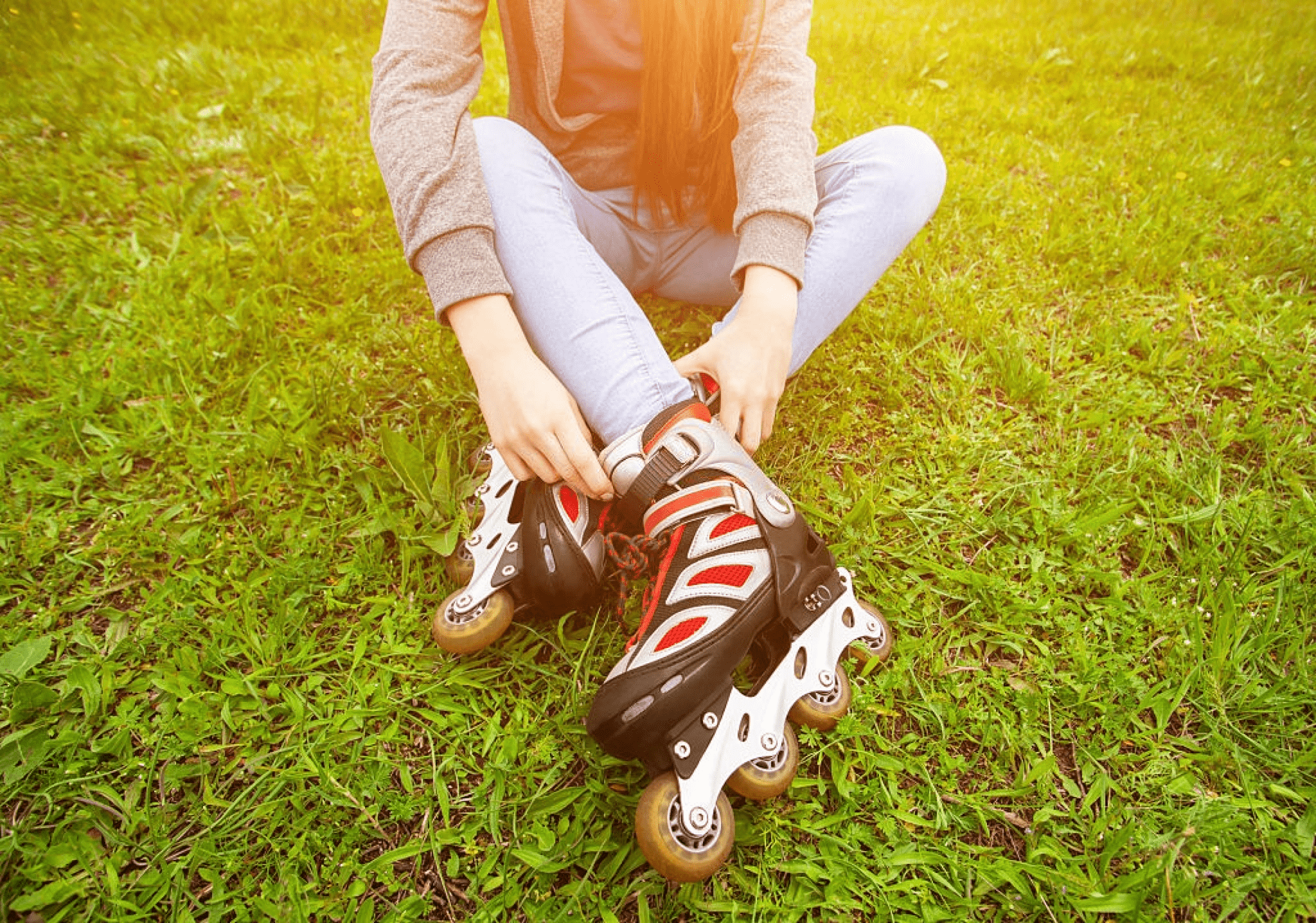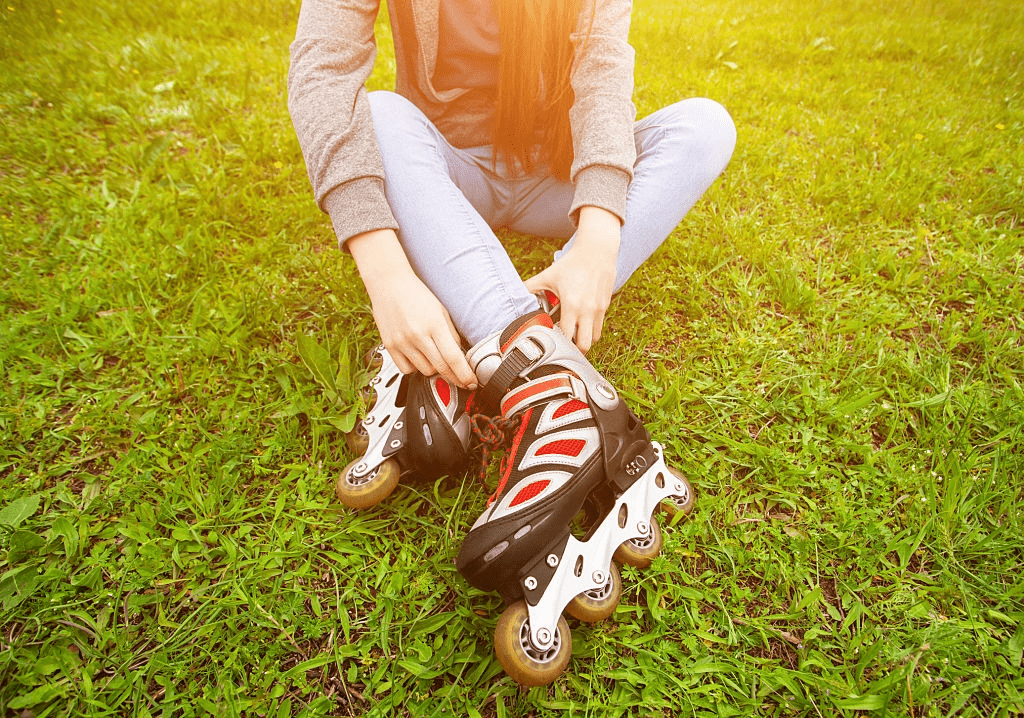 If you or your bestie enjoy playing sports, and exercise is part of your daily habit, you won't find it a chore to keep active. It benefits your health, your body, and your overall well being. It is a great way to keep your body, and mind, in shape even if that is not your intention while running, cycling, playing squash, or whatever. However, the perfect gift can be hard to find, so we're here to help with our pick of the top 5 sporty gifts.
---
In the modern world, there is a lot of pressure to keep a certain image, especially for women. There are ideal body shapes, sizes, or even looks that society dictates a woman should maintain. It could put a lot of stress and pressure on anyone who experiences body shaming or just outright bullying about their looks, when it should be this way in the first place. A Girl's Guide to Kicking Goals by Steph Claire Smith could help you embrace your true self, and block out the noise of the high expectations of society. You will learn how to be confident in who you are and ignore the critics for their restricted perspective of beauty.
---
4 new from $36.99
Free shipping
as of August 22, 2020 8:16 pm
Start building your muscles for a stronger and better you! This Paleo Protein Powder is unlike any other protein powder in the market. It is not soy-based and is truly paleo by using Grass-Fed and Pastured Steak & Eggs which are air-dried then ground to a fine powder. You can also whip up some interesting recipes with this protein powder because it also comes in unsweetened and unflavored variety. If you have an insatiable sweet tooth, they have a sweetened version in which monk fruit extract is used as a natural sweetener instead of sugar. Feed your muscles correctly and enjoy strong muscles!
---
3 new from $27.91
Free shipping
as of August 22, 2020 8:16 pm
Working out in the gym might be one of their favorite past times aside from practicing their chosen sport, but what if they don't have that much time to drive to the nearest gym and get their weekly fix of weightlifting? Buying their own set of weight is certainly expensive, but skipping their regular routine is also not a choice. Worry not, because the TheraBand CLX Resistance Bar is a great at-home alternative to bulky dumbbells and weights. This can be used for bicep curls, squats, seated rows, and much more. It takes up less space, is compact and can be taken wherever they go. It is available in seven resistance levels that cater to beginners or pros.
---
3 new from $47.75
Free shipping
as of August 22, 2020 8:16 pm
With too much physical activity comes soreness, pain, and cramping muscles. This might have become a norm for your sporty friend, and they have grown accustomed to partnering their muscles and exercise with some topical analgesic on those days. The good thing is Biofreeze Classic brings cooling relief to your skin and it helps soothe aching muscles and joints. It can also be used for sprains and strains, bruises and aches, and much more. It comes in gel, spray, or roll-on forms. This has been the go-to pain reliever of famous athletes and trainers, so it definitely deserves a spot on their sports essentials.
---
Aside from using a topical analgesic, their sore muscles need some good old massaging to optimize relief after an extreme workout routine. How about getting them this TheraBand Foot Roller? It's a handy item that can relieve the stress on their feet by simply rolling their feet while they rest on a chair. Better yet, tell them to leave the roller on the freezer for a few minutes to make a cryotherapy pain relief experience for their feet. It's a great gift idea especially if your friend is a runner or a cyclist. Partner this with a good topical analgesic like BioFreeze (also on our list!) and they are good to go!
---