What Do You Get the Woman Who Has Everything? Take a Look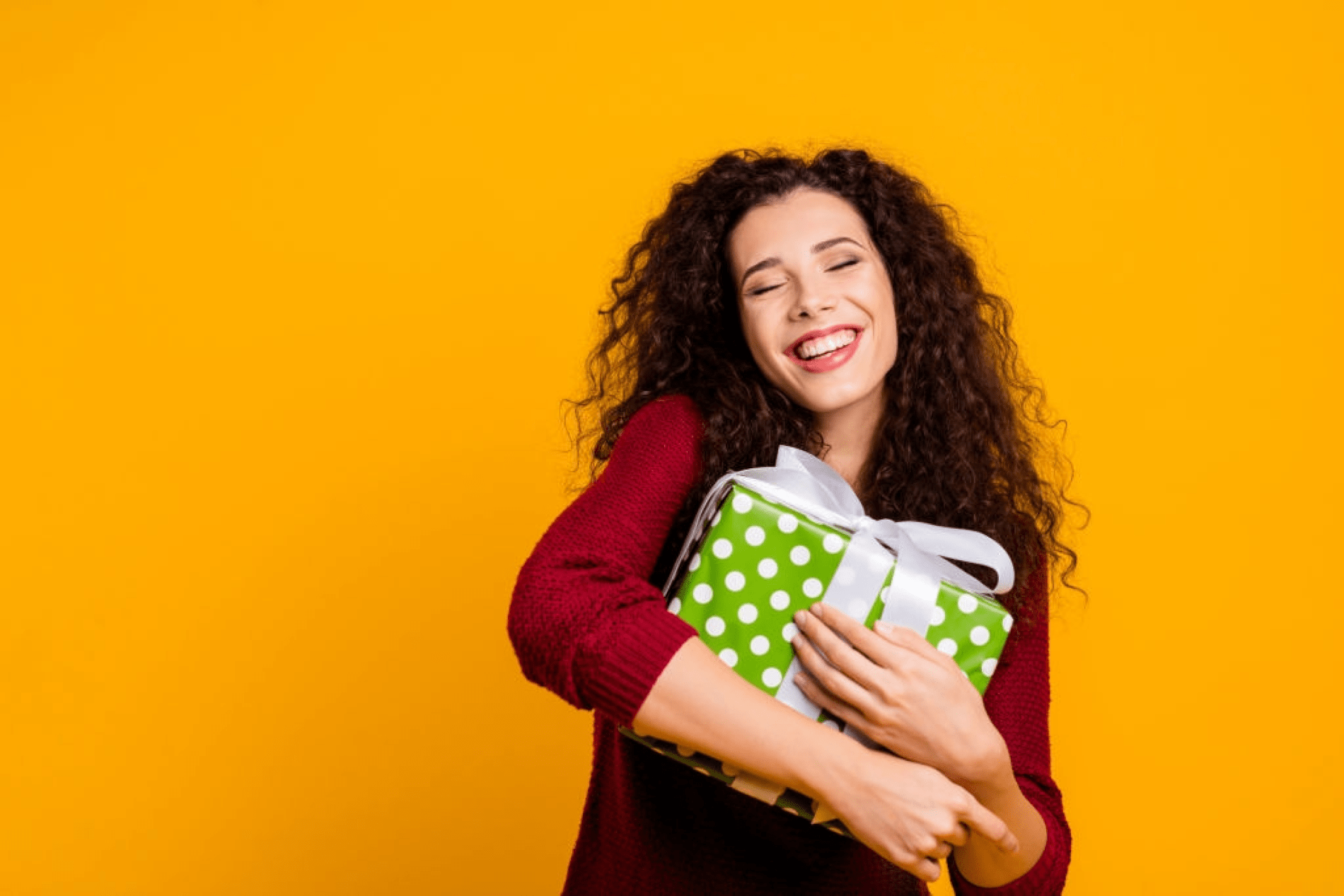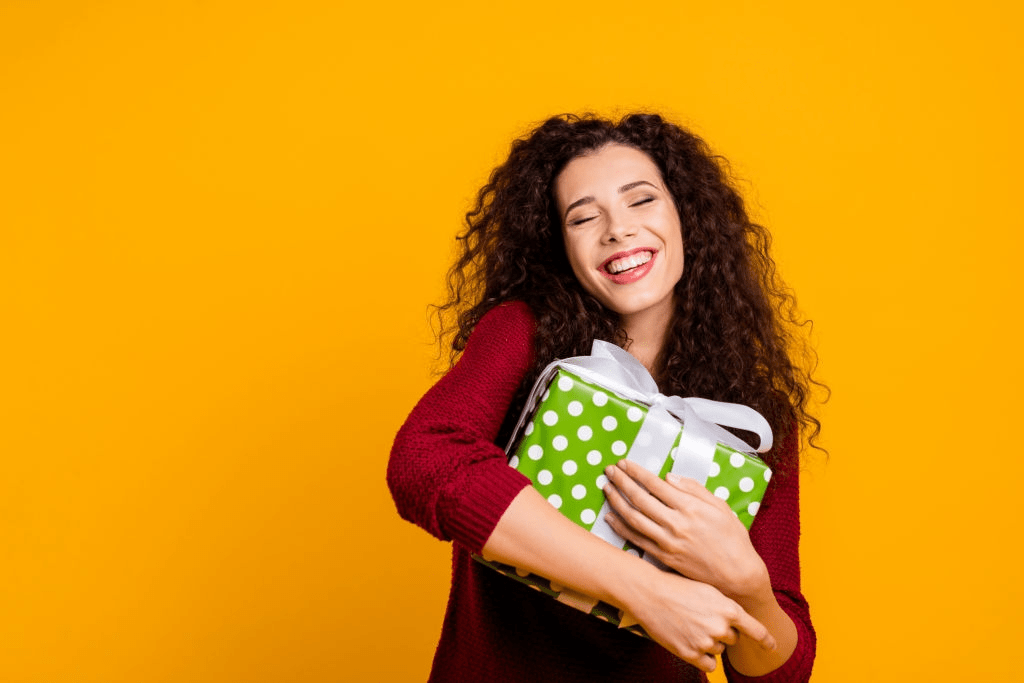 Women, in general, love to shop, and if they can't afford what they desire, they save. But what do you get the woman who has everything? She's earned her money and can buy whatever she desires. We're here to help you find the perfect gift.
---
A scented candle is a must-have for every girl. It adds a good ambiance and relaxing mood to a room. Some girls like it fancy when they take a long warm bath and it is a perfect companion for a spa soak. Give her the scent of luxury with this Jo Malone scented candle and you know she'll love it. It comes in their signature scent that will instantly make you feel relaxed and pampered.
---
1 new from $19.97
Free shipping
as of August 22, 2020 8:16 pm
Protect your tables and countertops from greasy pans and plates stylishly. This table runner trivet comes in different styles that are chic and gives a luxurious feel to your dining set. Use it for regular dining use or put it out when guests are around.
---
Give that girl who has everything this luxurious bottle stopper. It comes handy when you cannot finish a bottle of your very expensive wine. You can enjoy your drink without worrying about what to do with it after drinking and you have any leftovers. No more wasting that expensive champagne because you can keep it fresh with this beautiful bottle stopper.
---
1 new from $19.99
Free shipping
as of August 22, 2020 8:16 pm
There has been an ongoing trend of Himalayan items. One of those is the Himalayan Salt Lamp. A chunk of the most coveted Himalayan Salt with a warm inviting light. It is said to increase relaxation, encourage good energy, and aid better sleep. It also claims to balance positive and negative ions, potentially eliminating airborne illness and radiation, and helps neutralize odors. This is another gorgeous item to her room.
---
Nobody likes cleaning their windows and most likely it is a forgotten chore. Give a little ease of living with this window cleaning robot. You can forget about it and come back with a cleaner fresher window, so you could enjoy your outside view better.
Remember that you do not need to splurge to give a decent gift. As they say, it's the thought that counts.
---