Top 5 Unveiled
Personalized Gifts For Her — Presents She Will Absolutely Love!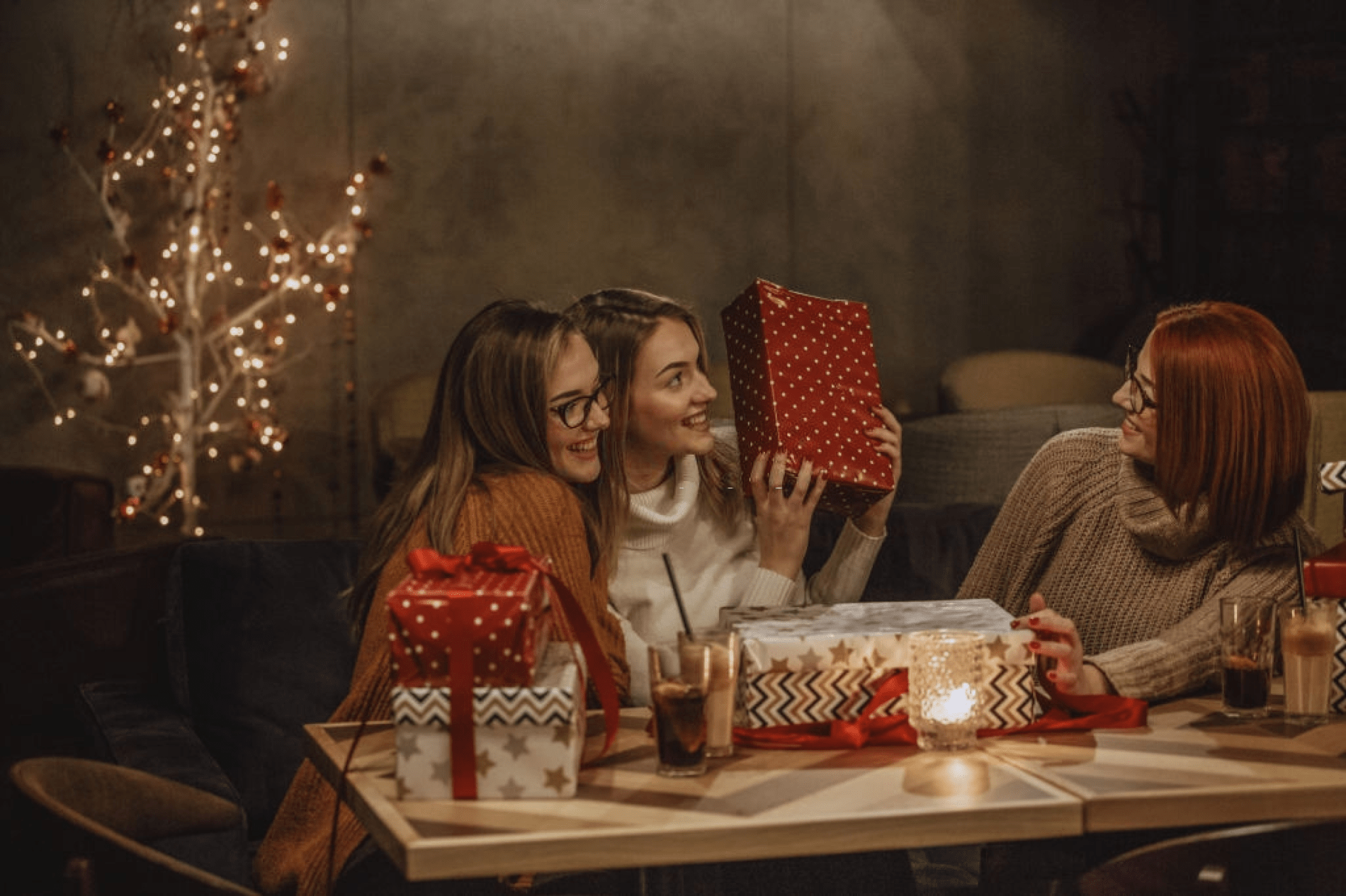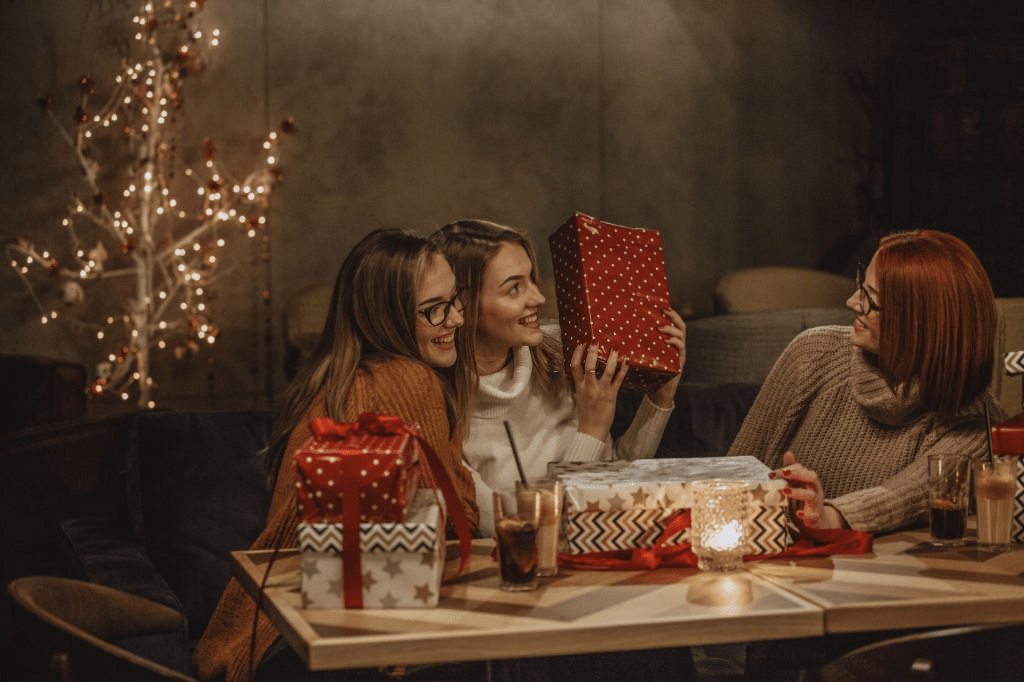 Wondering what kinds of gift women actually prefer? Most women love receiving presents and the act of giving is sometimes equated to your adoration, appreciation, and commitment toward them. Know that you don't have to buy something so expensive because the higher the price doesn't always mean better products. For most women, it's the thought that counts.
Is the love of your life going to celebrate something special soon — birthday, anniversary, or graduation? If you are looking for the perfect gift to give here, there are unique and personalized ones on the market that you can buy. Giving her something personalized will be greatly appreciated because of the effort you've invested into it. We've chosen these awesome personalized gifts you can give to the most special woman in your life.
---
3 new from $33.99
2 used from $6.53
Free shipping
as of August 23, 2020 2:07 am
Is your anniversary just around the corner? It's a very special day; thus, she deserves something extraordinary. If you are the romantic type of partner, this Anniversary Wine Box is a perfect gift. This elevates the usual gift bottle experience because this box can hold three bottles, great for not just one anniversary celebration but three! This wine box has 3 cabinet stiles with 3 separate doors with an artsy note reminding you to open each only on your anniversaries. Packing straw is already included for decoration, but you can add more items such as her favorite flower and your pictures together for the best presentation!
---
Does your sweetheart love you as much as she loves her pets? There's no reason to get jealous! Pets are perfectly amazing companions, and anyone who takes care of a pet is definitely a keeper! Show her that you also care for her beloved pets by giving her this Custom Pet Portrait Pendant with an engraving of her most favorite picture of her pet on the pendant. Because this necklace is made up of 925 sterling silver, this gift can last forever as it doesn't tarnish nor discolorize. It's hypoallergenic as well so you won't have to worry about any allergic reaction that might be triggered by the necklace.
---
1 new from $35.97
2 used from $33.34
Free shipping
as of August 23, 2020 2:07 am
Nothing beats a romantic night with a glass of wine or maybe a bottle. If you and your sweetheart love drinking wine together, giving her this beautifully designed Personalized Wine Rack is something she would appreciate. This wine rack also comes with 6 different fun wine glass cork charms and artificial grapes and leaves that can add beauty to her home. Have a habit of collecting corks from finished bottles? This has a special container for all your cork collections for neat and organized storage. It also comes with 6 wine glass charms that can be attached to a wine glass, which is a creative way to keep track of whose glass is whose.
---
Is the love of your life a coffee lover? Why not give her this Floral Monogram Mug where you can engrave her name and initial! You can also customize it by adding her photo, her initials, her name, or combination of the three! Both sides are printed with permanent ink, so no need to worry about fading after placing the mug on the dishwasher or microwave. You can choose between a 11oz or 15oz, and each will have its matching coaster and gift box. Drinking coffee using this gorgeous customized mug will surely make the moment more enjoyable and memorable.
---
If your special someone loves using her phone, let this Personalized Phone Case for iPhone remind her of you. This clear case features a UV laser printed design that doesn't easily come off like decals and stickers, and can be customized to add their name for a great personalized gift. Black, pink, and white options are available so you can choose which color suits her phone the best. What's great about this case is that it's not made just for aesthetics. It has an expert design where the front side is raised to avoid scratching the screen when placed screen side down on a surface.
---