Best of 2021
Our Perfect Push Gifts for New Moms – Treat the Woman you Love!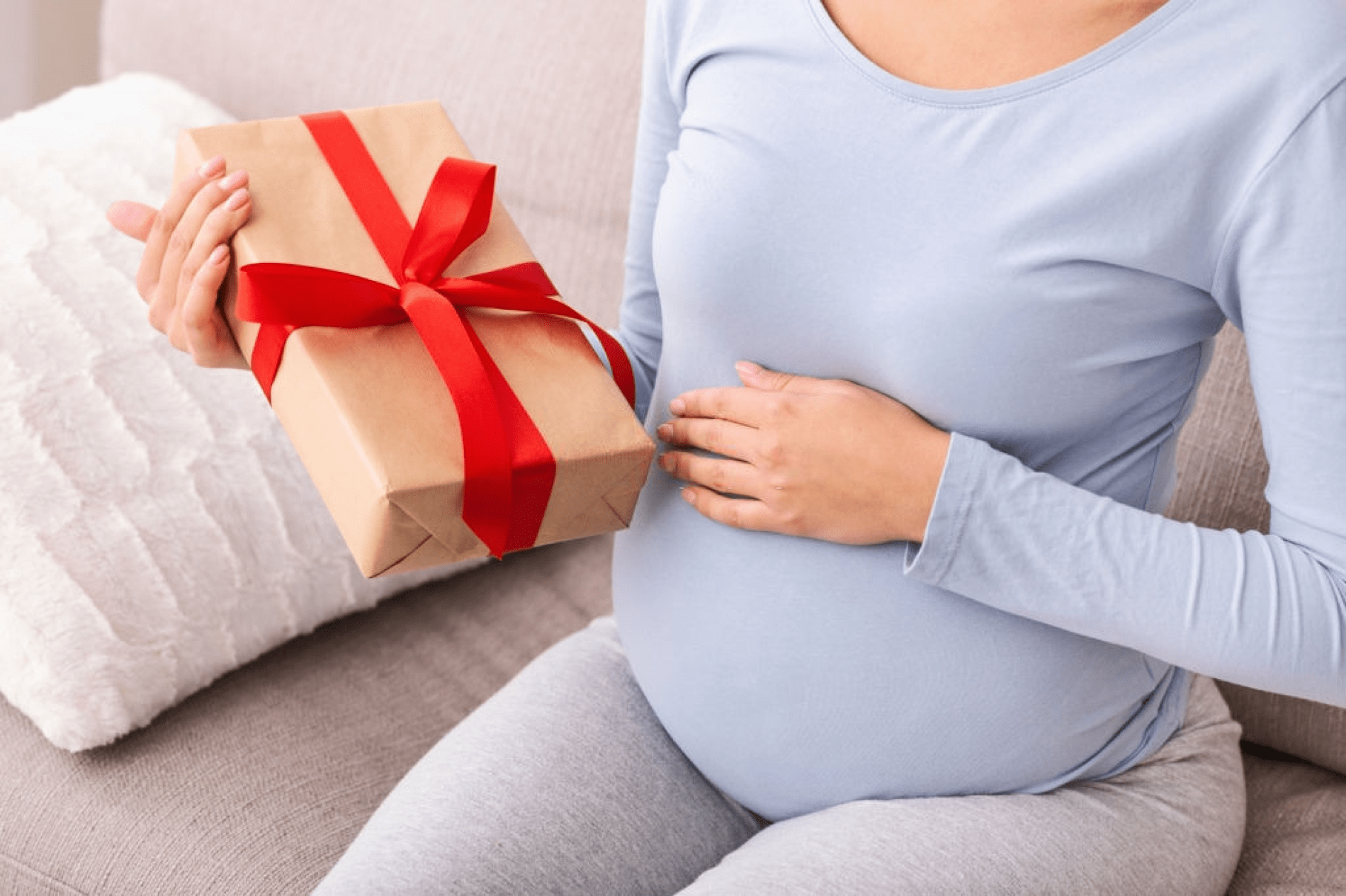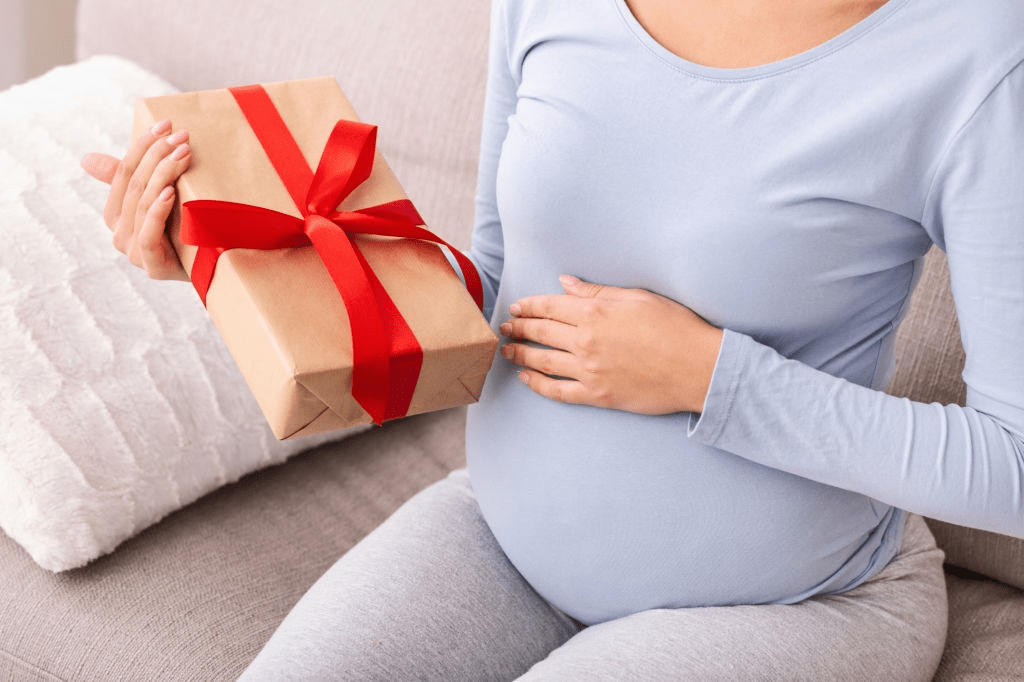 Excited about the coming of the newest member of the family? Children are life's greatest wonder and knowing that a new one is coming is something really exhilarating. Growing a baby inside the mommy's tummy for nine long months and birthing are insanely miraculous, and extremely hard work, — bringing unexplainable joy to the whole family!
Going into pregnancy is not a walk in the park! Showing your love, care, and support for your partner is very important not only for her, but for your baby as well. To show her your love, you can give her something special that could make her smile, despite all the pregnancy discomfort. We've compiled a list of the best push gifts for your partner that she will definitely love.
---
Pregnant women tend to be very emotional — maybe because of the hormonal and psychological changes they are experiencing. How about setting up a pregnancy photoshoot with your lovely wife and have it printed as Wall Art Photos? This artwork is printed on aluminum with archival ink with a satin finish that lasts long and never fades. Put up the photos on the wall to remind her of the beauty of motherhood even after the little bundle of joy is born. It's a great way to commemorate her being a mother will definitely put a smile on her face whenever she sees it.
---
2 new from $169.99
2 used from $109.86
Free shipping
as of August 22, 2020 9:50 pm
To have a healthy and safe pregnancy, mothers should monitor their activities and even their sleep — tracking sleep can be a sign of how healthy the pregnancy is. This Rose Gold Galaxy Watch by Samsung could be the one of the best presents she'll ever receive. This high tech smartwatch is a beautiful combination of technology and fashion blended into one — having Tizen OS, NFC technology, and Bluetooth enabled. As a soon-to-be mother, monitoring her health is highly crucial during this period, and this watch can help her keep track of her sleep, fitness, and even her daily meal intake!
---
1 new from $51.31
Free shipping
as of August 22, 2020 9:50 pm
Heart lockets are a symbolic piece of jewelry worn close to the heart — a popular token of love and affection. Give her this Heart Locket in Sterling Silver to keep her memories of you two close to her heart. And since a new member of the family is soon coming, how about adding a photo of your newborn? If you're worried about any allergic reactions, sterling silver is a hypoallergenic metal, so they can wear this any time of the day without experiencing any itch or rash. Now, she can always keep her loved ones close to her heart every single day.
---
11 new from $179.95
2 used from $140.00
Free shipping
as of August 22, 2020 9:50 pm
A healthy mommy means a healthy baby. All the nutrients a pregnant mom takes in can be passed down to her little one. Make sure that she's getting the right nutrients by giving her this Breville Cold Press Juicer. With this, she can finally make her own fruit smoothies and green juice right at the comfort of her own home! Because it keeps the juice cooler while processing, the maximum amount of nutrients are made available. It has a 70 ounce jug capacity so it's easier to make freshly pressed fruit drinks in bulk, so she can enjoy healthy drinks all the time.
---
The coming of a baby into the family is really exciting most especially for the new mothers-to-be. Surprise her with this special NANA Princess Mothers Ring, which can contain the birthstone of your upcoming baby. Why not add your birthstones as well to make this a perfect family memento? This ring can be personalized and customized for her. You can also choose whether you like it to be solid silver or a 10k white, yellow or rose gold. There are lots of selections available to suit your wife's preferences, so you can be assured that it will be a one-of-a-kind gift. Amazing, isn't it?
---