Best Value
Gift Ideas for the Techie Guy – Awesome Gadgets Revealed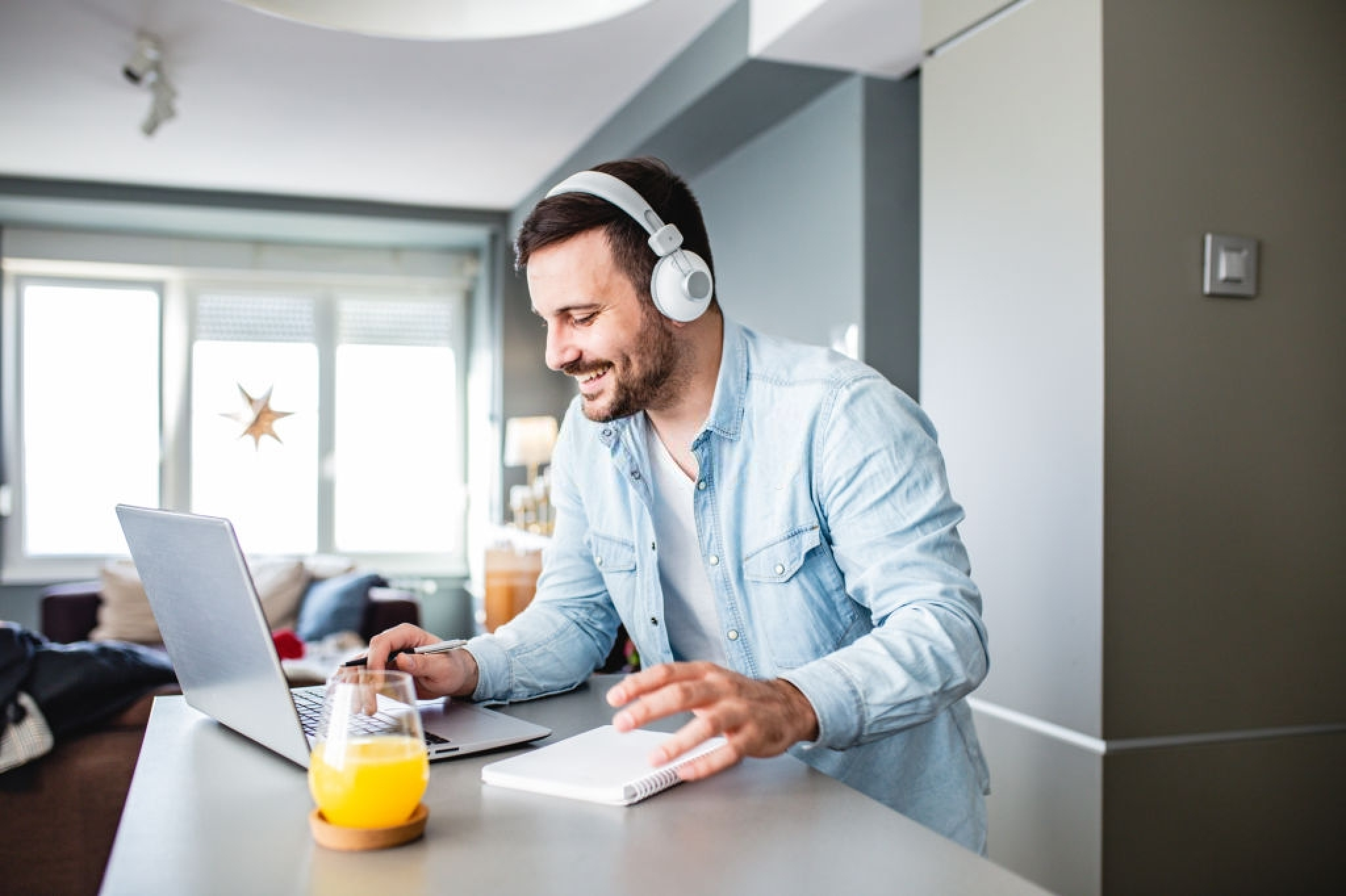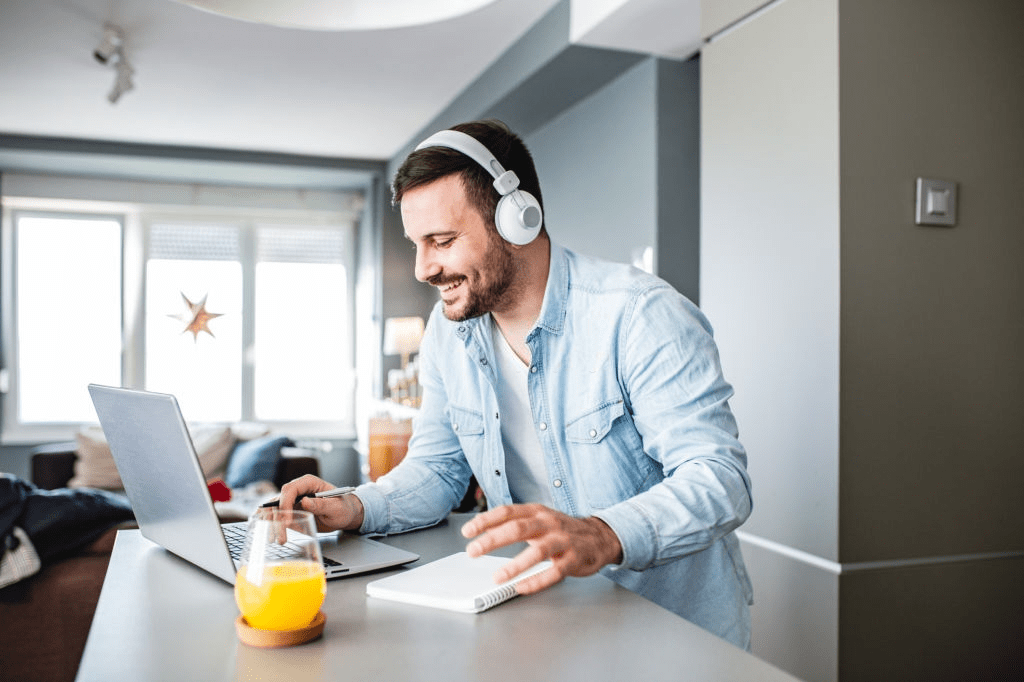 Your male friend's birthday is coming up and you are thinking of getting him a special present. He is a techie, you are not. It is a dilemma, right?
Well, fear not. Here we are giving you different gift ideas for the techie guy in your life!
---
The thing about tech junkies is that they need to get their hands on the latest gadgets there are on the market. Drones, in particular, have continued to gain traction mainly due to their pricing. These nifty gadgets are getting more and more affordable, so why not get one for him? The Snaptain S5C drone is a popular choice for a lightweight drone because of its affordable price. One of our very favorites, this drone is made from solid, durable material and would be a great choice for beginner drone pilots. One of its best features is its gesture and voice control which allows you to activate its different functions via voice recognition.
3 new from $59.99
5 used from $44.99
Free shipping
as of August 22, 2020 8:15 pm
---
The portability of laptops allows him to work and play anytime, anywhere. They're slim, light, and can fit most backpacks with a designated sleeve. The downside to this convenience is that it can be prone to damage. If one is not careful, an expensive laptop may not last for a year. To help him protect his laptop, go for a laptop sleeve as a gift idea. This laptop sleeve from AmazonBasics is form-fitting with easy top-loading access. Its slim design allows you to bring it anywhere by just carrying the case or slipping it inside your bag and its neoprene construction helps protect your gadget from bumps and scratches.
1 new from $11.99
5 used from $10.66
Free shipping
as of August 22, 2020 8:15 pm
---
Gadgets aren't only great for entertainment, they can help you get fit too! If he plans to keep his body in tip top shape, a smartwatch and fitness tracker combined in one handy device is the best option. This incredible smartwatch from Letsfit provides real-time statistics on calories burned, sport mileage, steps taken, and even his sleep schedule to make sure that he's getting the right amount of rest. It can also assist in his everyday routine such as daily communication. We give extra points to this watch for having a music control and a stress training feature!
5 new from $35.99
Free shipping
as of August 22, 2020 8:15 pm
---
Does he have an insatiable sense of adventure? If yes, then he probably has a collection of devices that he uses to document his countless journeys. Digital cameras, shotgun microphones, tripods; you name it, he has it! But the problem with these equipment, especially the cameras, is that they are pretty heavy and are prone to breakage. A great alternative to these is the GoPro Hero7. As its ad says, "Dunk it. Drop it. Crash it." This awesome camera is sturdy enough to go on an adventure anywhere with you. Aside from its well-known waterproof feature, it also boasts voice control, photo enhancement, and even a live streaming component.

1 used from $253.91
Free shipping
as of August 22, 2020 8:15 pm
---
Another must-have for your travel-loving tech junkie is something that can let him enjoy movies or share presentations on a larger screen other than his phone and laptop. How about this AAXA P7 Mini Projector? This portable projector is a great gift for people who love to travel for vacation and for business. Its size is so tiny, it nicely fits in the palm of your hands and inside your bag. This projector is easily useful for movie watching when you are on vacation far from the comfort of a television and you can also use it for business presentations wherever you go.
1 new from $399.99
1 used from $649.49
Free shipping
as of August 22, 2020 8:15 pm
---