Backpacking Essentials for Your Backpacking Loved Ones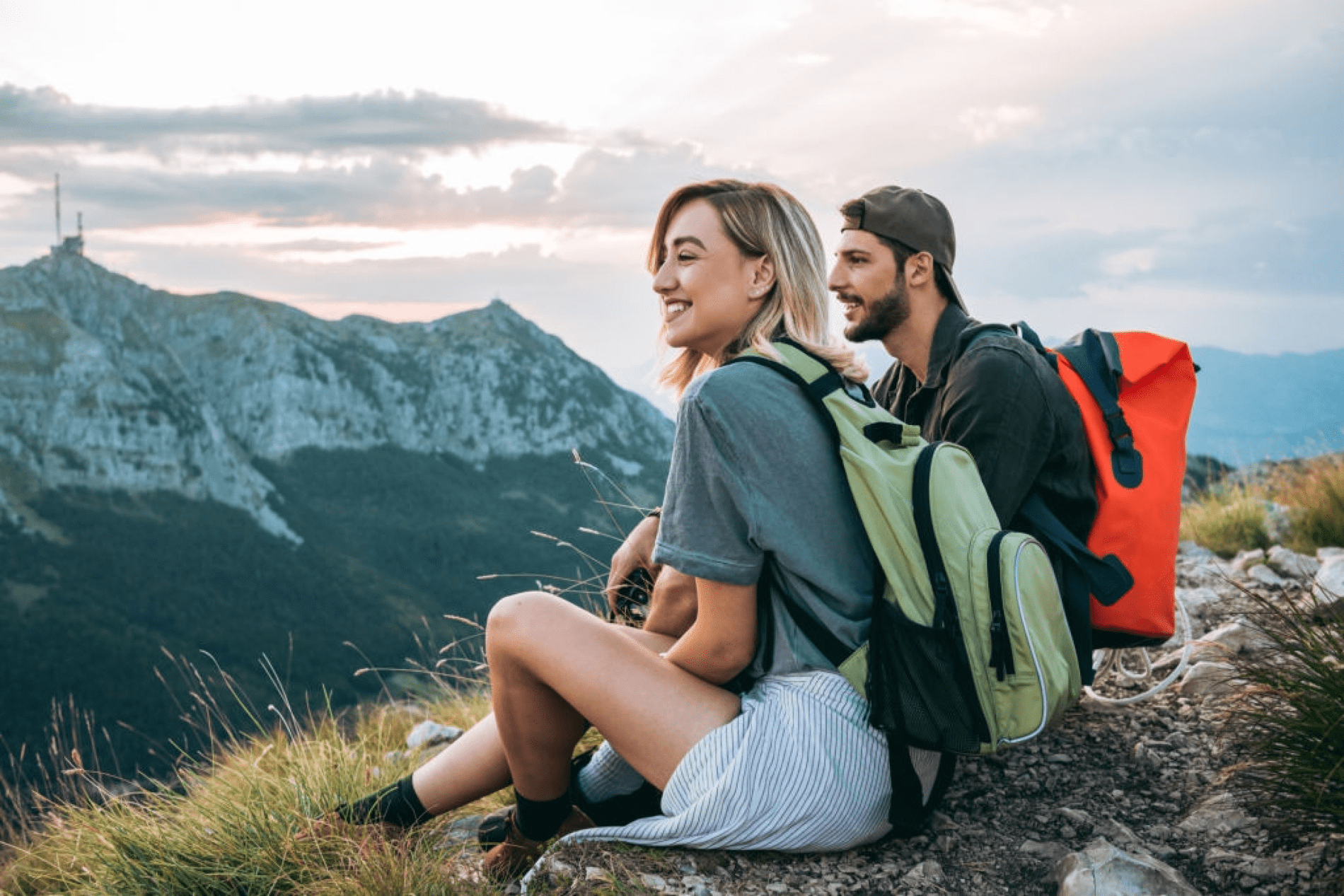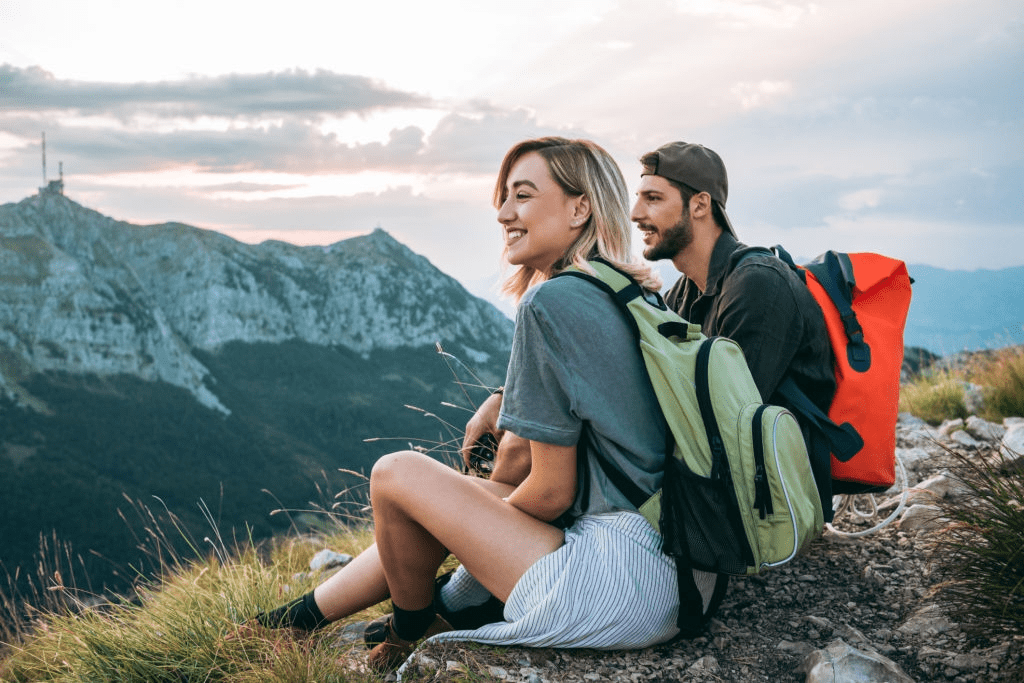 Most of us love traveling, but some of us take traveling to a whole new level, and it is called backpacking. As much as we'd love to show our enthusiasm and support to our backpacking friends and family by joining their trip, some of us cannot go to great lengths to travel, or if you are a homebody, this just might be the support you can give to your backpacking loved ones.
Check out this list of backpacking essentials you should get to make your loved ones ready to conquer the world.
---
Never miss a moment in all your travels! Get a reliable camera that would capture amazing sights around the world. There are three things you must keep in mind when shopping for a travel-friendly camera; first is durability, it must withstand rigorous travel and heavy usage. Second is stability, the camera should be stable enough to capture perfect videos even while walking. And the most important thing is the portability. It should be portable or handy enough to bring around wherever you go. DJI Osmo Pocket Camera checks all these boxes!
---
Being a backpacker is equivalent to being a boyscout/girlscout. You must be ready for anything and equally prepared with your tools. Unfortunately, you must also be on the go, and you cannot bring all of your home tools with you. Leatherman Multi-tool is the perfect solution for your every tool need. It is safe to use and easy to stash in your backpack while traveling.
6 new from $59.95
Free shipping
as of August 22, 2020 9:49 pm
---
Never miss an adventure worrying about accommodation or where to stop by in the middle of nowhere. This portable hammock is the lightest solution for your resting needs while seeking adventure in a deserted island or forest. Comfort, durability, and safety all in one.
2 new from $29.97
Free shipping
as of August 22, 2020 9:49 pm
---
Convenience is our top priority when traveling. Same with everything we take with us. These Bose SoundLink Headphones are more than just an upgrade from your regular headphones. Aside from losing the frustrating wires and cords, these headphones are soft to the ear and it blocks out sounds from the outside, perfect when you are resting after a day's travel.
10 new from $159.00
8 used from $129.99
Free shipping
as of August 22, 2020 9:49 pm
---
For sea lovers, it's best to bring your own snorkeling set. You will have the freedom and convenience to dive into the deep whenever, wherever. With a personal snorkel set, you know that they will always be hygeinic, as well as a perfect fit for your face and body, so you can become more comfortable as you explore the deep blue seas.
2 new from $38.99
6 used from $35.13
Free shipping
as of August 22, 2020 9:49 pm
---