Best of 2021
Popular Pokemon Gifts — Must Haves for Every Pokemon Fan!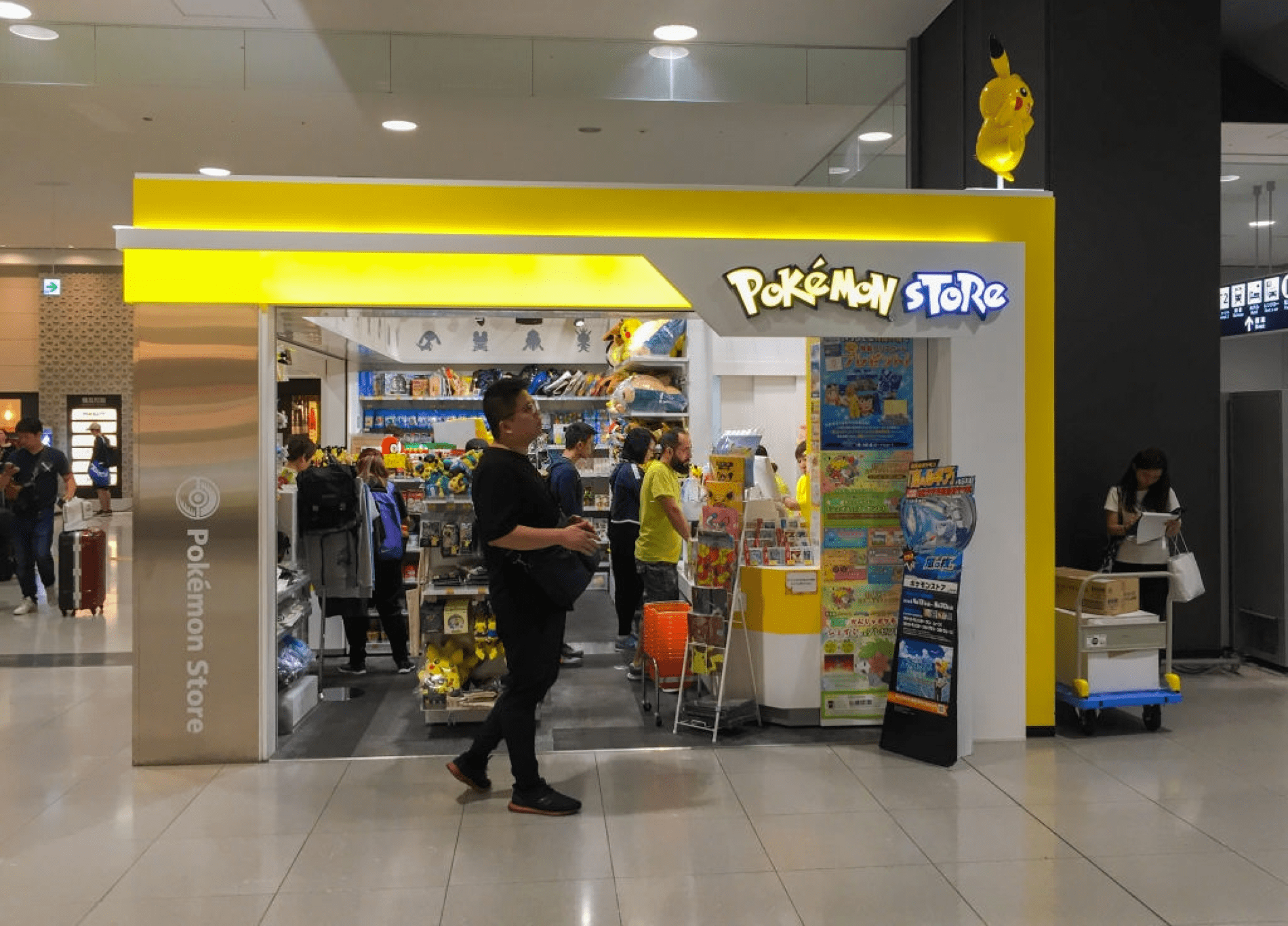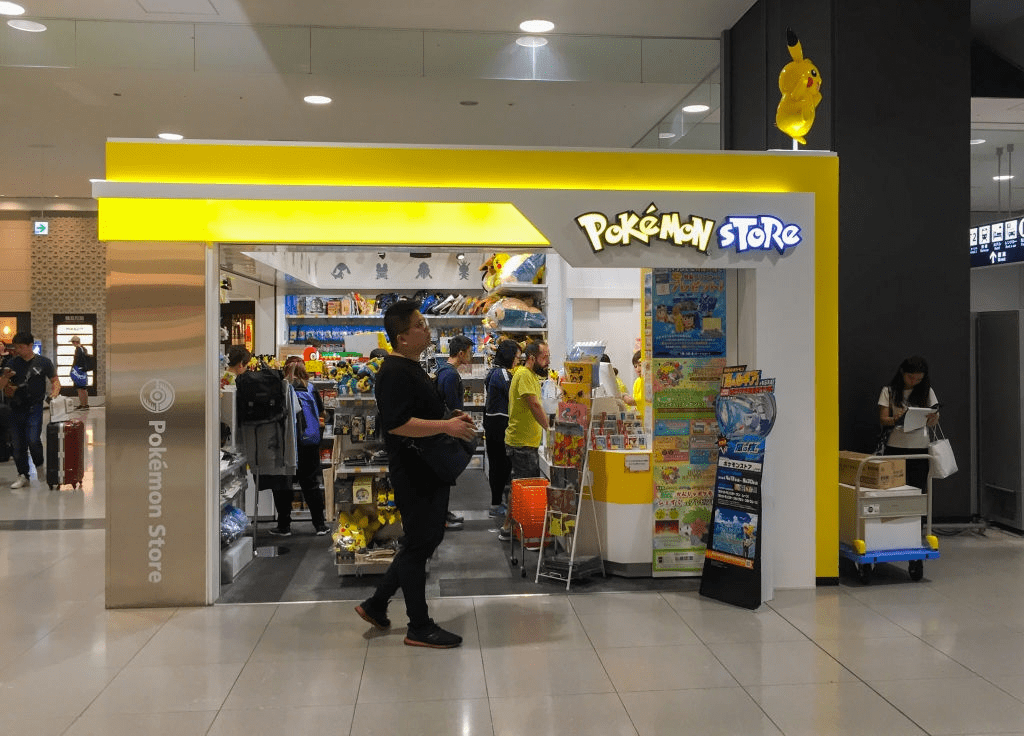 Have you ever wondered why Pokemon is still very popular? Pokémon, short for "Pocket Monsters", started as a video game before it became a long-running anime in Japan with almost a thousand episodes, anime film series, movies, books, manga comics, top-selling trading card game, and toy brand, not to mention a social and media phenomenon.
Because of its popularity for more than two decades, it has garnered a devoted fan base around the world — popular with kids and adults alike. If you are looking for something special to give your pokemon lover friends or family members, you should check out this list of our suggested pokemon gifts.
---
17 new from $24.99
1 used from $25.28
Free shipping
as of August 23, 2020 2:07 am
Saving loose change in a coin bank is better than losing it. A small amount, when put together, can become a lot pretty quickly. If you want your Pokemon-loving friends to save more money, ask for the help of Pikachu and it will be very effective! Buy them this Itazura New Pokemon-Go inspired Electronic Coin Money Piggy Bank — a cute coin bank that says "Pika Pika- Pikachu" when a coin is inserted. There's no way they can resist Pikachu's adorable call! With this, they'll certainly want to store all their coins to Pikachu without any hesitation. Cute, isn't it?
---
21 new from $16.79
Free shipping
as of August 23, 2020 2:07 am
Chances are they have imagined being a Pokemon trainer in real life. Just imagine what a world it would be if Pokemons existed and people can befriend and train them! We can only dream, but who says that we can't pretend to be one? This Pokémon Clip and Carry Poké Ball Adjustable Belt is the perfect present for your pokemon lover friends or family members — a gift both adults and kids would appreciate. Turn them into a Pokémon trainer and let them collect all the poké balls and feel like a true Pokemon master!
---
Pokemon, as a video game, is very addictive. Not only could you get addicted to playing it, but you could also get hooked collecting merchandise that will remind you of it. Check out this Pokémon Poké Ball Plush that you can give your pokemon master friends — a soft plush that is best for playing catch or simply cuddling. It might be slightly bigger than a master ball, but it's soft enough to play with. Play catch with your pets using this toy and pretend they're the real-life counterpart of your favorite Pokemon. A great gift if you ask us!
---
15 new from $11.75
Free shipping
as of August 23, 2020 2:07 am
Who doesn't know Pikachu? Arguably the most famous Pokemon, it is iconic because of its major role in the Pokémon anime series. Thus, getting a Pikachu item is a must-have for every pokemon lover. How about getting them something that they can wear to the next Pokemon convention? This Pokemon Pikachu Beanie Hat makes a great gift to show their love for the beloved mascot of the game. Officially licensed by Bio World, this hat is a certified collector's item for every Pikachu lover. Pair this with a Pikachu shirt and everyone will know how much of a fan they are!
---
3 new from $3.99
Free shipping
as of August 23, 2020 2:07 am
Ash's outfit will never be complete without his iconic cap. He might have changed his headwear several times in the series, but one of the most memorable designs is that from Pokemon the Series: Black & White. Worn during his adventures in the Unova region, this had the most similar look to the original hat in the early episodes compared to other designs. Make your Pokemon loving friend happy by giving him this Xcoser cap— one of the top cosplay costumes and accessories brands in the cosplay field. This cap also comes with an Xcoser official logo keychain. No fan of Ash Ketchum should be seen without wearing one of his cap designs!
---