Best Value
Our Favorite Gifts for Cat Lovers – Purrfect Presents To Give!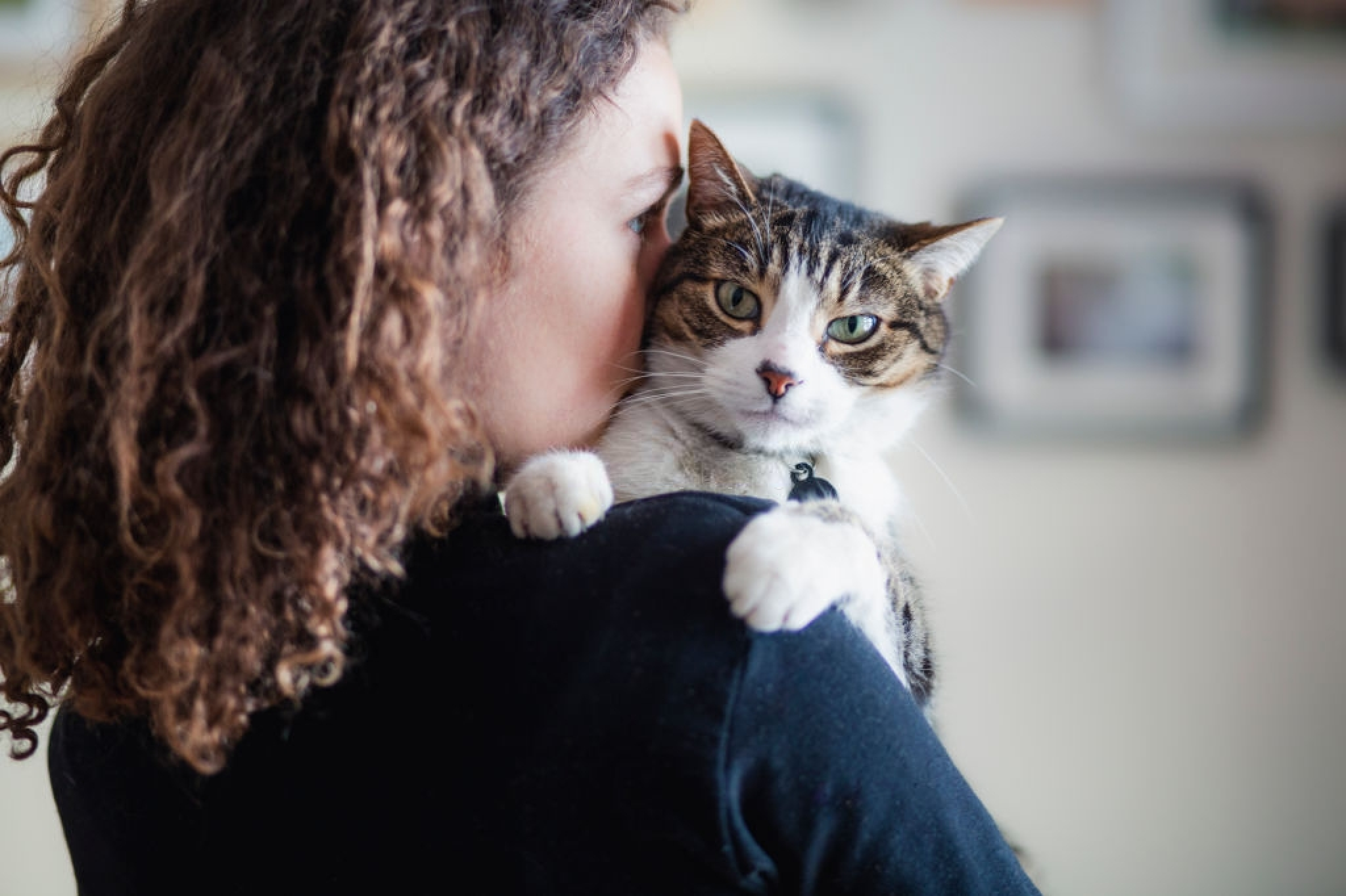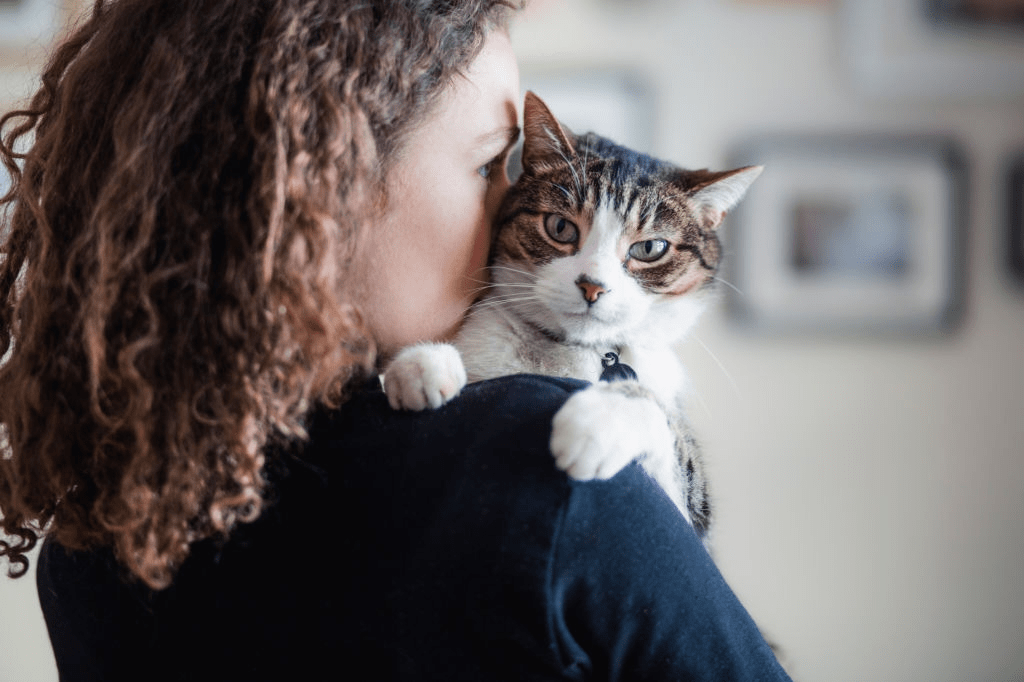 Cats are adorable pets and faithful companions. These lovely, soft, and fluffy feline friends can make someone's day happier and help keep unwanted emotions at bay. People find them cute not only because of their physical appearance but also because of their funny cattitude. Known to be the queens of mixed messages, they are often hard to understand. Unlike dogs that give out affection easily, cats are different, but once you get their love and attention, it can feel like a big achievement.
No wonder there are lots of people who fall in love with cats. Even with their aloof attitude, they are still considered funny and adorable. If you are looking for the best present to give your cat lover friends, you may want to check out our favorite purr-fect gifts that they will definitely love and enjoy!
---
This cute pair of slippers can make every cat lover giggle. It can bring a smile on their faces every time they put them on. Check out this pair of Haflinger Women's Lizzy Wool Slippers that is made of 100% textile. It's comfortable to wear as it is lightweight, soft, cozy, and sturdy. Haflinger slippers are popular for their fantastic insulation and breathability, making them a superb footwear at home. For the best comfort, these slippers have custom soles that provide specialized comfort for each part of your feet, especially at the heel! They'll surely thank you for this adorable gift.
---
Does your cat lover friend love cooking too? This Joie Meow Cat Measuring Cups that come in a 3pc set are the best presents to give. Aside from its whimsical design, it is very safe to use as it is BPA-free — made up of organic-based melamine material. The whole set includes ¼ cup, ½ cup, and 1 cup sizes. They're also stackable, which is a nifty feature for easier and more convenient storage in the cupboard when not in use. The cups are dishwasher-safe as well, which takes the cleaning off your to-do-list. It's our most affordable item on the list too!
18 new from $6.33
Free shipping
as of August 23, 2020 2:07 am
---
If you are looking for a pur-fect housewarming gift idea, these YunKo QUTE Cat Cup Mats are a must have especially for your cat lover friends. It can absorb moisture pretty quickly — protecting the surface of a table or a desk from unpleasant water rings and marks. These rubber coasters fit most cups and mugs, so there's no need to worry about its size. Use this on the dinner table or tell them to bring one at work for their work mugs! It's a very adorable and inexpensive gift for any cat lover that they will surely love!
1 new from $8.99
Free shipping
as of August 23, 2020 2:07 am
---
Unlike other furry friends that welcome guests at the door excitedly, cats tend to run and hide. But by having this Cat Welcome Mat at the doorstep, guests are given a warm welcome. Check out this easy to clean and maintain Pragovle Welcome Door mat that is made of 100% high-quality rubber backing. It has an ultra-absorbent and durable layer of loop material that keeps the dirt from the outside from getting indoors and damaging the floor. For quick and easy cleaning, spray it with a hose or simply give it a few shakes! If you're looking for a practical gift for their home, this is what you're looking for.
---
Do they love wearing accessories? Wearing a pair of beautiful earrings can be a real treat. These 925 Sterling Silver Cute Cat Earrings will surely turn heads around. With its playful design, every cat lover would want to have one. As it is made up of 925 sterling silver, it doesn't tarnish and can be worn on any occasion. They're hypoallergenic as well, so you don't have to worry about any allergic reactions if they have very sensitive skin. These cute earrings come in a gorgeous blue box, making it a perfect gift idea for any cat lover with a penchant for trinkets.
1 new from $22.99
Free shipping
as of August 23, 2020 2:07 am
---