Best of 2021
Awesome LEGO Gift Ideas for Kids Large and Small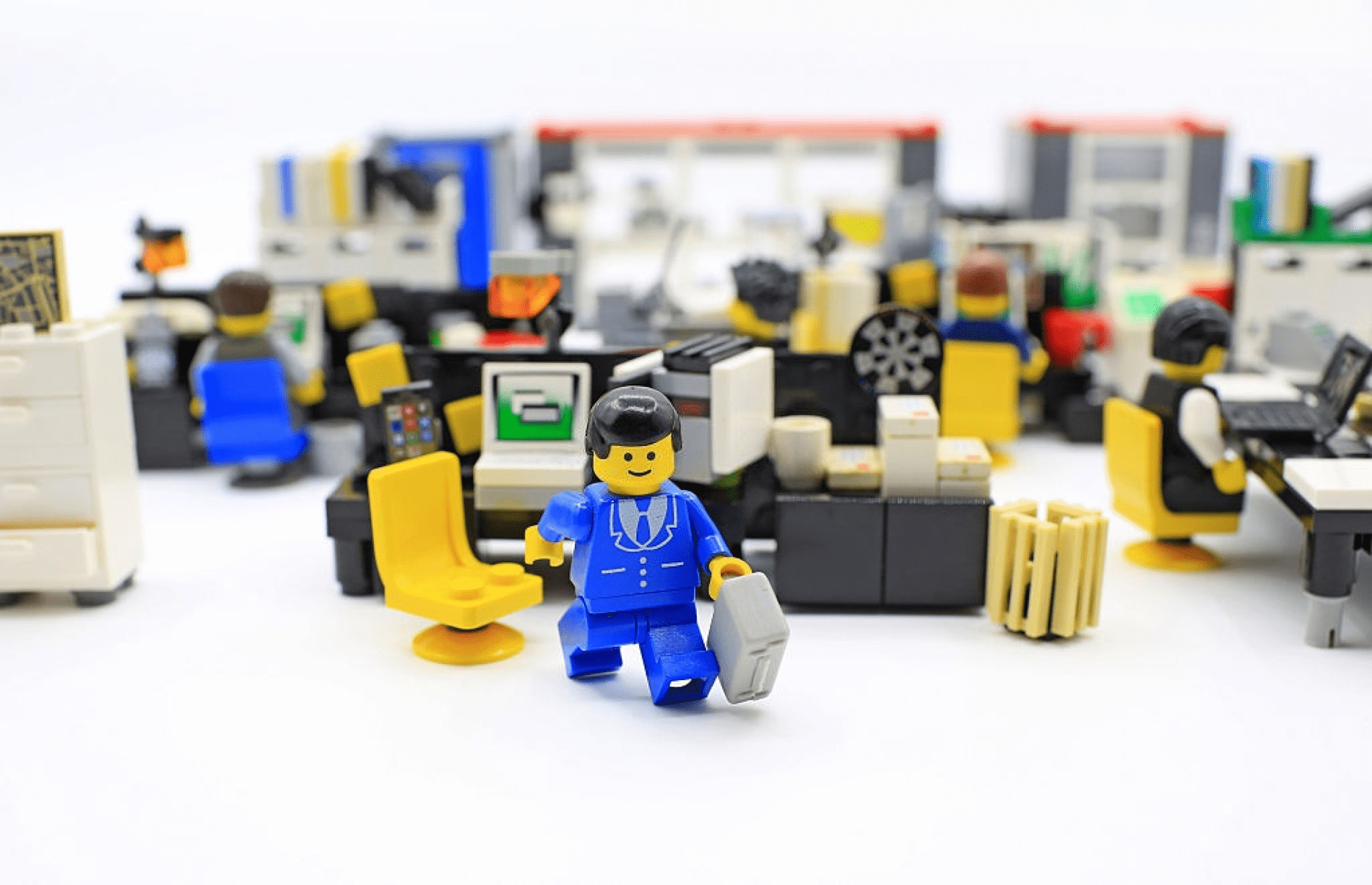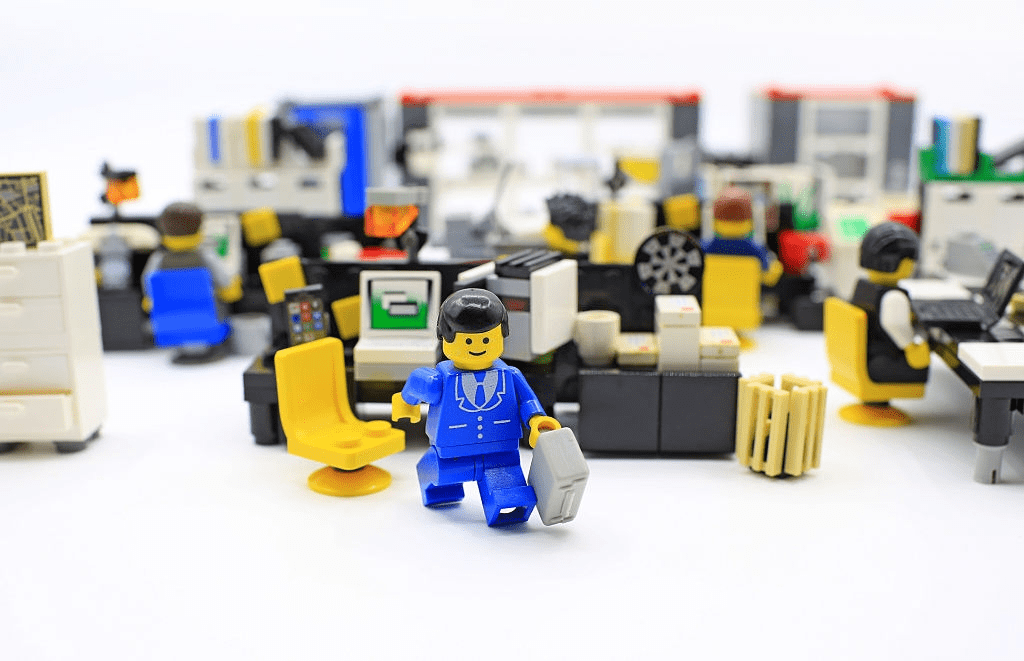 If you're looking for great gift ideas for a creative person, why not choose LEGO? At some point in their lives, most people have played with these multicolored building blocks. The best part? Anyone can create anything! From a basic tiny house to intricate models of castles and towering structures, the sky's definitely the limit with LEGO.
Regardless if it's an anniversary, a birthday, or a 'just because' gift, a LEGO set is a wonderful present for them to tap into their creative self. For this list, we picked the best LEGO gifts perfect for all ages. From guide books to supplement materials for building, there is definitely something on the list that they will love.
---
26 new from $11.00
31 used from $6.71
Free shipping
as of August 22, 2020 9:50 pm
Do they currently have a huge pile of LEGO bricks but are running out of ideas on what to build? Then a guidebook will definitely inspire them to go back to their workstation and start planning a new project. The best-selling Amazing LEGO Creations with Bricks You Have by Sarah Dees offers instructions on how to create all-new designs for robots, race cars, jet planes, and even dragons! They can even attempt to recreate no-instruction projects, and be as artistic as they want with their design. No need to buy a new set of LEGO bricks, because this book will help them create more with the current bricks that they have!
---
31 new from $6.73
42 used from $2.06
Free shipping
as of August 22, 2020 9:50 pm
If they want to take their LEGO building to another level, Sarah Dees offers another guidebook, Epic LEGO Adventures with Bricks You Have, that brings their creations on a wild and fun adventure! Any LEGO enthusiast will spend hours of absolute fun assembling the characters and recreating the stories set by the guidebook. While they're at it, they can even improvise the story and create a brand new scenario with the same characters! It's a great exercise to keep their creative juices flowing despite the hustle and bustle of daily life or school work. You can even get one for yourself for a creative pastime!
---
43 new from $9.11
122 used from $2.01
Free shipping
as of August 22, 2020 9:50 pm
Are they interested in building more? A LEGO novel with 500 amazing models and ideas is definitely right up their alley. The Lego Ideas Novel: Unlock Your Imagination by Daniel Lipkowitz will surely be a hit for those who want to try themed LEGO creations. The instructions are compiled into themes ranging from vehicles, space, country life, the Middle Ages, and many more. If they feel inspired by these creations, they can use a default model as a template and add more features that suit their style. This template is definitely a great way to give your own spin on the book's already awesome models!
---
34 new from $5.99
Free shipping
as of August 22, 2020 9:50 pm
Both beginner and advanced LEGO builders will benefit from having a LEGO Classic Green Baseplate Supplement for their builds. This will serve as a steady foundation for their creations so they can easily transfer it as a whole from one surface to the next without worrying about any mishaps that might ruin their creation. For children who don't have that much experience in building larger sets, they can use this as a starting point for smaller designs and figures. It's a great starting point for any project, big or small, and is definitely a great gift idea for you LEGO-loving friend!
---
18 new from $14.99
2 used from $14.43
Free shipping
as of August 22, 2020 9:50 pm
For aspiring filmmakers and stop motion animators, the Klutz Lego Make Your Own Movie Kit is an absolute must-have. It's a great introductory project on stop motion animation and comes with an easy-to-follow guide. The kit also features ten 'mini movies' which can be shot using a phone, tablet or computer, perfect for practicing cinematography at your own pace. They can start experimenting on scenes with two characters, or maybe go all out and have a full cast of characters with different looks all in a single story! You never know – a small project like this might jump-start their filmmaking career!
---