Best Value
Top 5 Gifts for Dog Lovers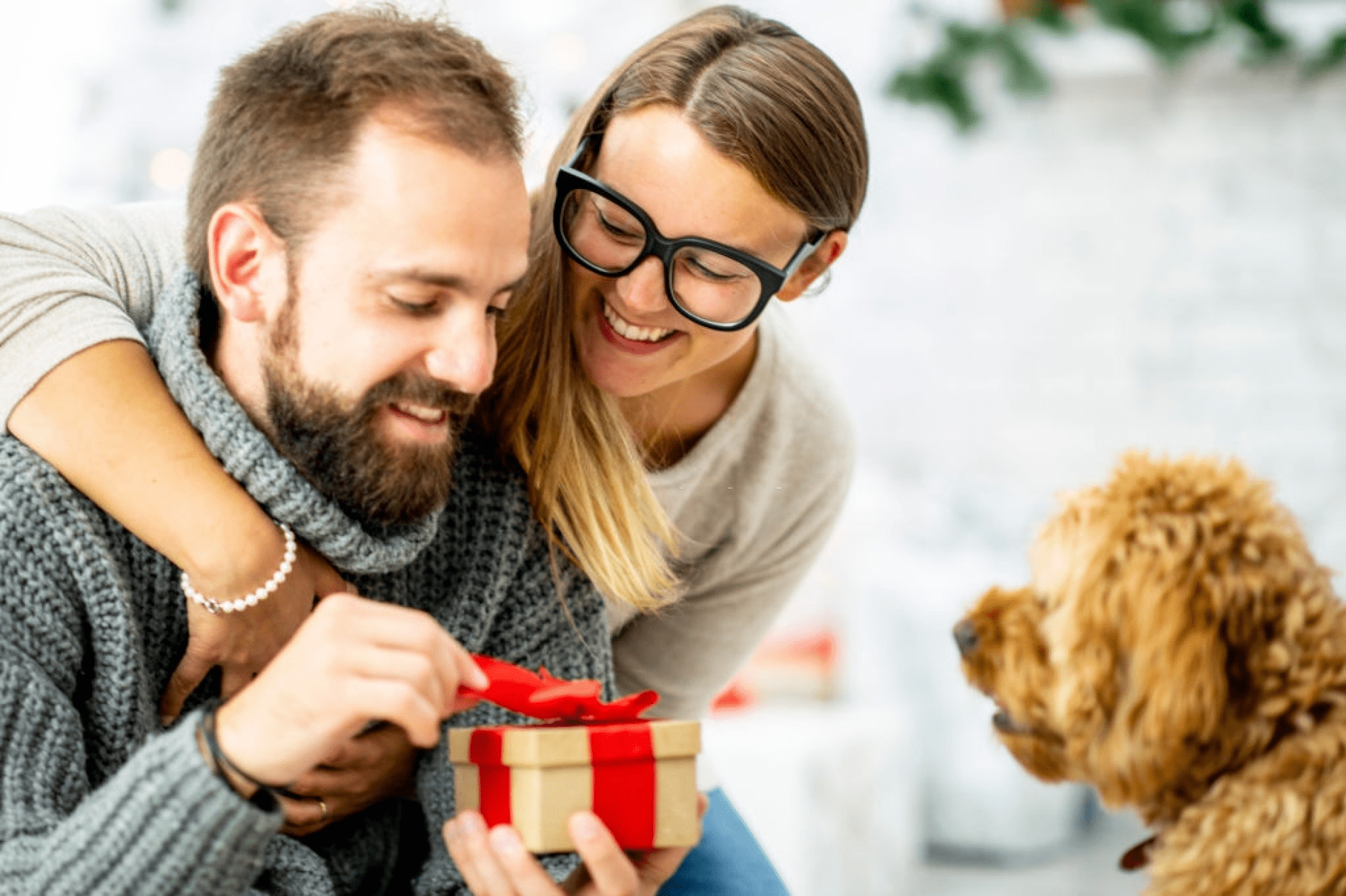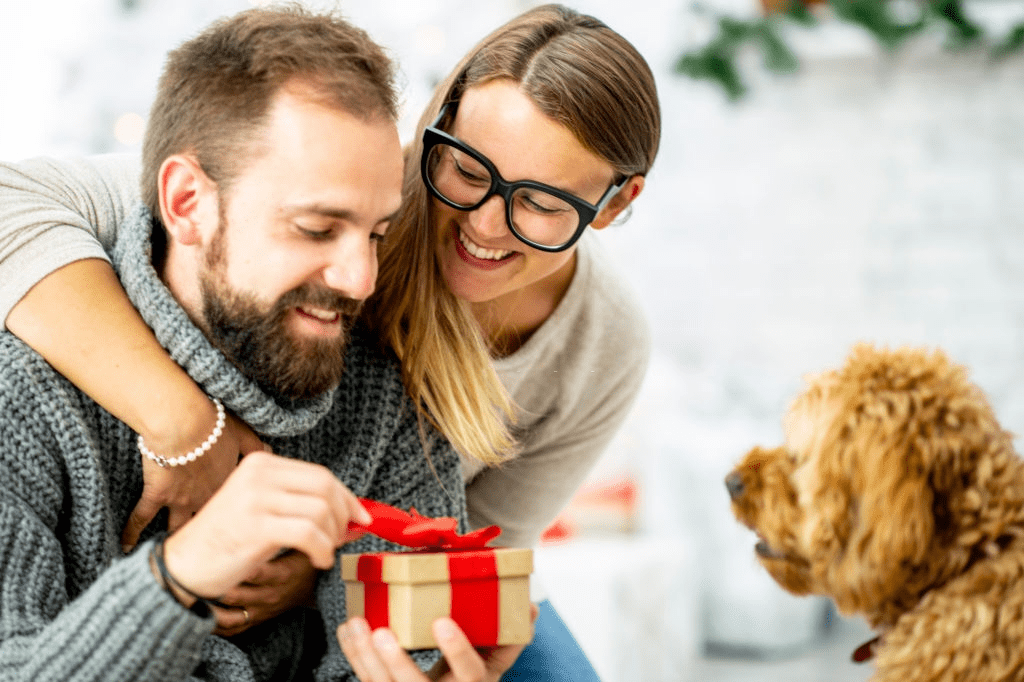 Companionship is one of the most sought-after things in a human's life. We look for it in friends, family, co-workers, lovers, children. We look for it everywhere, even in pets. Dogs are aptly titled, a man's best friend. They offer such great companionship that they earned that title. Dogs love without question. They are smart, loyal, and sweet so it's unsurprising that there are so many dog lovers out there.
We've compiled our favorite 5 gifts for dog lovers.
---
1 new from $199.00
4 used from $170.99
Free shipping
as of August 22, 2020 9:51 pm
Gone are the days when you have to miss out on your favorite fur buddy while at work or at school. Give your dog love and affection even while you are away with this Furbo Treat-Tossing Dog Camera. This nifty gadget works like this: the barking sensor notifies you via the Furbo app if your dog starts barking, and a camera with a 160-degree wide-angle will track your pet. It features a two-way audio call and a treat-toss feature, so you can still give treats to your beloved dog. What's more, this high-tech dog treat device works well with Alexa!
---
1 new from $15.97
1 used from $15.17
Free shipping
as of August 22, 2020 9:51 pm
A regular walk with your dog is a great exercise to keep them healthy, but a walk around the park can make them thirsty. You are not the only one who needs to keep hydrated in the heat of the sun! While it's easy for you to drink from a bottle, pouring the water to let your dog quench their thirst is quite impractical, considering that there are more efficient ways to let them drink water. Keep your dogs from being thirsty and hot with this Dog Bowl Water Bottle. This water bottle has an attached dish that can be adjusted to your dog's preferred elevation. Fancy, right?
---
2 new from $30.99
Free shipping
as of August 22, 2020 9:51 pm
Give your dog the pampering they deserve with this Anti-Slip Dog Mattress which is awfully fluffy to the touch, you would want to lie down on it yourself! This mattress is made of fleece, a soft but durable material that will not easily deteriorate even after several cycles of washing. The non-skid bottom design will keep this mattress in place, and it's especially great for older or disabled pets who need a comfortable resting spot. Your lovely fur buddy will happily roll over to this one. Get them one and surely, they will not be leaving their bed any time soon.
---
1 new from $39.99
1 used from $37.99
Free shipping
as of August 22, 2020 9:51 pm
Keep your fur buddy's essentials with their own travel bag! The Top Dog Travel Bag includes a water bottle holder, a front magnetic sleeve pocket, an internal zippered mesh pocket, a zippered side pocket, and a removal divider on the inside for better organization of your pup's essentials. Better yet, it also comes with 2 collapsible silicone dog bowls so they can eat and drink wherever you are! It's perfect for any-sized dogs, and it's definitely a great gift idea for friends who have a pet of their own. So if you're planning to go to the park or hike with your fur buddy, this top dog travel bag is a must-have!
---
5) FFDDY Pet Hair Remover
1 new from $19.99
Free shipping
as of August 22, 2020 9:51 pm
Truth be told, we love our pets but their unwanted messes like fur can be very annoying! This FFDDY pet hair remover can effortlessly remove pet hair from your carpet, couch, or even your clothes! Turns out to be a real-time saver!
---