Top 5 Unveiled
Great Yoga Gifts – Perfect Present Ideas For The Yogi!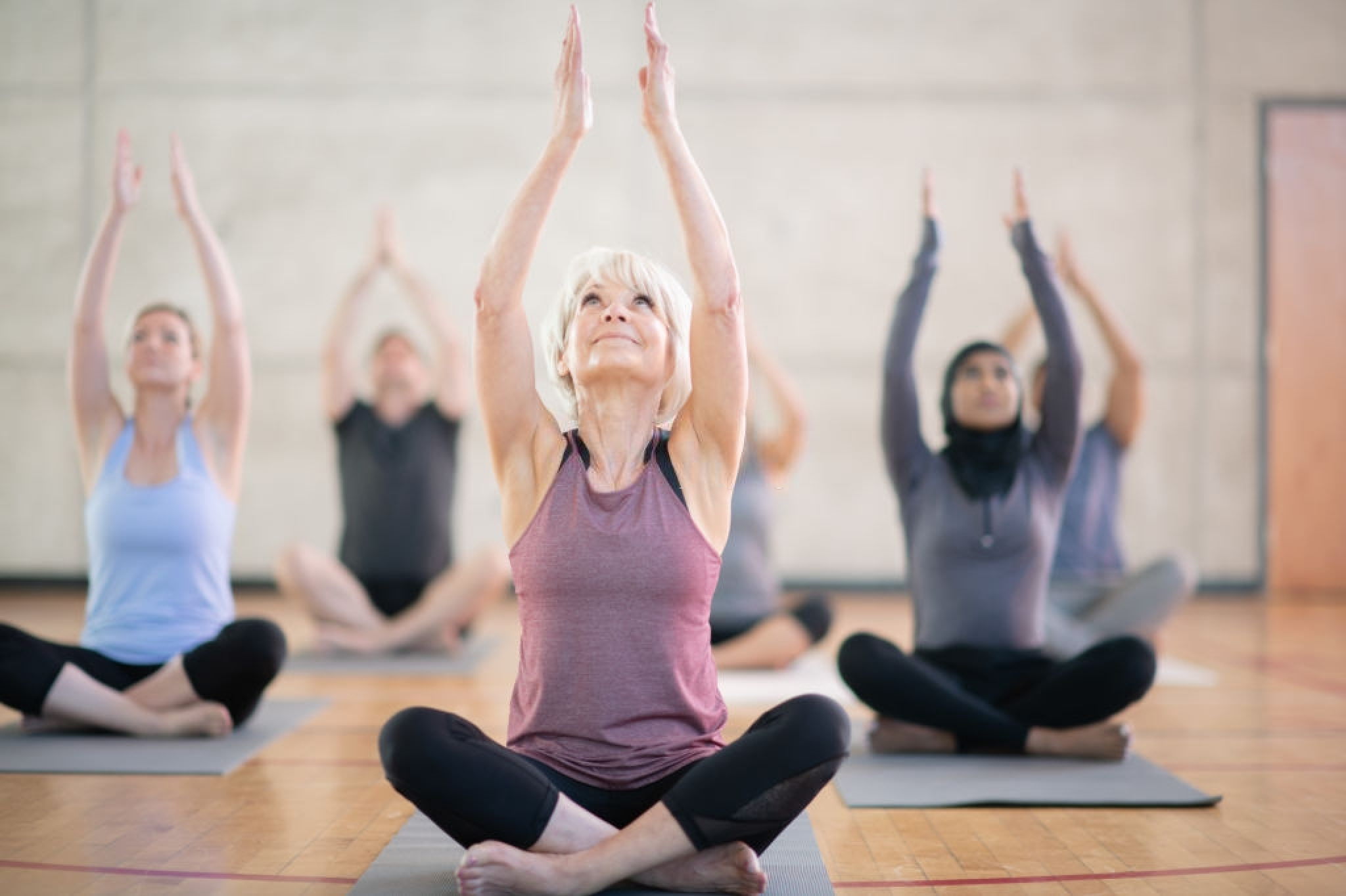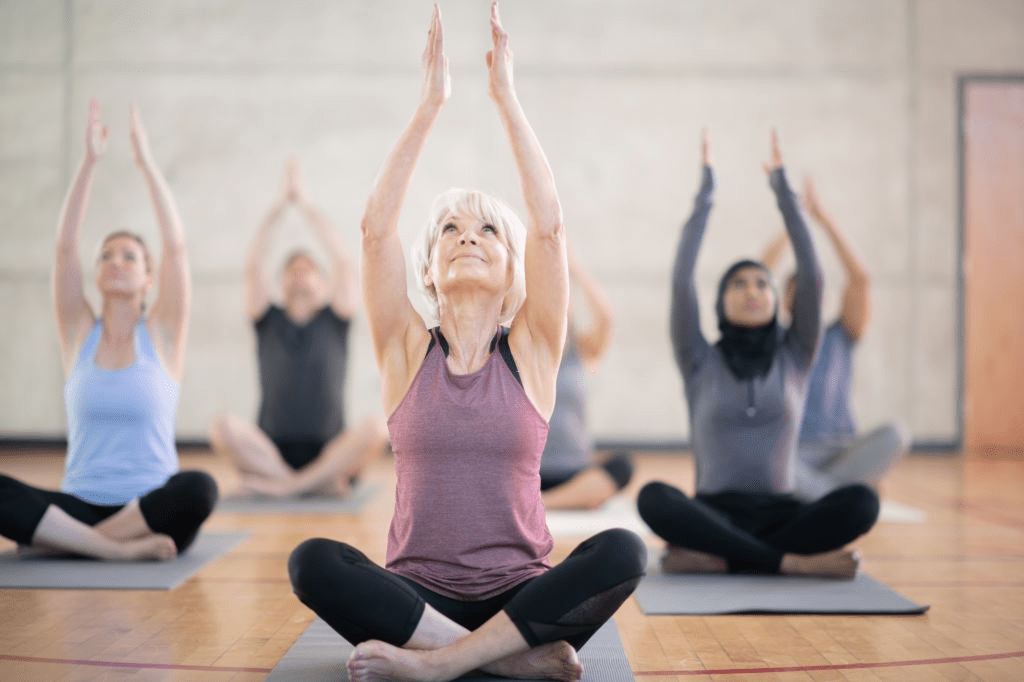 Have you ever wondered why many people do yoga? Yoga isn't merely an exercise that can strengthen one's body, but is also a workout that invigorates a person's mind. Before, people only considered it as a form of physical exercise, but now, contemporary yoga has evolved — focusing on body strength, flexibility, and even breathing.
Many yoga practitioners believe that it has a healing power — improving physical health, healing pains, keeping illnesses at bay, and enhancing one's well-being.  With its several mental and health benefits, more and more people are encouraged to practice yoga. If you have family members or friends who are yoga enthusiasts, there are many gifts available on the market that can make them happy. Here's our expert advice on the perfect yoga gifts to give them that they will absolutely love.
---
3 new from $89.24
Free shipping
as of August 23, 2020 2:06 am
When doing yoga, one of the most important things needed is a yoga mat. Compared to other types of mat, it is specifically fabricated for yoga practices as it prevents hands and feet from sliding. Check out this non-toxic and emissions-free Manduka PROlite Yoga Mat. Worry not about the sweat as it is made up of a closed-cell surface that prevents it from seeping through. It also has a 4.7 mm thick cushion that prevents any pressure points on the hands and feet while doing yoga. It's a high quality material that guarantees a safe and comfortable yoga class that your fit friend will certainly love.
---
1 new from $12.99
Free shipping
as of August 23, 2020 2:06 am
Do you know what goes best with a yoga mat? A yoga mat cleaner, of course! Because yoga mats are the most important things for yoga practitioners, keeping them clean is also very essential. Give them this all-natural and biodegradable Asutra Yoga Mat Cleaning Kit that disinfects the mat by deep cleaning the dust, germs, dirt, and sweat on it. With its lavender scent, it can make the yogis feel refreshed and energized. This yoga mat cleaner also comes with a microfiber towel that effectively cleans any dirt on the mat without damaging the material. Give this as a gift, and they'll thank you for it!
---
Another important thing that yogis use is an eye pillow. It is commonly used when doing restorative yoga and Savasana, also known as corpse pose. Used not only to shut out light, eye pillows have many health benefits too including regulating the immune response, emotions, heart rate, and even digestion. Check out this Happy Wraps Namaste Yoga Eye Pillows made up of natural organic flax seeds and whole lavender buds. This soft luxurious cotton fabric can be used either warm or cold. These eye pillows can also be applied either warm by heating it in the microwave for 30 seconds maximum or cold by popping it in the freezer for a few hours or even overnight.
---
18 new from $12.70
1 used from $13.06
Free shipping
as of August 23, 2020 2:06 am
There are several yoga poses and each one has its own benefit to the different parts of the body. To help your yoga lover friends from learning new poses, it's best to give them a Yoga Dice so they can try out different yoga poses everyday. By simply rolling the dice, they can instantly mix and match a variety of poses. They can also challenge themselves by rolling two or more dice to test their endurance and flexibility. Roll a few on a lunch break, and they'll have an instant meditation on the daily. Both beginner and professional yogis will definitely enjoy this fun gift!
---
1 new from $36.99
Free shipping
as of August 23, 2020 2:06 am
To enhance one's ability to do yoga poses, using props such as yoga blocks is important. To help your To enhance one's ability to do yoga poses, using props such as yoga blocks is important. To help your friends improve their yoga stretches especially those difficult poses and meditation practices, you might want to give them this JBM Yoga Block made up of 100% Eco-friendly natural cork. This non-absorbent and moisture-proof block is perfect for all types of yoga workout. It's the perfect size for a person to comfortably sit on during meditation practices. What's more, each set comes with 2 yoga blocks! For its price, you're getting 2 high-quality yoga blocks that your yoga-loving friend will certainly appreciate.
---