Our Favorite Gifts For Kayakers – Gifts For Adrenaline Hunters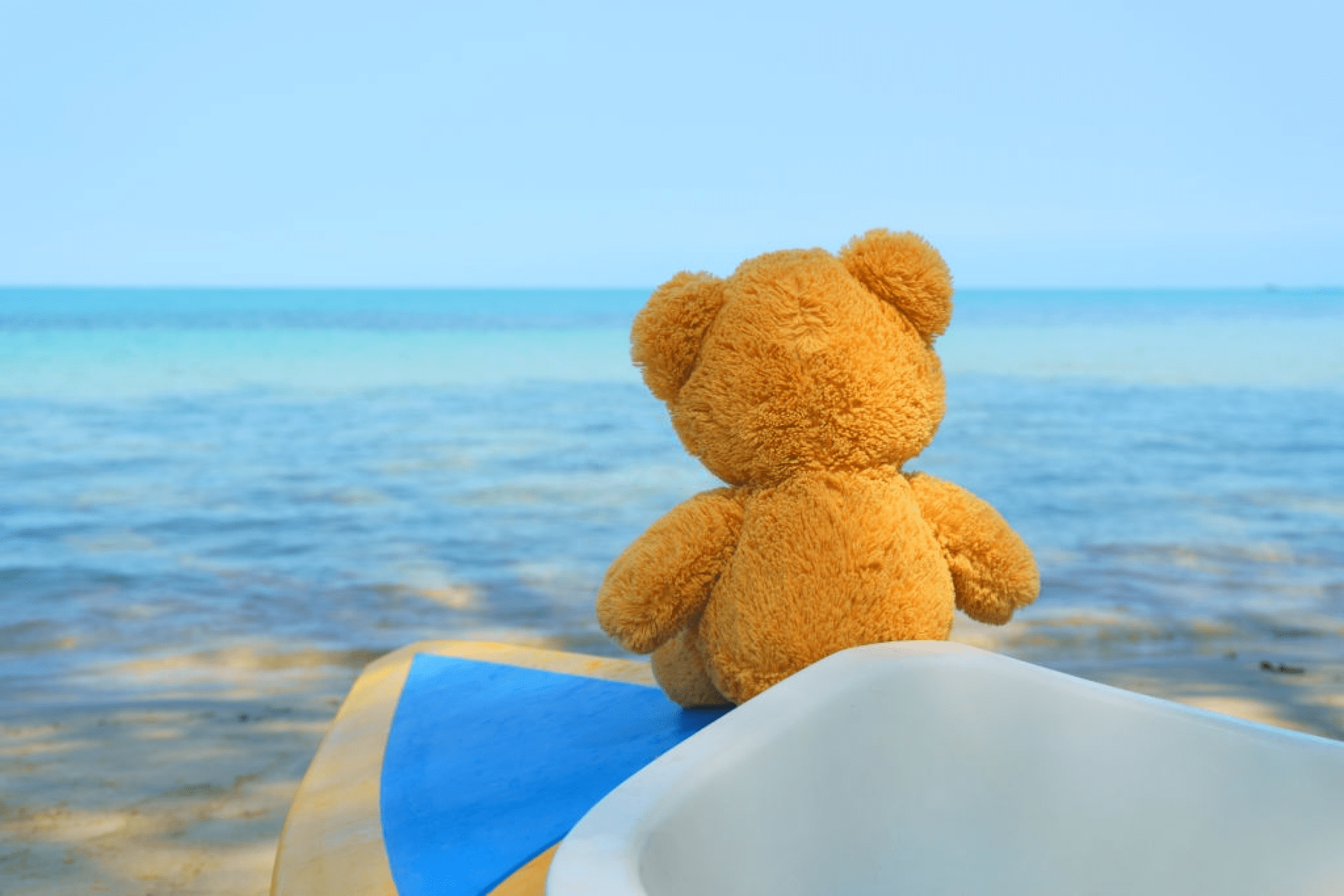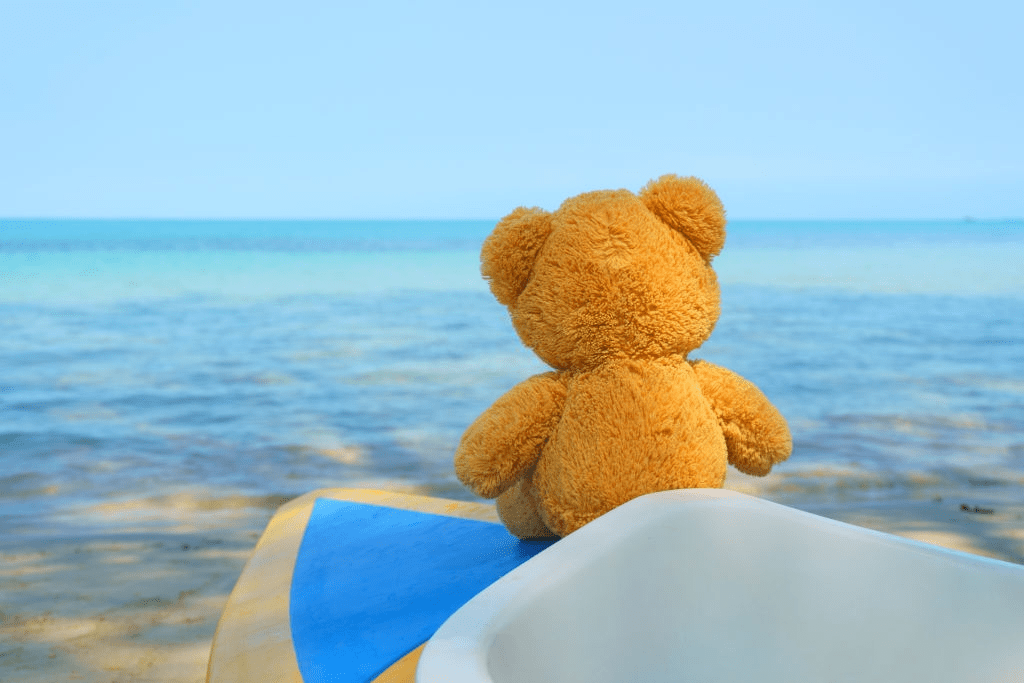 When gift-giving, one factor in choosing a present is the person's hobbies. You would end up buying a baker a new baking pan, or a cook a new upgrade of nonstick pans. A sportsperson would be given equipment for his or her specific sports. Now, a kayaker, I doubt you would give a Kayak as they are a little bit too specialized. But don't you worry, we have a variety of ideas for kayakers.
---
This Gel Paddle Saddle is one of the best companions for a water kayaking trip. It is extremely comfortable as it has gel-filled padding, with permanent memory and no pressure points. It is lighter than other saddles with a pound's weight. Even better it has a neoprene, non-skid base, so it won't go slipping as you kayak. The best part, it is affordable and great for its price!
---
Safety is always a priority in any sport or hobby. Keep your favorite kayaker safe and feel at ease whenever they go on an adventure. This paddle float is priceless with its effective flotation, light weight, and portability. It has a mesh screen that allows water to pass easily, and double air compartments to provide more space for inflation.
---
Never go kayaking with cold hands. Endure the weather, and never skip on a trip with these warming gloves. They're not as bulky as your regular warming gloves and are perfect for kayaking as they connect directly to your paddle. Keep your hands warm and dry with the impressive neoprene design.
---
1 new from $49.95
Free shipping
as of August 22, 2020 8:16 pm
Amazing kayaking memories happen during the night. Never miss out on these moments by bringing your light. This Kayak Light is amazingly buoyant and submersible up to one thousand feet. It is a great tool to help you navigate through the waters at night, having a steel clip and a nylon coated tension cable that can be directly connected to the bow of your kayak. This led light will last you up to a hundred hours on three AA batteries.
---
1 new from $19.99
Free shipping
as of August 22, 2020 8:16 pm
Waterproofing everything during a kayak trip is a must! Keep your tools, meals, emergency supplies dry throughout your trip. This dry sack by Earth Pak has a double purpose – a backpack and a sternum strap for stability. It is very handy for any water-loving friends that are into kayaking.
---