Best of 2021
Our Favorite Gifts For Kayakers – Gifts For Adrenaline Hunters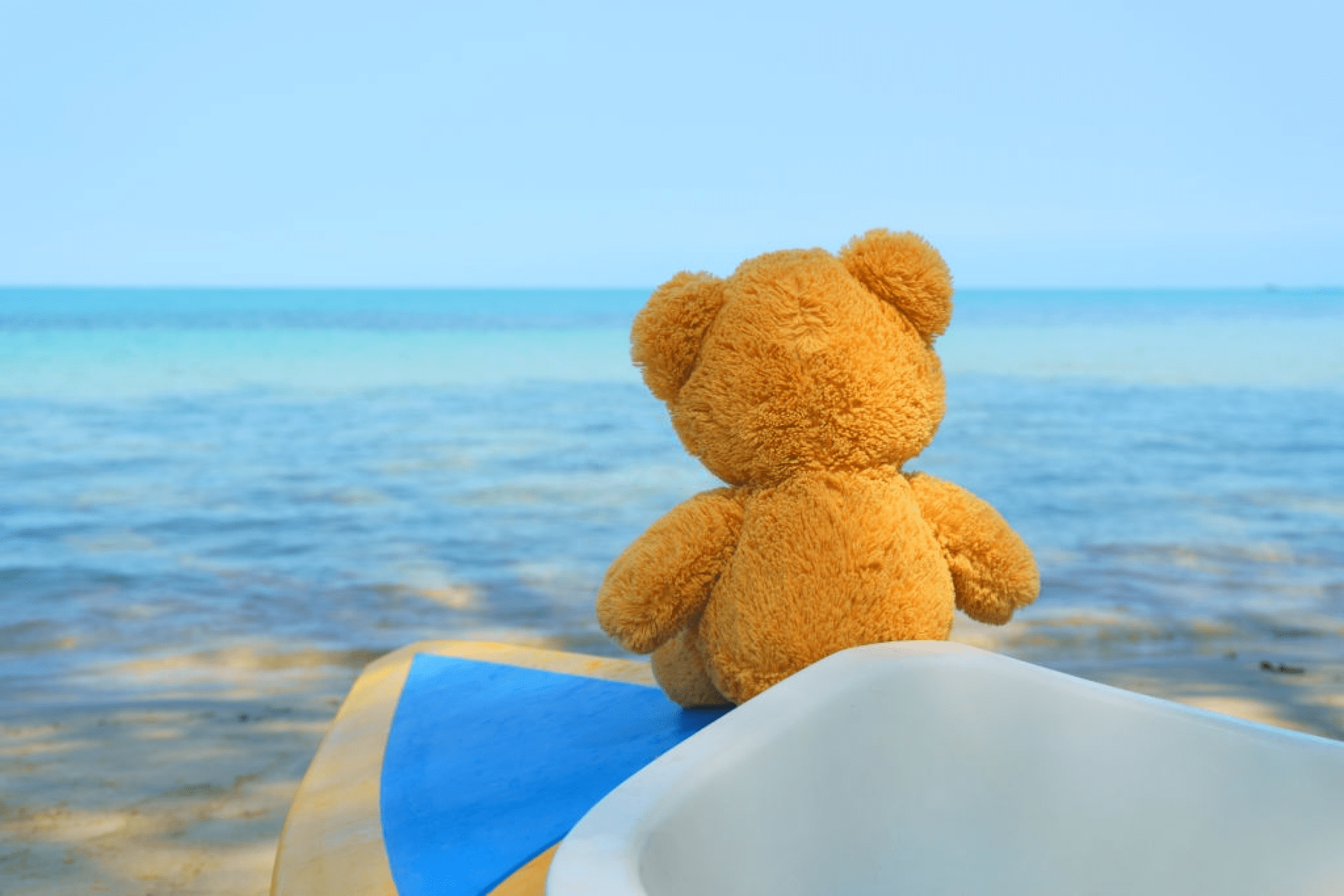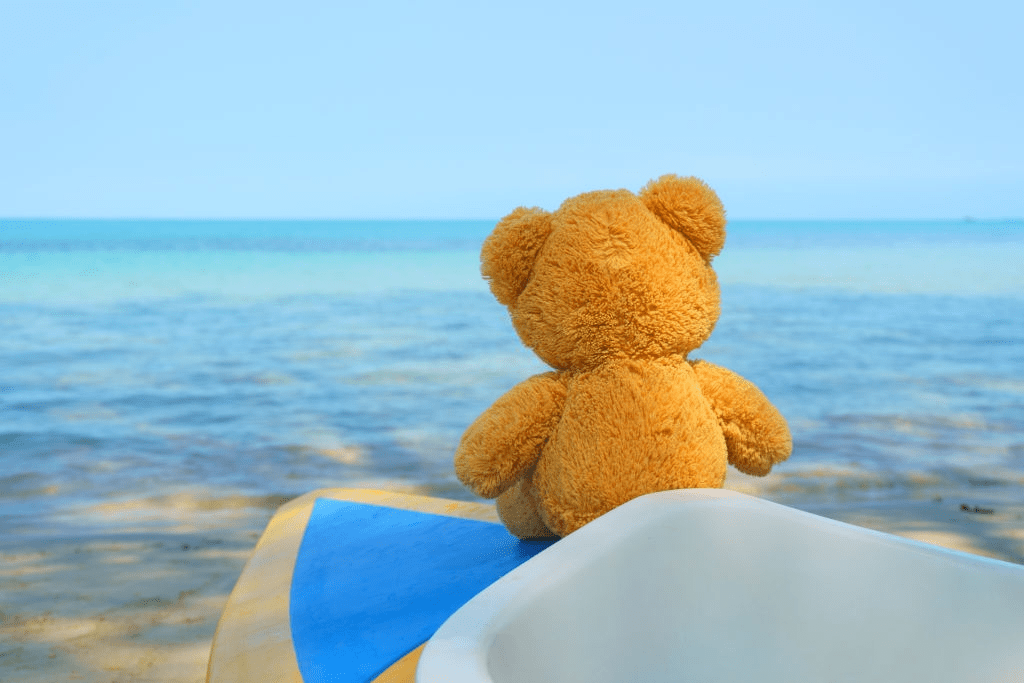 When gift-giving, one factor in choosing a present is the person's hobbies. You would end up buying a baker a new baking pan, or a cook a new upgrade of nonstick pans. A sportsperson would be given equipment for his or her specific sports. Now, a kayaker, I doubt you would give a Kayak as they are a little bit too specialized. But don't you worry, we have a variety of ideas for kayakers.
---
The Yakpads Gel Paddle Saddle is one of the best companions for a water kayaking trip. It is extremely relaxing due to its gel-filled padding with permanent that prevents pressure points and ensures comfort while on the boat. It is lighter than other saddles with a pound's weight and is also fully insulated to prevent hot or cold seats. This saddle is made of elastomer materials similar to that of a bicycle seat, so you are guaranteed that you won't experience any discomfort while using this item. Even better it has a neoprene, non-skid base, so it won't go slipping as you kayak.
---
Safety is always a priority in any sport or hobby and taking safety precautions is needed to avoid drowning in the water. Whether they're a beginner or a professional kayaker, this RiverStones Paddle Float is a must-have on every kayak trip. This paddle float is priceless with its effective flotation, lightweight build, and portable design. It has a secure mesh paddle pocket and a quick release buckle closure to insert your paddle blade easily. This paddle float comes in yellow for high visibility, especially in emergency situations. If you want to keep your favorite kayaker safe and feel at ease whenever they go on an adventure, then this is the perfect gift for them.
---
Kayaking with cold hands is certainly not a great idea, but what if they still prefer a direct hand contact with the paddle shaft over a gloved hand? If they aren't fond of wearing gloves but want to protect their hands from exposure to cold temperature, the SnapDragon Hyper Hands Pogies is the best solution for their problem. Endure the weather, and never skip on a trip with these warming pogies. These are not as bulky as the typical gloves and are perfect for kayaking as they connect directly to the paddle. The impressive neoprene design will keep their hands dry and warm.
---
1 new from $49.95
Free shipping
as of August 22, 2020 8:16 pm
Amazing kayaking memories happen during the night, but visibility among other kayakers can be a problem. For easy navigation in the dark, this bright Kayalu Kayak Light allows them to safely tread the waters and be seen by other kayakers as well those who are riding a boat that might come into contact with them. It has bright 2-LED lights that can last for almost 100 hours on 3 AA alkaline batteries, which are already included in the package. This light is extremely waterproof and can withstand being underwater for as deep as 300 meters. It's an item that's built to last, and your kayaker friend will certainly appreciate this gift.
---
1 new from $19.99
Free shipping
as of August 22, 2020 8:16 pm
Waterproofing everything during a kayak trip is a must for everyone, but finding a waterproof pack that actually works as advertised is not easy. That's why your kayaker friends will certainly love this Waterproof Dry Bag by Earth Pak! This will keep their tools, meals, and emergency supplies dry throughout the trip. It also has a double purpose: a backpack and a sternum strap for stability. What's more, it also includes a 6.5 in waterproof phone case as an extra layer of protection for their phones! The dual-sided clear windows allow them to take pictures without removing their phones from the case. It is very handy for any water-loving friends that are into kayaking.
---