Best of 2020
Awesome 21st Birthday Gifts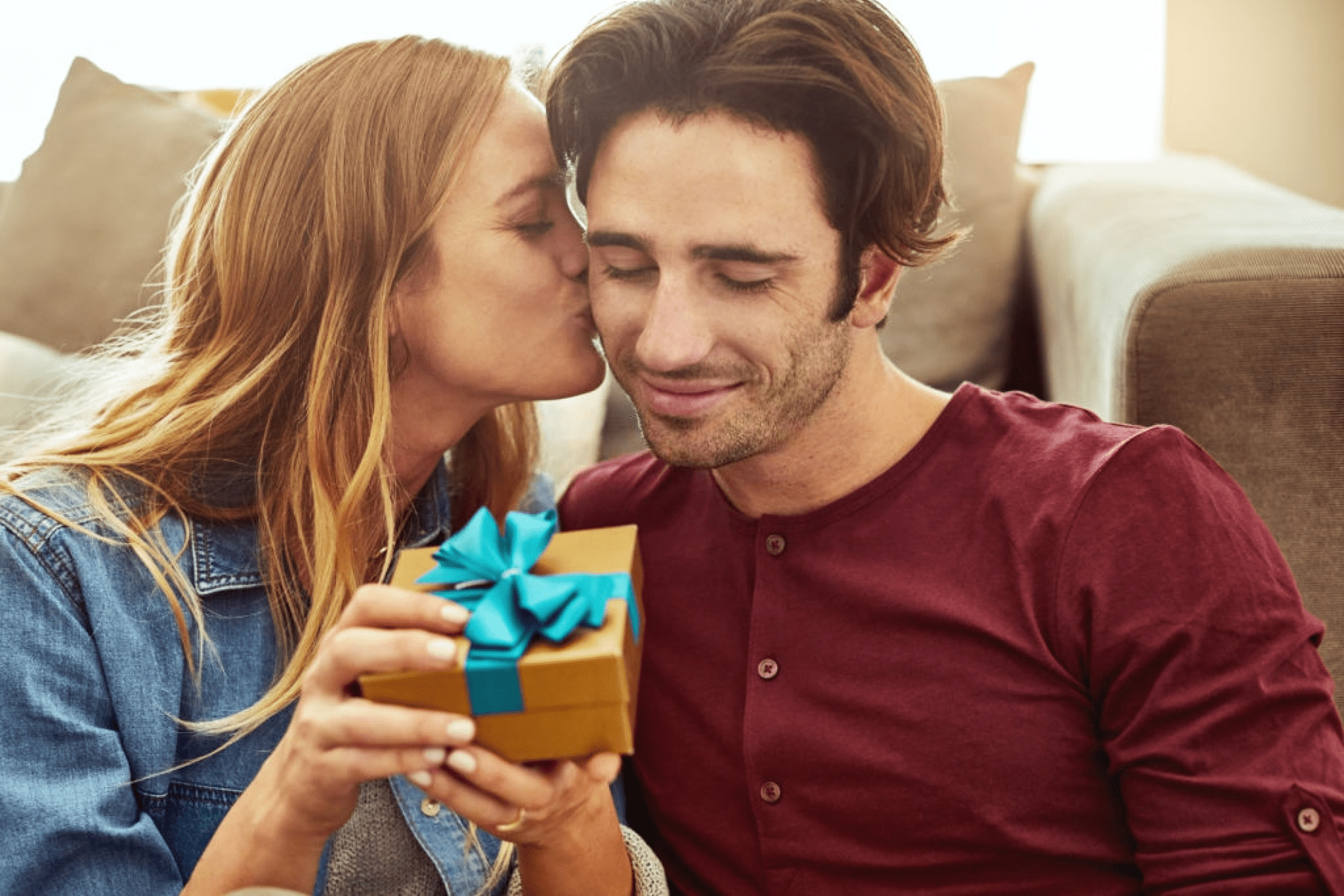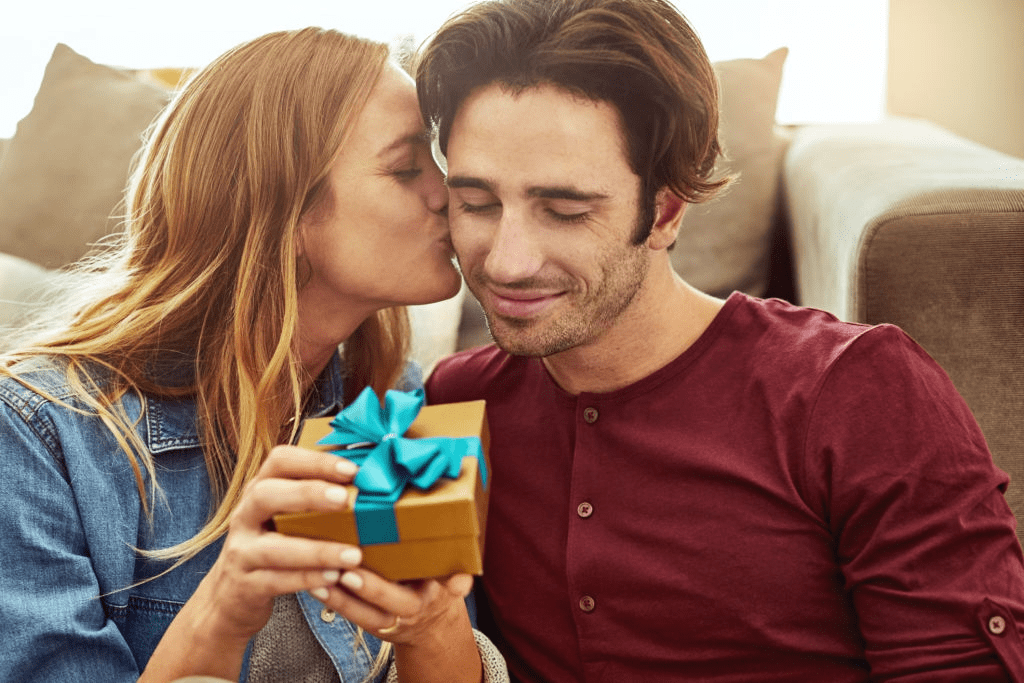 A child's 21st birthday is a confirmation of their full entry into adulthood across the board, and you want to celebrate it with a gift that's both practical and memorable. You want them to be happy while also preparing them for the world that you once entered as well as a 21-year-old.
While it may be a bittersweet moment as well since your child is no longer the innocent infant you once coddled, it's a time for celebration. Mark the occasion with gift ideas that will make them feel appreciated as they enter adulthood.
These are some of the unique and practical 21st birthday gift ideas you can get for your now grown-up child.
---
1 new from $22.00
Free shipping
as of August 23, 2020 2:07 am
There's no better way to send your kid off to adulthood than giving them a wallet to remind them of financial responsibility. Timberland makes high-quality leather wallets, since they're known for their leather boots as well. This is a wallet that's designed to last, which certainly makes it a perfect 21st birthday gift idea.
---
What better way to celebrate a 21st birthday than with a hilarious drinking game?! With 54 blocks, 35 different games and the ability to (legitimately!) make up your own rules, the only limit is your imagination. Works great for a board game night too, drinking not compulsory!
---
1 new from $13.99
1 used from $10.12
Free shipping
as of August 23, 2020 2:07 am
You can help your child expand their horizons and dream about traveling the world by giving them a scratch-off world map. This is great for children who tend to travel or even someone who just dreams of traveling. Every place they visit, they can scratch off. It's like a bucket list, but more illustrative.
---
As mentioned, your kid will legally be able to drink at this age. Help them cope with the side effects of drinking by giving them a hangover kit. The next time they wake up with that bad feeling, they'll have something to alleviate it.
---
When in doubt, give a watch. This is always a great idea for any young adult who must then get into the hustle and bustle of adult life. You can help them be on time for work and other engagements by giving them a high-quality watch from Timex.
---