Looking for the Perfect Gift for a 30th Birthday? Check Out These Awesome Ideas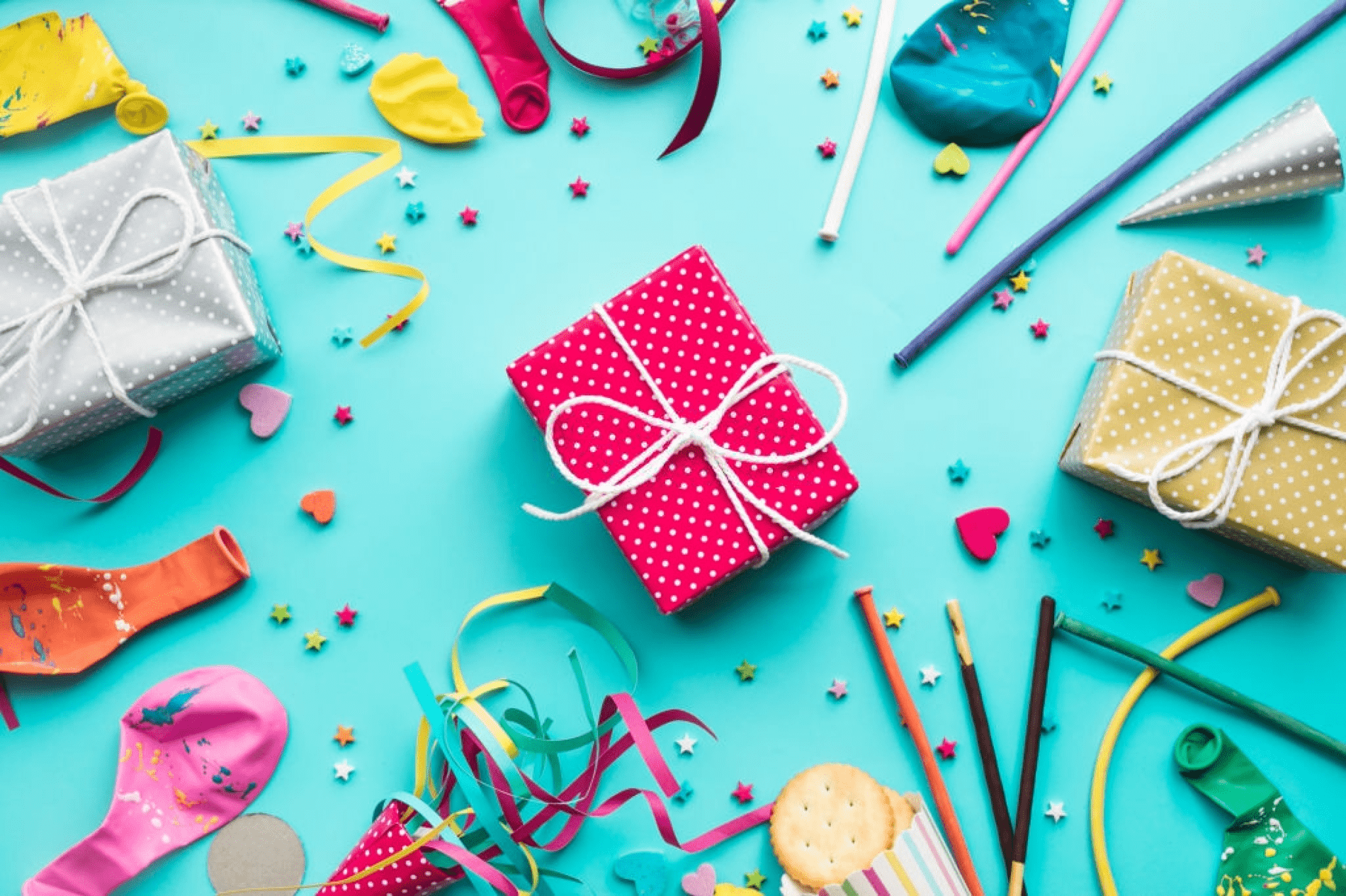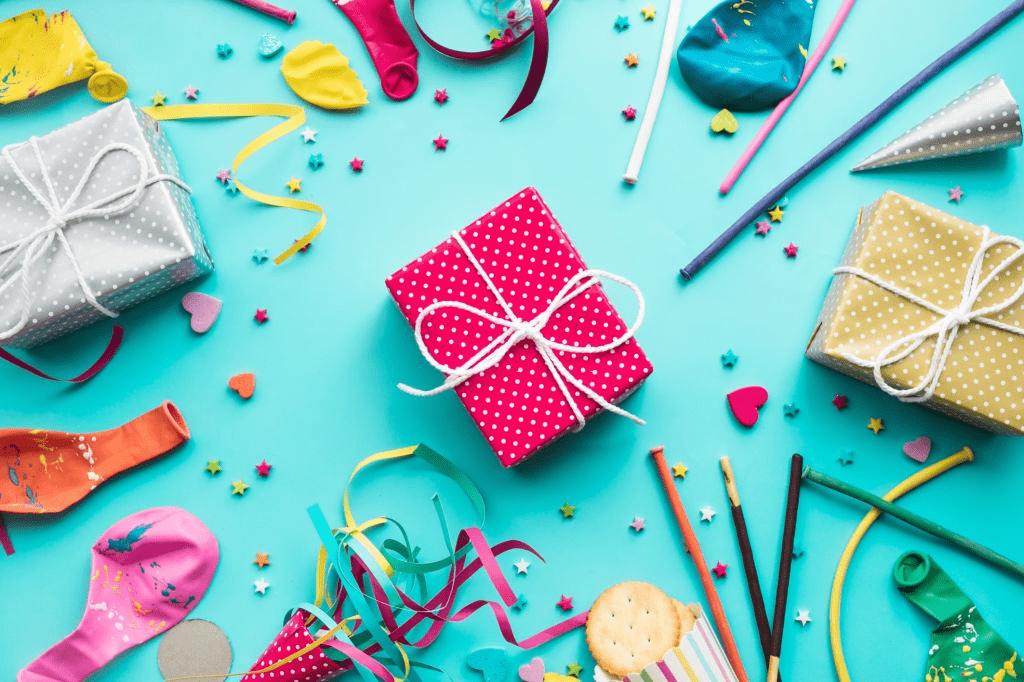 Hitting the big 30 can be both a happy and bittersweet time. That's when young adults start to be truly aware of the passage of time. Some may have married and had kids at this point, while others may still be single and living it up. Whichever way the person is going, it's still a momentous occasion that should be marked with a fabulous gift.
Finding a gift for a new 30-year-old can be daunting. There are so many options, and you want to get the one that's perfect for that person. You have to consider where they are in life.
Here are some unique and thoughtful gift ideas for that person on their 30th birthday.
---
Looking for a great 30th birthday gift can be difficult if you don't know what the celebrant would want but when in doubt, give a watch. A stylish watch can elevate anyone's look, and it's useful to anyone regardless of their age. We may have grown dependent on our mobile phones, but these timepieces let you know what time it is with just a glance and without having to fumble in your pocket to take your phone out. This Tonnier watch, for example, has a minimalist look that makes it easier to tell the time. It has a sophisticated design as well, and can look great even on formal wear.
---
17 new from $41.99
1 used from $38.63
Free shipping
as of August 23, 2020 2:08 am
It can be a pain to dry and brush hair after taking a bath, especially when preparing to go out or to work. Combining those two functions in one product can save a lot of time and even be more effective than doing them separately. With the Revlon One-Step Blow-Dryer Brush, you can have fabulous hair in just a few minutes! With this all-in-one brush, you can dry, smooth, and volumize your hair without switching to all sorts of tools. There are 3 heat and speed settings to choose from, plus a cool option if you want to reduce heat damage to your hair. Whoever gets this will forget how life was before they got a blow-dryer brush.
---
If you're stumped on coming up with a unique gift idea, you can go for a fun novelty gift. The beer cap state map is a gift they wouldn't even know they wanted, but you can get a good laugh and even learn something as you get caps of different beers from all around the country. Made with gorgeous Maple wood with a semi-gloss finish, this unique wall decor can hold a total of 69 bottle caps and each slot can fit different types of caps ranging from import, domestic and craft beer bottles. It's a great gift for beer lovers everywhere.
---
When you're 30, you definitely want to smell good! Here's a gift that many would enjoy. The birthday girl, or even boy, can pamper themselves with a nice lavender bath with this set of lavender-scented bath products. These include shower gel, hand and body lotions, bath salt, a bath puff and flower-shaped sponge, all of which are more than enough for a night of rest and relaxation to celebrate their 30th birthday. All items are neatly packed in a gorgeous gift basket. If you're looking for something that can help them de-stress, this is a great pick!
---
5) Straight Outta My Twenties Mug
Another novelty gift idea with a practical purpose, this Straight Outta My Twenties mug can initiate the new 30-year-old into the land of "somewhat old" with a mug for their coffee that tells the world about where they are in life now.
---