Best Value
Great Ideas for a Fabulous 50th – Our Favorite Birthday Gifts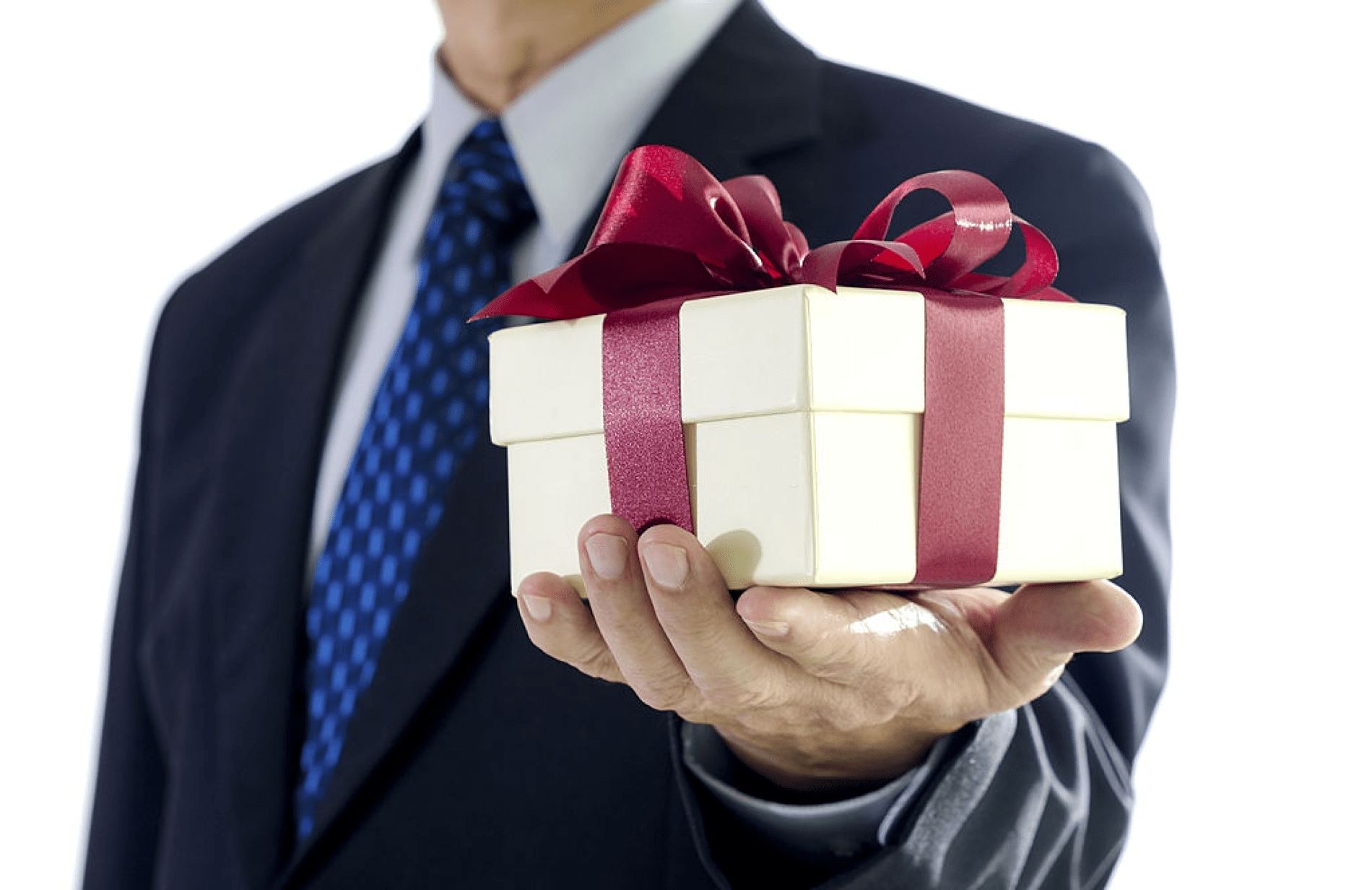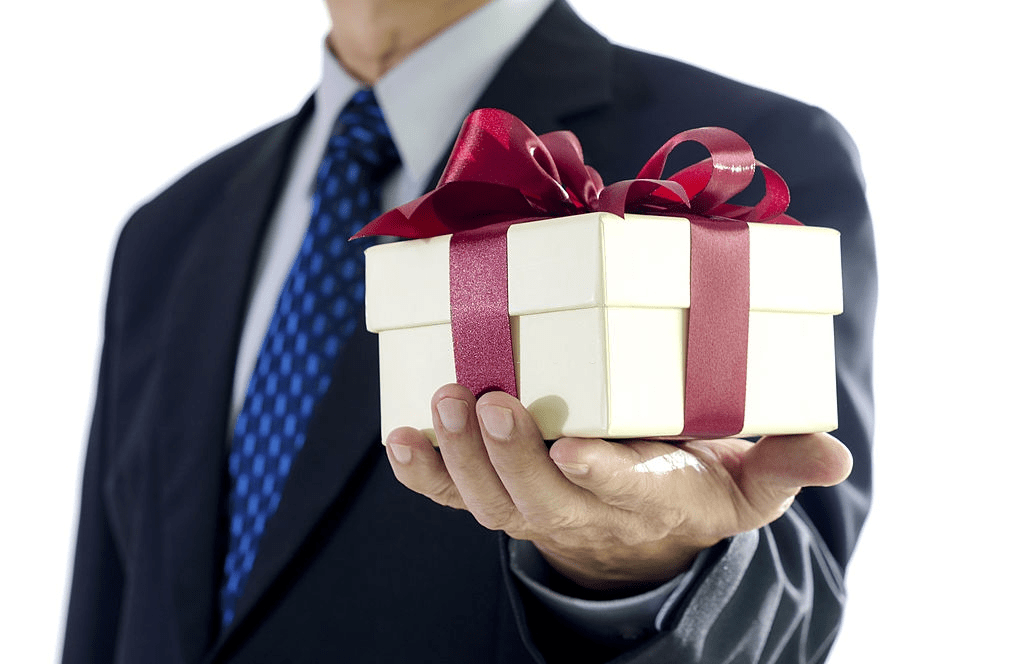 Hitting 50 years is a big milestone for just about anyone. It's the entry into one's golden years, being alive for half a century. If you're looking to give someone who just turned 50 a gift, it has to be a good and memorable one as it only comes once in a lifetime.
It's a time for celebration. Any new 50-year-old has gotten to that point after going through trials and tribulations, so it's a time to celebrate one's life so far. The story is not over yet, but so many things have happened already. You want to present a gift that best represents that story.
Here are a few unique gift ideas for someone's momentous 50th birthday that you can truly be proud of.
---
At 50 years, they might think that it's already too late to learn more about things, but this golden year can be the start of any hobby that they might want to try! Let's say, they're into cooking but didn't have much time to learn new recipes due to a hectic work schedule. Allow them to try and cook new meals with this amazing Cook Book made by America's test Kitchen. Giving them a cookbook can help guide them through that process and let them know that even if they're 50 years old, they can still learn new things. Being able to prepare a meal for oneself or one's family and friends can be greatly self-affirming, especially at that age.
---
1 new from $11.97
1 used from $9.69
Free shipping
as of September 12, 2020 4:17 am
Jewelry can be a powerful memento for life milestones like this. How about giving them this 50th Birthday Bracelet with cute charms to celebrate their golden year? This lovely bracelet also includes a wine glass as a toast to their life achievements, and many more to come in the following years. No need to worry about any allergic reactions, because this is made with stainless steel, a hypoallergenic metal that does not trigger skin allergies. They can be reminded of that celebration whenever they look at it, bringing back happy memories of family and friends gathering for their 50th birthday.
---
1 new from $189.00
3 used from $173.88
Free shipping
as of September 12, 2020 4:17 am
Staying healthy at 50 can be pretty challenging. The bones are creaking, the muscles are aching, and the body simply doesn't work like it used to. Giving them something to help them stay fit for their 50th birthday like this DeskCycle Beneath Desk Exercise Bike can be a thoughtful way to express your desire to see them stay healthy and keep their body in tip top shape. Work can be pretty demanding, but they can now get fit while working with this amazing equipment. It has a quiet and smooth operation, so they will not disturb any co-worker while exercising their legs.
---
1 new from $10.99
Free shipping
as of September 12, 2020 4:17 am
A Scalp Massager Tool can be very soothing, especially at 50 years old when stress has been making them feel a lot older. Any relief is welcome, and a scalp massager can help them relax. It helps produce endorphins and dopamine in the body to make them feel a lot better after a grueling day. It has a total of 20 prongs, perfect for a quick relaxation wherever they may be. This is quite helpful especially if they have anxiety or they find it difficult to fall asleep at night. It also comes with its own cleaning cloth, so they won't have to look for a separate cloth to wipe the prongs.
---
You can help the new 50 year old appreciate the finer things in life, especially with good food. Giving them a Rotating Pizza Oven can help them make delicious food without the added cost to their electricity bill. They can cook pizza and other items easily with even heat without added hassle! It's definitely a unique way to cook pizza and it allows them to see the pizza as it cooks. This rotating oven also includes a non-stick pan, which makes it easier to clean. It has a straightforward operation as well; plug it in, set the timer, and their food should be ready just a few minutes!
---