Best of 2021
Our Favorite 60th Birthday Gift Ideas – Celebrate in Style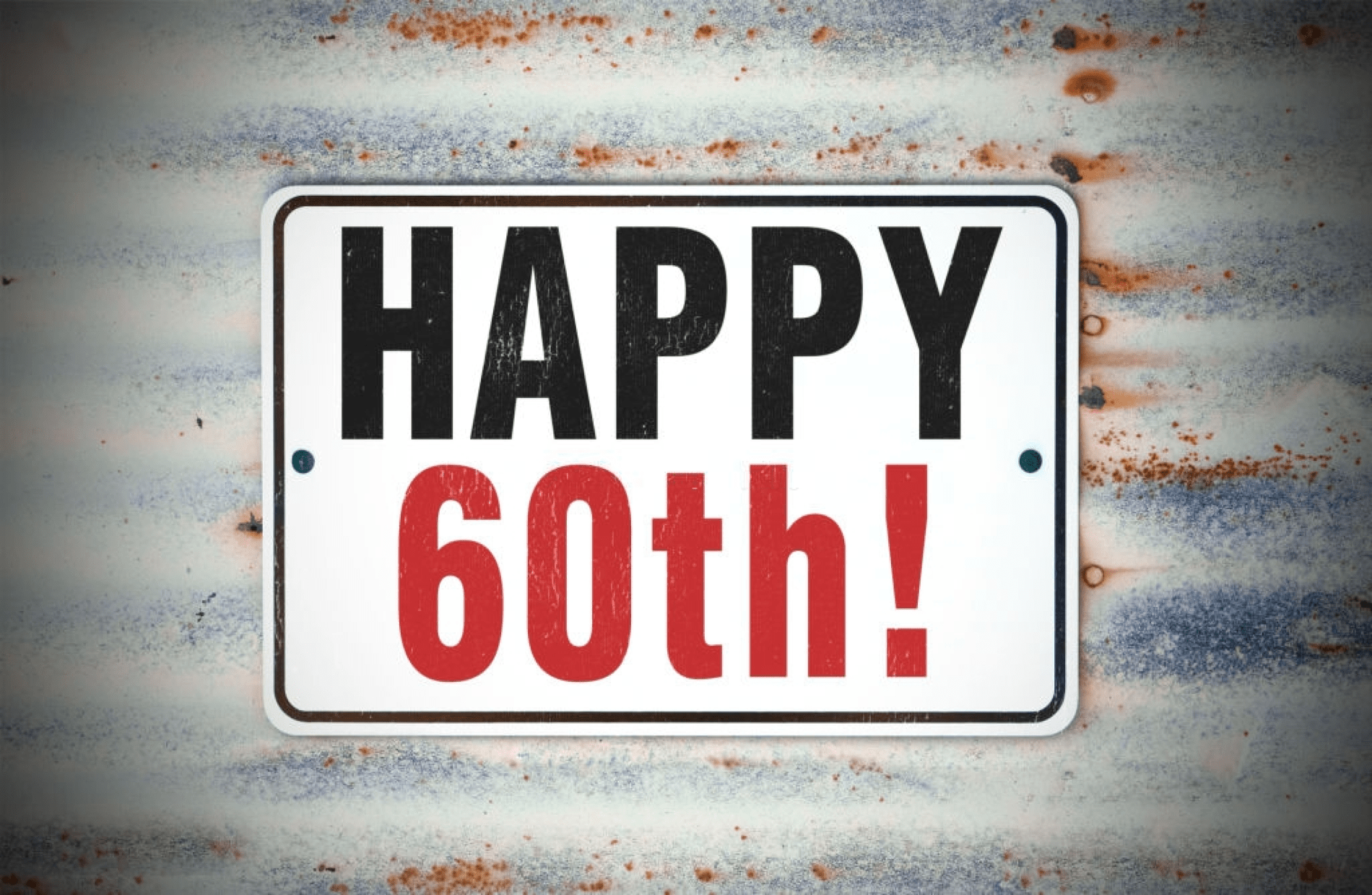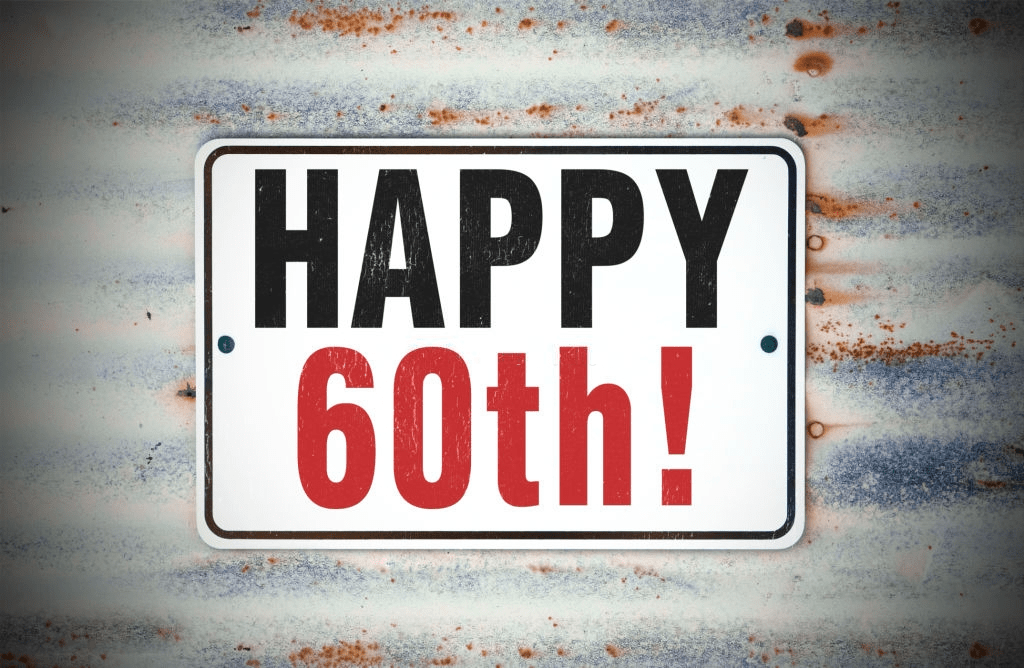 Turning 60 is a very special milestone in one's life. This could mean having more opportunities to celebrate life by spending more time with their family, their kids, and grandkids.
While for other people, this could be an opportunity to enjoy their retirement and do the things they have always been looking forward to when they have their hands tied up with work during the previous years. Most people also find joy in spending time with their friends hosting barbecues or dinners.
For some, turning 60 is a way to start new hobbies or to continue their passion for the arts where they don't have much time to do when they have to work day-to-day in their previous jobs.
There are more ways to enjoy the bliss of turning 60 years old with these ideas:
---
1 new from $42.95
Free shipping
as of August 22, 2020 8:15 pm
A necklace can be a memorable gift, especially when you'll receive it from someone dear to you. Celebrate their Big 6-0 with this gorgeous necklace by EFYTAL. It has a very minimalist design with a wonderful meaning. This beautiful six-ring necklace can be a reminder that turning 60 is still fabulous. Each ring symbolizes a decade of memories that they have made with their loved ones and is an endearing way to show how their life experience have made them the person that they are today. Made with authentic 925 sterling silver, this necklace will not cause any allergic reaction and can be worn safely by those with sensitive skin.
---
1 new from $16.99
Free shipping
as of August 22, 2020 8:15 pm
Nowadays, people take pictures of themselves using their phones. It's certainly more convenient to take multiple photos without being limited by a certain number of films available, but printed photographs are a more endearing way to make memories. If the birthday celebrant likes sentimental items like printed photos, how about giving a handmade photo album where they can store all their favorite pictures? Handmade items are always personal. This is an excellent gift to look back on the memories from the photos taken with their family and friends. It's a definite keepsake to receive on their special day.
---
At 60, anyone should be more attentive to their health, and it's highly recommended to take up a sport to stay active. How about introducing them to golf? Playing golf is a fun way to spend time with your friends and keep them up and about. Golf essentials include beginner-friendly clubs, a carry bag, and golf shoes but let's add this amazing GPS Golf Tracker to the list for an awesome golfing experience. This watch can measure shot distances and provide accurate post round analysis. It can also monitor their health and show real-time statistics such as calories burned, steps taken, and total sleeping time. Amazing, isn't it?
---
1 new from $35.99
7 used from $14.23
Free shipping
as of August 22, 2020 8:15 pm
If they like decorating their home, give them a beautiful home decor such as this Klikel Family Tree Picture Frame Screen. This is a really creative way to showcase all your photos. It has a gorgeous bronze finish and a rustic feel that will fit perfectly in their home. You can also place photos of your whole family in those frames which is a great addition to their living room. 10 pieces of 2×3 frames are included in the package and can be easily hung on one of the tree's branches. Its unique design can be an inspiration for a focal point in any room.
---
Vintage shirts never go out of style. If they like collecting tees with eye-catching graphics, these Vintage Aged To Perfection T-shirts are the perfect gift for them. Made with 100% cotton, these shirts are the best ones to wear during the summer to keep them cool amidst the heat. The design also uses an eco-friendly plastisol or water based ink to ensure the print's vibrance and longevity even after years of use. These are available in 15 different colors and 8 sizes ranging from Small to 5X Large, so it's easier to find the right fit and the right color for the birthday celebrant.
---