Best Value
Remarkable Gifts for Your Loved Ones' 80th Birthday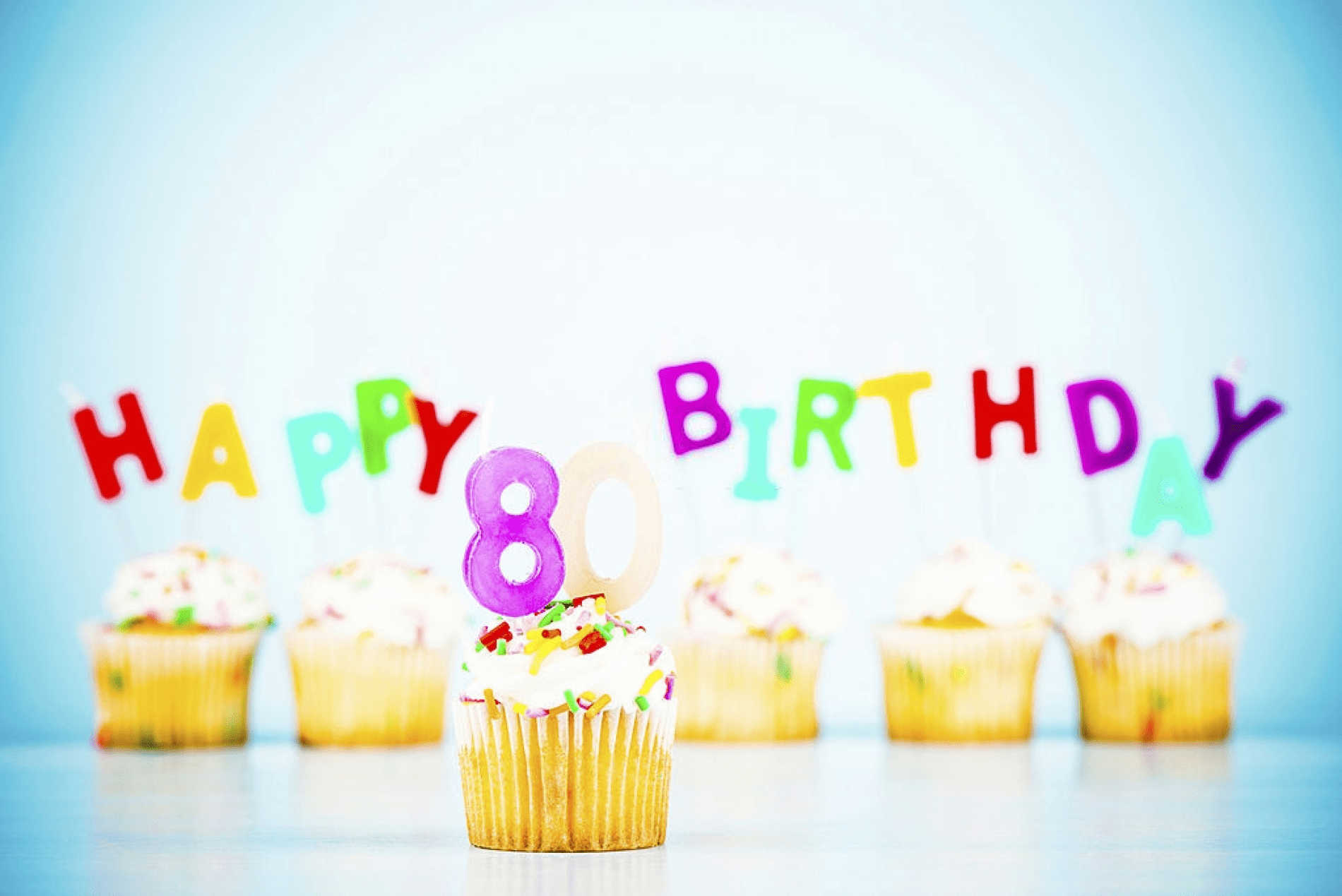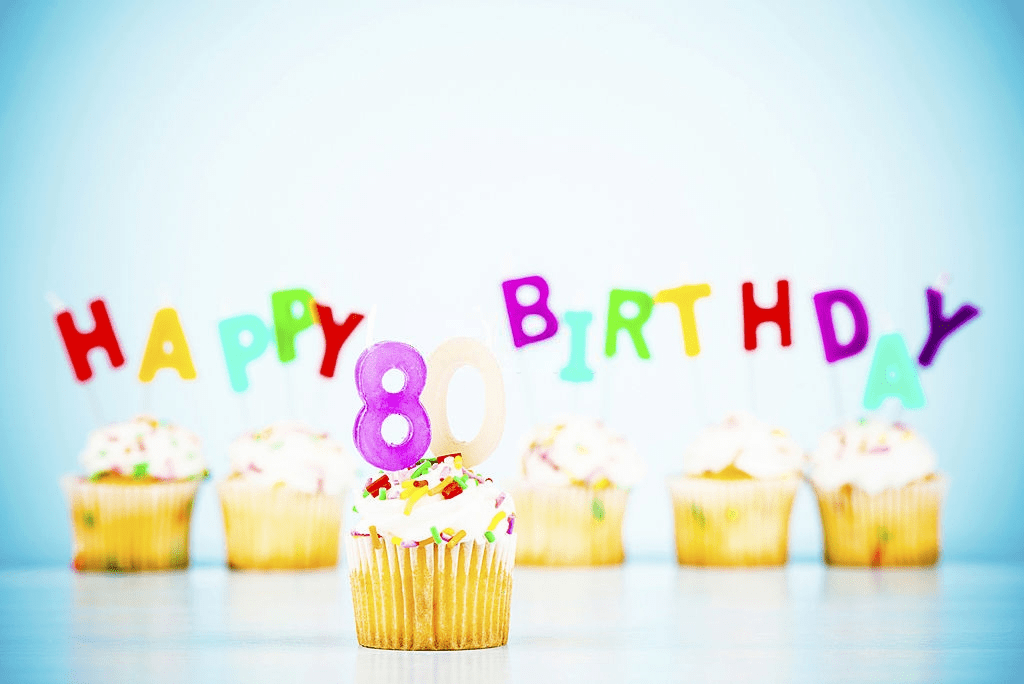 Is someone special in your life turning 80 this year and you're thinking of what unique gift to give them?
Celebrating an 80th birthday is a huge milestone that deserves not only just by blowing candles on a cake or reading birthday cards. You can make this momentous day extra special because they deserve to feel appreciated, cared for, and loved.
You can ask some family members and friends to have a get-together and celebrate a party that will make them recall the best days of their lives with you!
This party doesn't have to be grand: it can be a simple but memorable dinner that is surrounded by the people who love them most. Sharing laughter over their favorite meal and dessert could bring so much joy to them. We've come up with the list of the best gift ideas for your parents' or grandparents' 80th birthday.
---
2 new from $14.99
Free shipping
as of August 22, 2020 9:50 pm
Mugs have been a staple gift for anyone celebrating their birthdays, so why not get one with a funny quote for your grandma or grandpa? Perfect for any hot beverage, this coffee mug will absolutely put a smile on their face each time they take a sip! Made with high quality ceramic, this mug is safe to use in the dishwasher and even the microwave without worrying about any damage. The imprinted design is also fade-proof, so you can expect it to stay intact even after years of sipping their favorite hot beverage on this mug. A great gift that they will surely appreciate!
---
1 new from $16.99
Free shipping
as of August 22, 2020 9:50 pm
For the elders, any gift that would make them smile and laugh is truly priceless. If grandpa or grandma has a good sense of humor, she or he will totally rock this shirt! Celebrate their birthday with this funny shirt and they will certainly crack a smile and thank you for the wonderful present. It's made with 100% cotton, which can keep them cool even during the heat of summer. Aside from navy, it also comes in other colors: Asphalt, Cranberry, Dark Heather, and Heather Blue. It's a great gift that celebrates their 80th birthday and reminds them that they can still feel young and fab despite their age.
---
Feeling nostalgic about celebrating your parents' or grandparents' 80th birthday? This customized newspaper chronicle art print is the best way to look back on those years. And it's not just any type of chronicle! This special art print compiles all the best and most interesting headlines and stories from your grandparents' birthday. It's a historical but creative take on the phrase "looking back to the past" that they can hang up on their wall. If they've ever wondered about what was going on when they were born, then this is the best gift that will remind them of their birth year.
---
By now, your grandma has likely obtained her fair share of blossoms. If she's known to have a green thumb, vases like this will bring her absolute delight on her birthday. A flower vase makes a perfect gift for mom or grandma because it simply never runs out of style. This minimalist white ceramic vase can easily fit in her home, and will certainly look good in her living room. To make it more personalized, you can also add a romantic touch by putting her favorite flowers from her garden in it to brighten up her home!
---
1 new from $18.99
Free shipping
as of August 22, 2020 9:50 pm
Planning to surprise them on their 80th birthday? Decorate a room with streamers and balloons to get the best reaction possible! And if you think balloons are just for kids, think again! Balloons add fun and colors to your celebration, and these decorations are made specifically for people celebrating their 80th birthday. Surprise your parents or grandparents with these glittery and glam party balloons, and they'll be amazed with how well put together these decorations are. The whole set includes a number 80 balloon, 8 black balloons, 8 gold balloons, 8 confetti balloons, hanging swirls, a birthday banner, and ribbons. These are more than enough to make a room look festive for their birthday!
---