Best Value
Our Top Choices for 40th Birthday Gift Ideas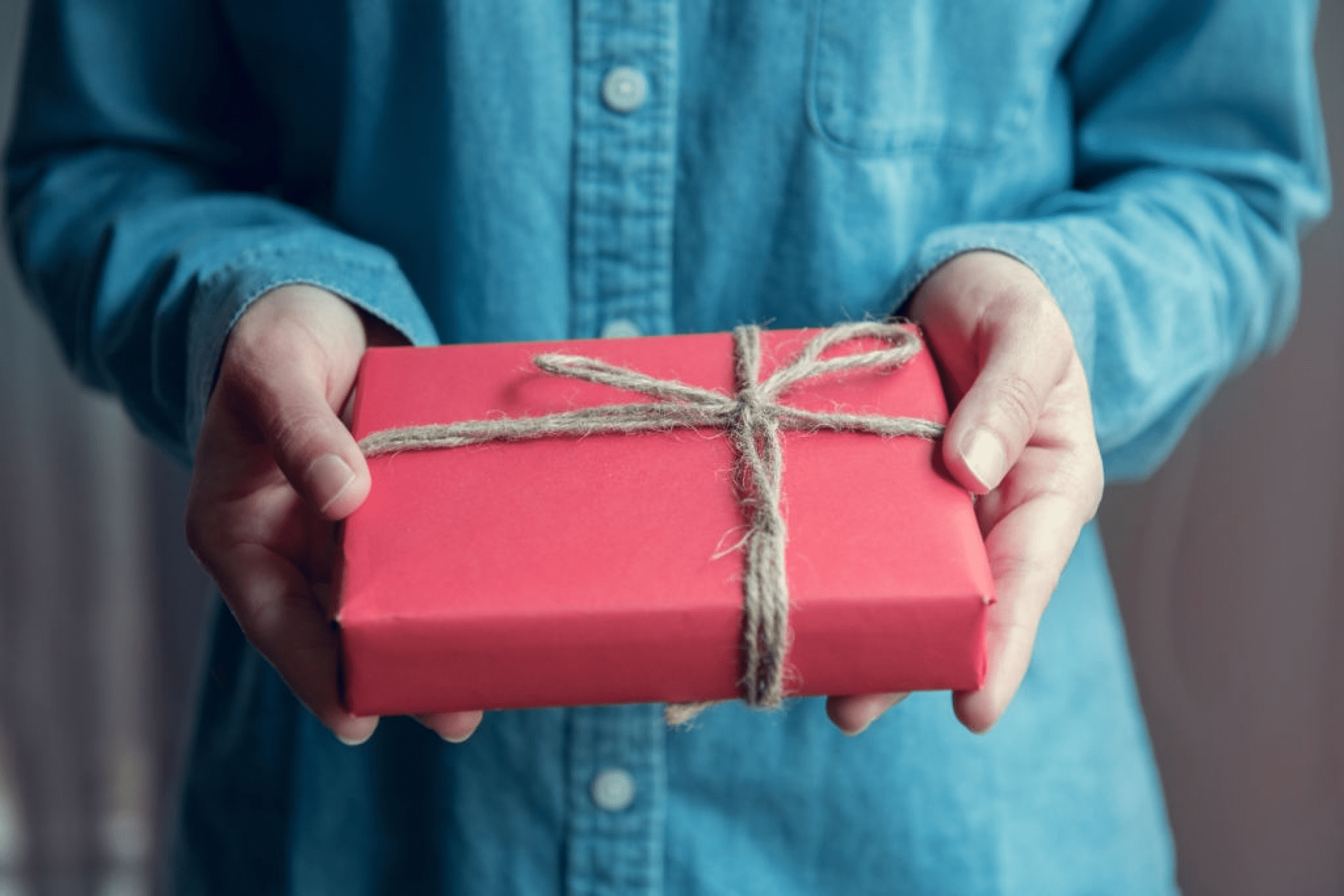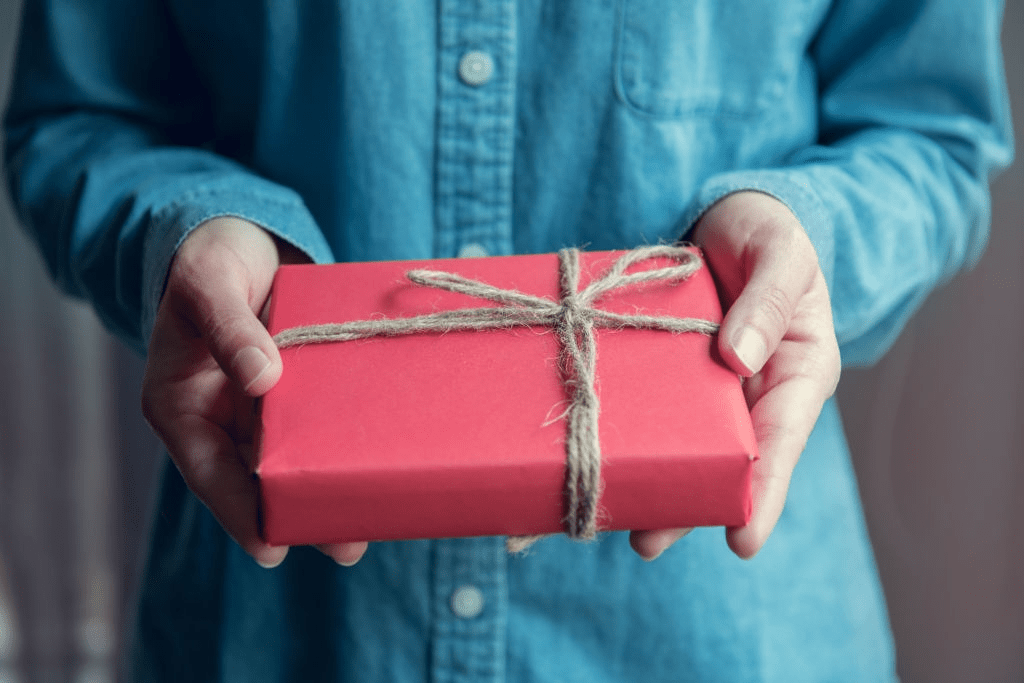 Some like to say that 40 is the new 30. Hitting that significant milestone can make anyone contemplate how they were able to get this far. It's a time for celebration, both to commemorate the big 4-0 and to welcome the many more years to come.
You want to give a gift that's appropriate for this momentous occasion. It can be something that's somewhere in between mature and trendy at the same time; something that's both memorable and practical!
We have some wonderful 40th birthday gift ideas you can take from to celebrate this event.
---
2 new from $19.99
Free shipping
as of August 22, 2020 9:51 pm
Wish the new 40-year-old good fortune and continued success in life with a Timberland Men's Leather Wallet. Perhaps they're still using their old wallet from college and need a new one, or at least something that's sleeker and nicer. Give them one that can keep all of their important cards and other items and slips easily into their pocket. This wallet with a bi-fold closure is made from 100% genuine leather. There are lots of compartments as well: 2 ID windows, 5 card slots, 2 slip pockets, and a spacious compartment for bills. Their 40th birthday is a special milestone, so they certainly deserve a gift that is just as special.
---
Are they fond of inviting guests over at their home and preparing hearty meals that they will enjoy? If yes, then you can give this set of Grilling Tools to up their cooking game. The whole set includes 15 tools such as a pair of tongs, a spatula, a silicone basting brush, skewers, and corn holders. Each tool has non-slip handles as well as end loops so they can hang this conveniently in their kitchen. A good set of grilling tools can go a long way, and it can help make them share even more happiness in any gathering or celebration.
---
1 new from $38.99
Free shipping
as of August 22, 2020 9:51 pm
There's no better way to make a toast to 40 years on this earth than with this fabulous Wine Tumbler Set. This has nice-looking tumblers with labels commemorating the giftee's great life milestone, which is certainly something they'd want on their dinner table. It also comes with 2 reusable silicone straws with matching color and a cleaning brush. Each tumbler has a double wall insulation to keep their drinks either warm or cold, which means they can also use this to enjoy their morning coffee. In fact, it can effectively keep coffee and tea steaming hot for up to 3 hours and as for their favorite wine, this tumbler can preserve its chilled temperature for up to a whopping 9 hours!
---
Another memorable gift to give someone special is this Expandable Bangle Bracelet with a bangle that marks one's 40th year. This beautiful accessory contains 4 different charms that commemorate your dear friend's 40th birthday. It's a great reminder that growing old is a fabulous part of life, and turning a year older means they get wiser and more confident each year. Every time it's worn and looked at, they'll remember that day when everyone gathered together to celebrate their fourth decade of life. It also comes with a cute gift box so you won't have to worry about gift wrapping anymore!
---
Anyone who likes their drink can appreciate the value of a well-stocked Liquor Cabinet. After a stressful day of work, they can pour themselves a dram of whiskey, sit back, and forget about their problems for the rest of the night. Giving the birthday celebrant a liquor cabinet is a great way to welcome them into their 40s with a drink and some good times. It's also a neat and organized way to store their wine collection, especially if they have a lot! It can store up to 7 bottles on the lower rack and the glasses can be placed on the hangers. This way, anything wine-related can be easily found in one place.
---