Our Top Choices for 40th Birthday Gift Ideas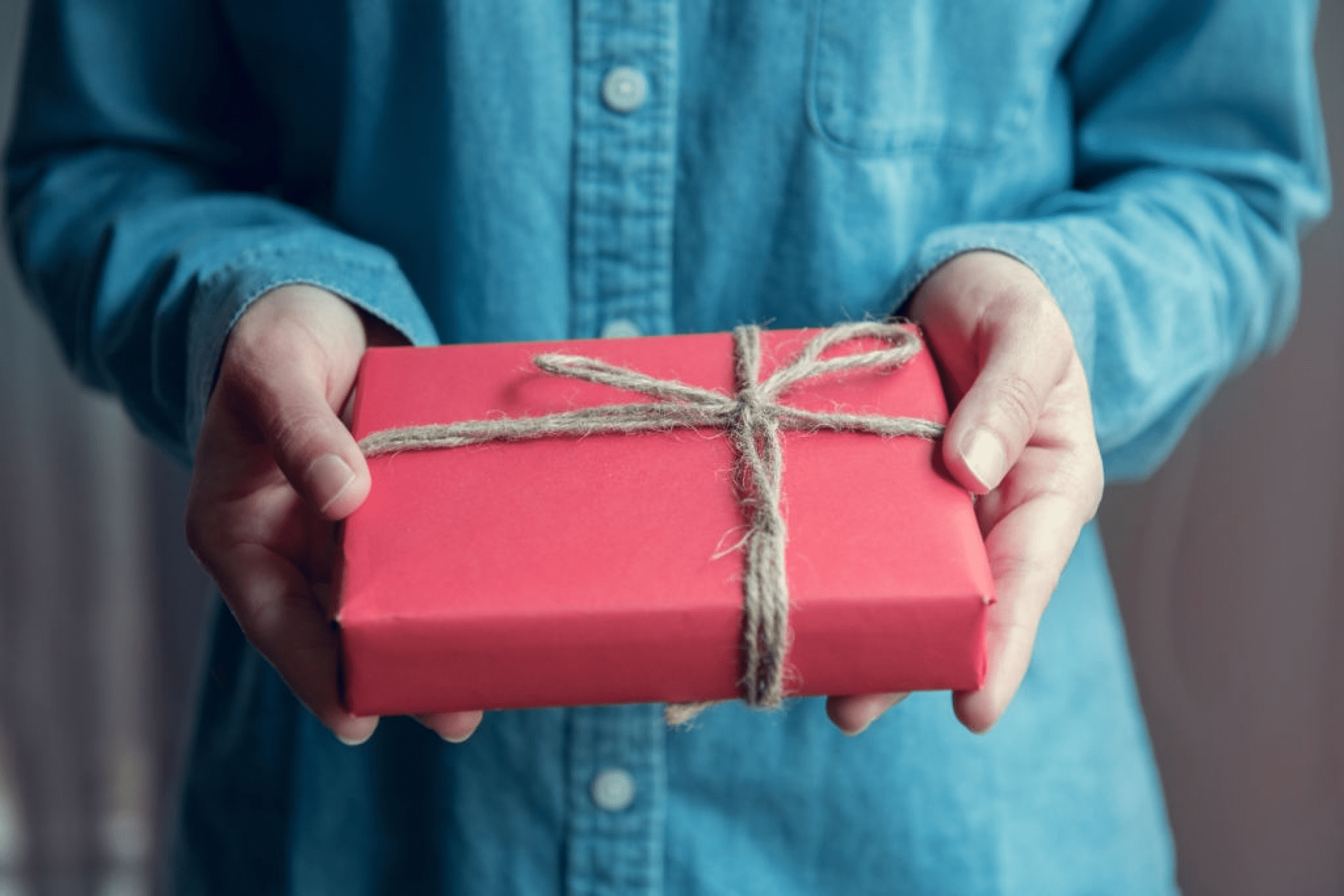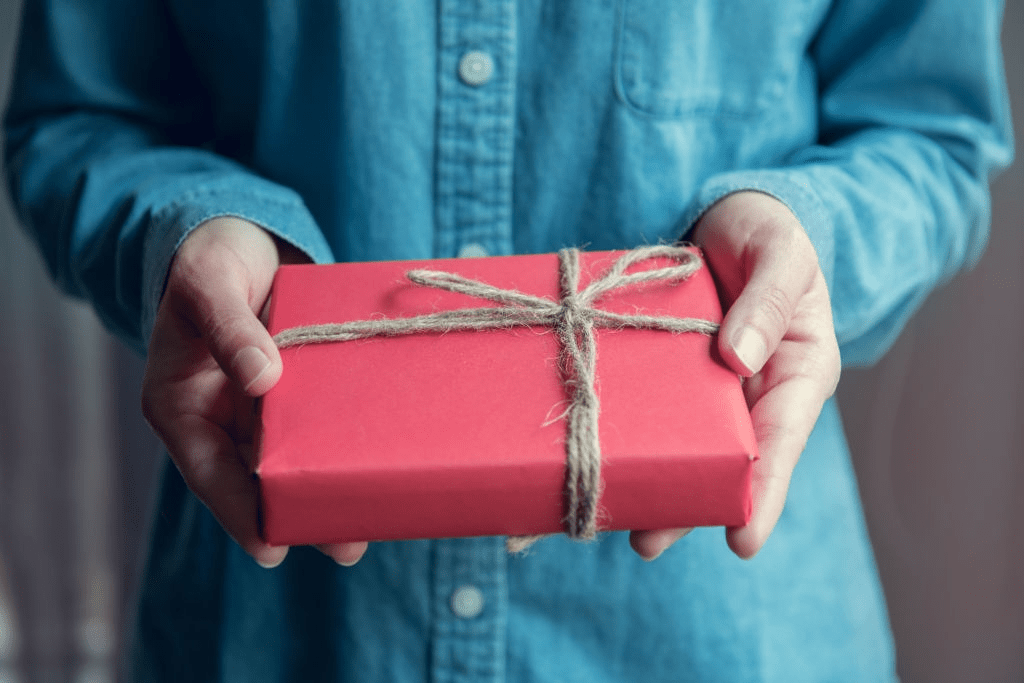 Some like to say that 40 is the new 30. Hitting that significant milestone can make anyone contemplate how they were able to get this far. It's a time for celebration, both to commemorate the big 4-0 and to welcome the many more years to come.
You want to give a gift that's appropriate for this momentous occasion. It can be something that's somewhere in between mature and trendy at the same time; something that's both memorable and practical!
We have some wonderful 40th birthday gift ideas you can take from to celebrate this event.
---
2 new from $19.99
Free shipping
as of August 22, 2020 9:51 pm
Wish the new 40-year-old good fortune and continued success in life with a new leather wallet. Perhaps they're still using their old wallet from college and need a new one, or at least something that's sleeker and nicer. Give them one that can keep all of their important cards and other items and slips easily into their pocket.
---
Many people at 40 like grilling some meat. If you have a friend who likes to have barbeques, you can give them a set of grilling tools to up their game. A good set of grilling tools can go a long way, and it can help make them share even more happiness in any gathering or celebration.
---
1 new from $38.99
Free shipping
as of August 22, 2020 9:51 pm
There's no better way to make a toast to 40 years on this earth than with these wine tumblers. This set has nice-looking tumblers with labels commemorating the giftee's great life milestone, which is certainly something they'd want on their dinner table.
---
Another memorable gift to give someone special is this expandable bangle bracelet with a bangle that marks one's 40th year. Every time it's worn and looked at, they'll remember that day when everyone gathered together to celebrate their fourth decade of life.
---
Anyone who likes their drink can appreciate the value of a well-stocked liquor cabinet. After a stressful day of work, they can pour themselves a dram of whiskey, sit back, and forget about their problems for the rest of the night. Giving the birthday celebrant a liquor cabinet is a great way to welcome them into their 40s with a drink and some good times.
---