Best Value
Great Gift Ideas for Your Sweet 16 – Fun, Stylish and Super Cool!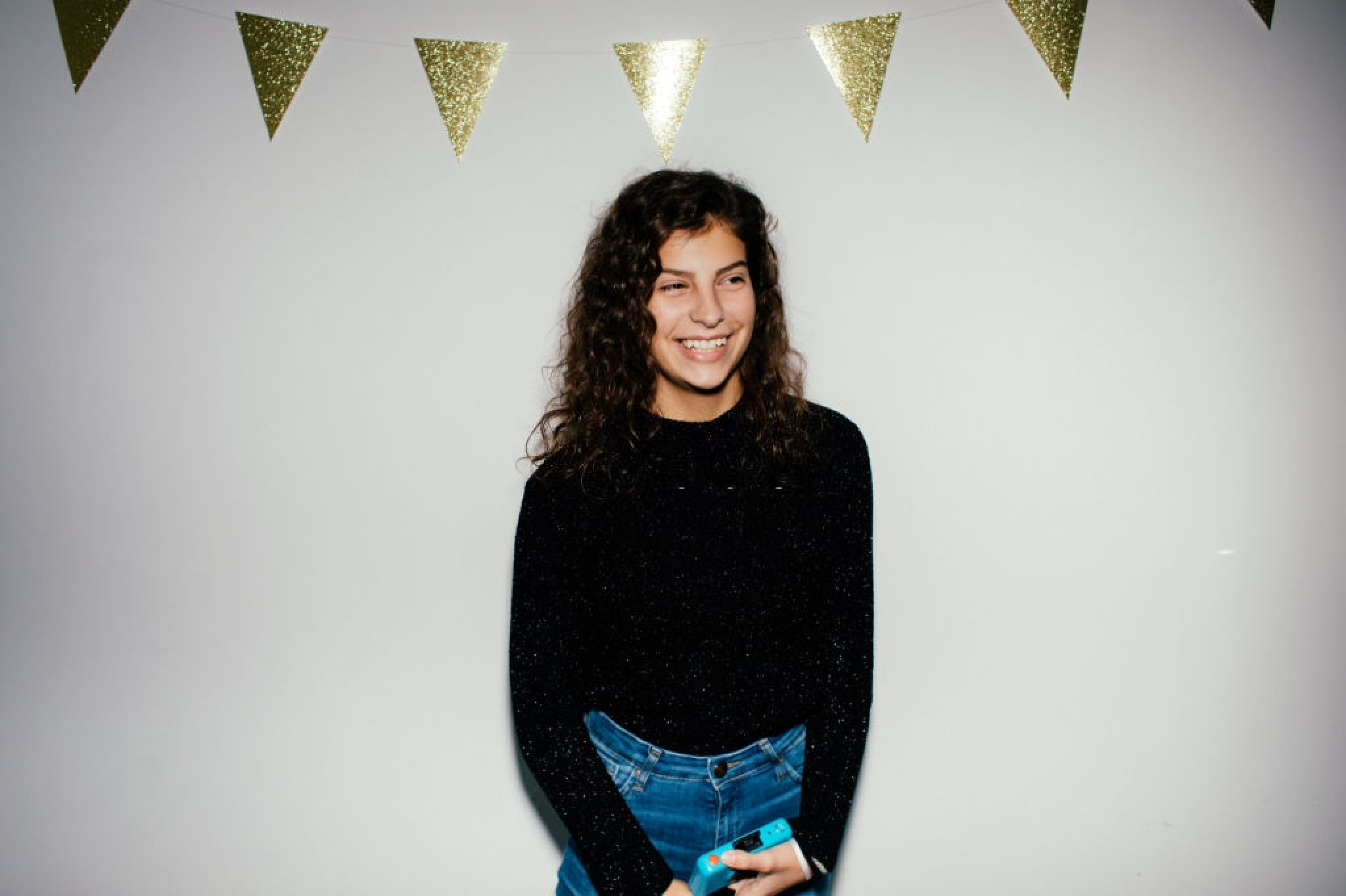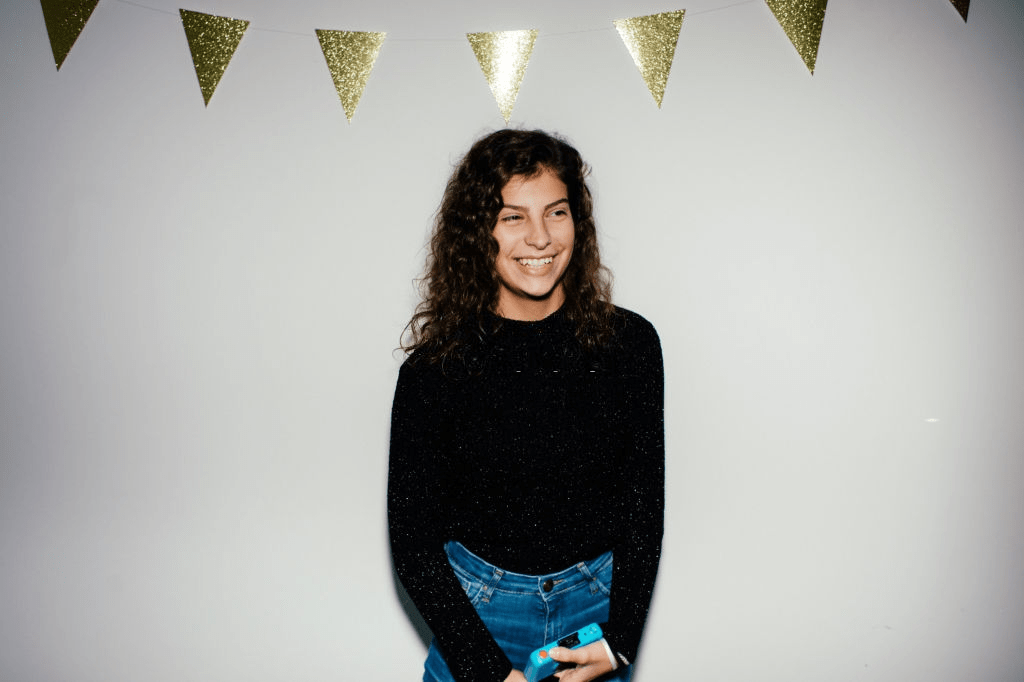 Will she like this? Yes. No. Maybe? Choosing a gift for teenagers can be such a dilemma whether it is for a daughter, sister, niece, or friend. With their diverse and unique interests at this developmental stage, it is a little challenging to predict what kind of things they appreciate.
If you are looking for a special surprise for a young lady, check out these age-appropriate gift ideas we found for you. Trust us, one, if not all, of these will surely be a hit!
---
Nothing beats the charm of classic instant cameras. Choose this as a gift, and the birthday girl will definitely thank you for it! Designed to look and feel like vintage cameras, this must-have is made with a bulb and a double exposure feature, something you would find in a traditional analog camera. This whole kit includes the camera itself, 3 instant film packs containing 20 exposures each, and a black camera case. One of the best things about this is that it is equipped with a party mode setting that enables a dark subject and background to be captured brightly. Isn't that cool?
2 new from $164.95
Free shipping
as of August 22, 2020 8:15 pm
---
Do they love dabbling with makeup and using skincare essentials? If yes, then they will definitely love this classic white vanity set where they can put anything makeup and skincare-related. The counter can hold a lot of their stuff, and there's even more space in the drawer for additional storage. Giving a lady a vanity set can make her appreciate the transition to womanhood even more. This is also a kind of gift she will not outgrow anytime soon. If your young lady is slowly getting into a skincare routine, this would be a perfect gift.
3 new from $100.94
2 used from $92.86
Free shipping
as of August 22, 2020 8:15 pm
---
Infinity is defined as the largest number it is possible to conceive. That is just how much you adore her – infinity. These silver infinity rings are set with a scapolite stone, which symbolizes inner peace and dedication for yourself. Made with 925 sterling silver, these trinkets will not cause any allergic reactions even if she has very sensitive skin. They're tarnish resistant too, so they look as good as new even after years of wearing them on the daily. Add this to her sweet 16 gifts to let her know you need her to develop, flourish, and be true to herself.
2 new from $12.99
Free shipping
as of August 22, 2020 8:15 pm
---
Lots of teen girls start enjoying dressing up for simple parties at this age, and what better present to hand them than a hair styling tool? This 2-in-1 ceramic hair iron comes in a handy design and it lets you style your hair two ways, either straightened or curled. It heats up in just 30 seconds, so she'll have more time to style her hair. Built with 5 LED heat settings, this nifty hair tool can be used for every hair type and she will have fabulous hair in just a few minutes. Its 6 ft long power cord allows maneuverability to get the right look with less hassle.
6 new from $25.79
Free shipping
as of August 22, 2020 8:15 pm
---
Mermaid tails are somehow a trend these days, so anything related to this theme is a perfect gift idea for the birthday celebrant. How about this chic mermaid tail crochet blanket? Apart from being in with the trend, this gift is a practical item that will keep them warm during the winter season. They are hand-knitted in brightly colored acrylic fibers which make them soft and durable. There are three color options to choose from: Mint Green, White, and Fruit Green. Use them while warming up in front of the fire or while watching their favorite Netflix show!
1 new from $18.99
Free shipping
as of August 22, 2020 8:15 pm
---